Free Equipment
There's no charge for hardware. Your medical alert device will be provided to you as a part of your service plan.
No Commitments
No long term commitments means you receive the protection service you want when you want it. No obligations. No hassle.
With just a push of a button our trained 24/7 emergency operators will be there to help.
Mobile Monitoring Unit
Small, lightweight and comfortable to wear. Works both indoors and outdoors; at home and away from home; even in the shower.
$49.99
/mo*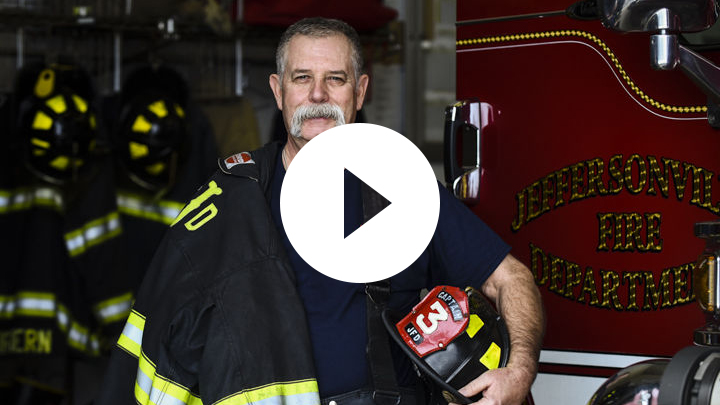 Retired Fireman Reviews
Life Protect 24/7
For 30 years I was the guy that answered 911 calls... I never thought it would ever be me calling...
— Chuck Reynolds
Watch The Video
More Reviews