How to Address a Parent's Fears About Senior Living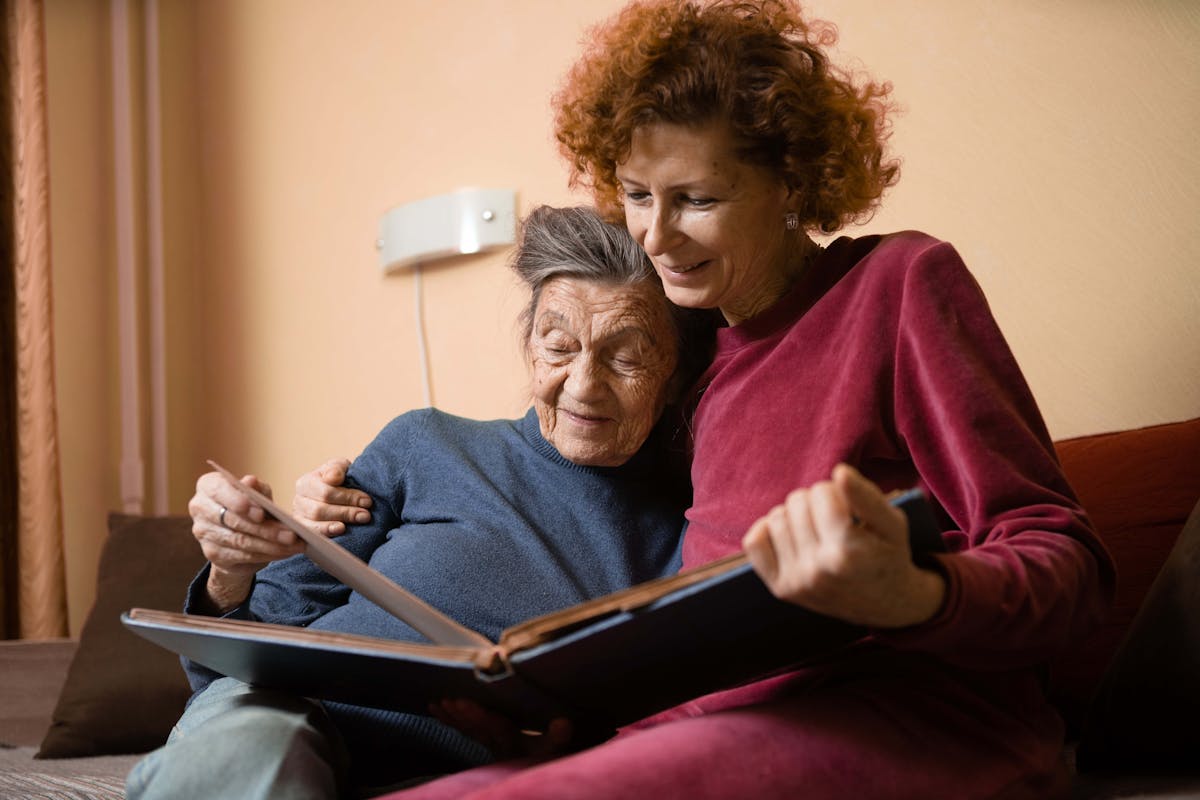 Senior living communities are thriving centers where older adults have the support needed to enjoy their best quality of life. Most offer a wide range of services and amenities that promote wellness, safety, and independence. Despite the many benefits, seniors often delay making a move.
In some cases, that reluctance is caused by outdated ideas about what senior living is and isn't. In others, a fear of change creates resistance to even considering the idea of moving to a senior living community. That's especially true if no one close to them has made this transition yet.
If you are struggling to understand why your aging parent isn't open to the idea of a move that you are confident would improve their well-being, here are some of the issues you should explore.
What Causes Older Adults to Fear Moving to Senior Living?
Being forgotten: When a senior resides in their own home, loved ones often stop by to visit or lend a helping hand. It might be to assist with household chores or take them to appointments. Whatever the reason, the older adult knows they'll have regular contact with friends and family. The senior might worry that if they move to a community where transportation is offered and household tasks are handled, loved ones won't have a purpose to visit as often. It can lead an older adult to fear that they will be lonely and forgotten. You can help alleviate those concerns by talking about all of the activities your family can enjoy together at the community, and even discussing how to set up a schedule of visitors to make sure they have company on a consistent basis.
 
Loss of privacy and independence: Another reason a family elder might fear moving to a senior community is they mistakenly think they'll lose their privacy and independence. In reality, senior living communities are designed to provide the right amount of support to keep residents safe. That allows them to maintain their independence longer. Residents have their own apartment or suite and can come and go as they wish. Most communities also allow residents to decide which household tasks and personal care services they do and don't want assistance with.

Financial worries: While senior living is a cost-effective solution, monthly fees can initially seem high for an older adult who has always been cautious with money. You might be able to help your aging loved one better understand the value if you show them how to compare the costs of living at home—insurance, utilities, lawn care, transportation, groceries, and more—with what is included in the monthly senior living fee. Depending on their personal circumstances, the senior may qualify for financial assistance to help with expenses. Long-term care insurance, life settlement funds, the Veterans Aid and Attendance benefit, and Medicaid waiver programs are a few options to explore.

Forced participation: Another myth that may put a senior off is the idea that residents are forced to participate in daily activities. While residents are invited to attend community events, activities, and outings, they are not required to participate. Residents are free to set their own schedules and choose how they want to spend their days.
The bottom line is that moving can be physically and emotionally exhausting for a senior, especially if it entails giving up the home where they raised a family. By listening empathetically to their fears and emotions, you might be able to work together on a plan for the future you both feel confident in.
Invest in an Emergency Alert System
If fear for your parent or family elder's safety is one reason you are encouraging a move, you might want to consider investing in a medical alert system. A mobile monitoring unit gives the user the ability to summon help wherever they are. Call 1-844-203-5617 for more details today!