Best Websites For Seniors To Get Social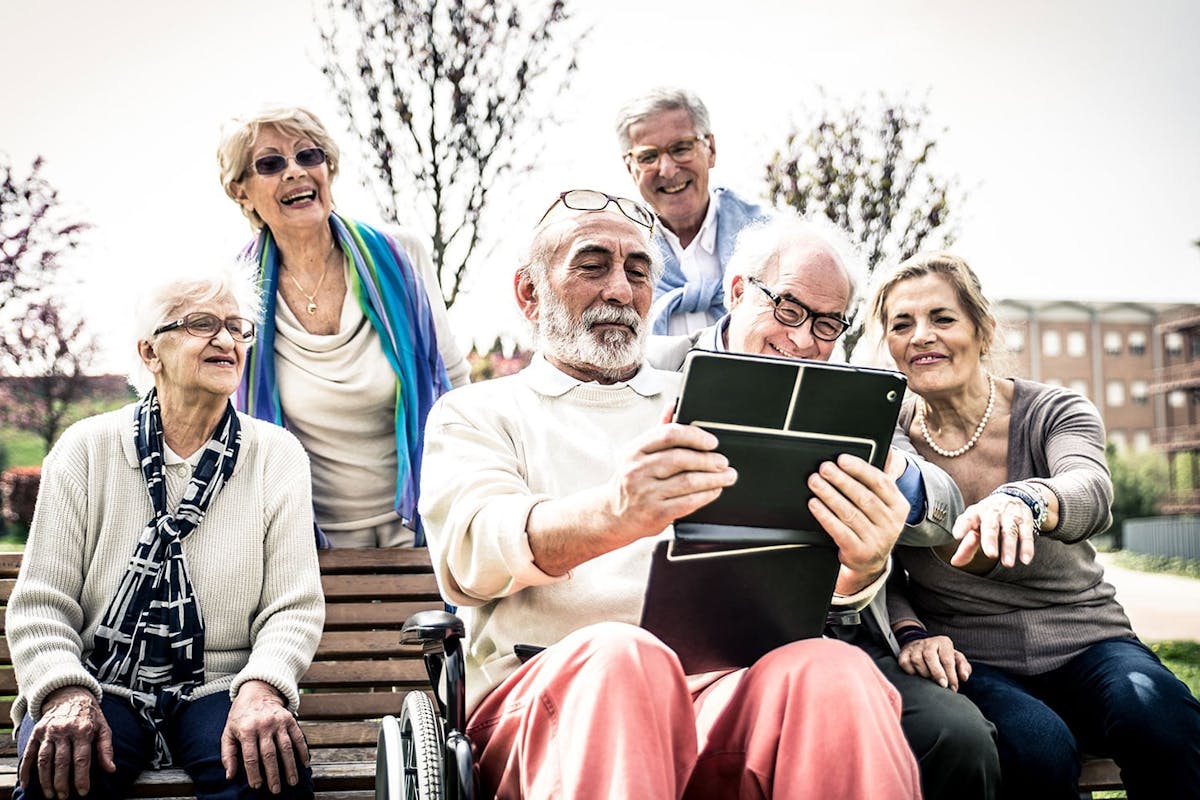 It's not easy getting out there and meeting people. Fortunately, the internet has plenty of websites that excel at connecting people of all ages with others.
It isn't always easy getting out there and meeting new people. Fortunately, the internet has plenty of websites that have continued to grow in connecting people with others. If you're looking to get out there and stretch those social muscles, Here are some of the best ideas for connecting in 2018.
eharmony.com. If you're single and ready to mingle, check out eharmony, a dating website open to everyone. Meeting that special someone is a numbers game at any age, why not let technology help increase the chances of finding someone?
Meetup.com is a social networking program that connects people on the basis of hobbies or interests. It's free to join and almost seems to have a limitless number of activities people can follow.
Useful but sometimes work better for longer, cross-country trips.
Get Fit and Fabulous. Looking for something to help get you in shape? See if you're eligible to join Silver Sneakers, a fitness program for seniors. They partner with facilities all across the US to offer free health instruction and ways to get active. Just be sure to leave the earphones and music at home, so you're able to talk with the people around you who might say hello.
Adopting a pet is another great option for companionship, and with so many different animals out there to suit your lifestyle there's bound to be a pet you connect with. The ASPCA has countless pets in shelters across the U.S. waiting for someone to take them home. If you have room in your life, rescue an animal friend and change both of your lives for the better.
The YMCA. You don't have to dress like the Village People to enjoy the YMCA, they're a popular community center for recreation and well being. Find your nearest local Y and before you know it, you'll be asking yourself "Y" you didn't join sooner!
Paint nights, a growing trend in every downtown art district, are guided painting sessions where artists of all skill levels paint their interpretation of a work using provided materials (usually). They're often fun excuses to meet new people, and some even allow you to bring wine and snacks while you paint!
Back to School. Is there something you wanted to know more about but never had the time to pursue? Some schools, depending on applicable laws, waive fees or tuition for senior students. Take some welding courses, learn how to code a website, or pursue a postgraduate degree. There's no end to what college knowledge can offer.
Hopefully, this article opens up new social possibilities for connecting with peers and juniors alike. Whether it's buying a pet, taking a road trip, or making new friends, it's never too late to create new experiences and share experience alike. And remember, for wherever life takes you, make sure to bring your Life Protect Mobile Device along too!