Online Resources for Caregiver Support Groups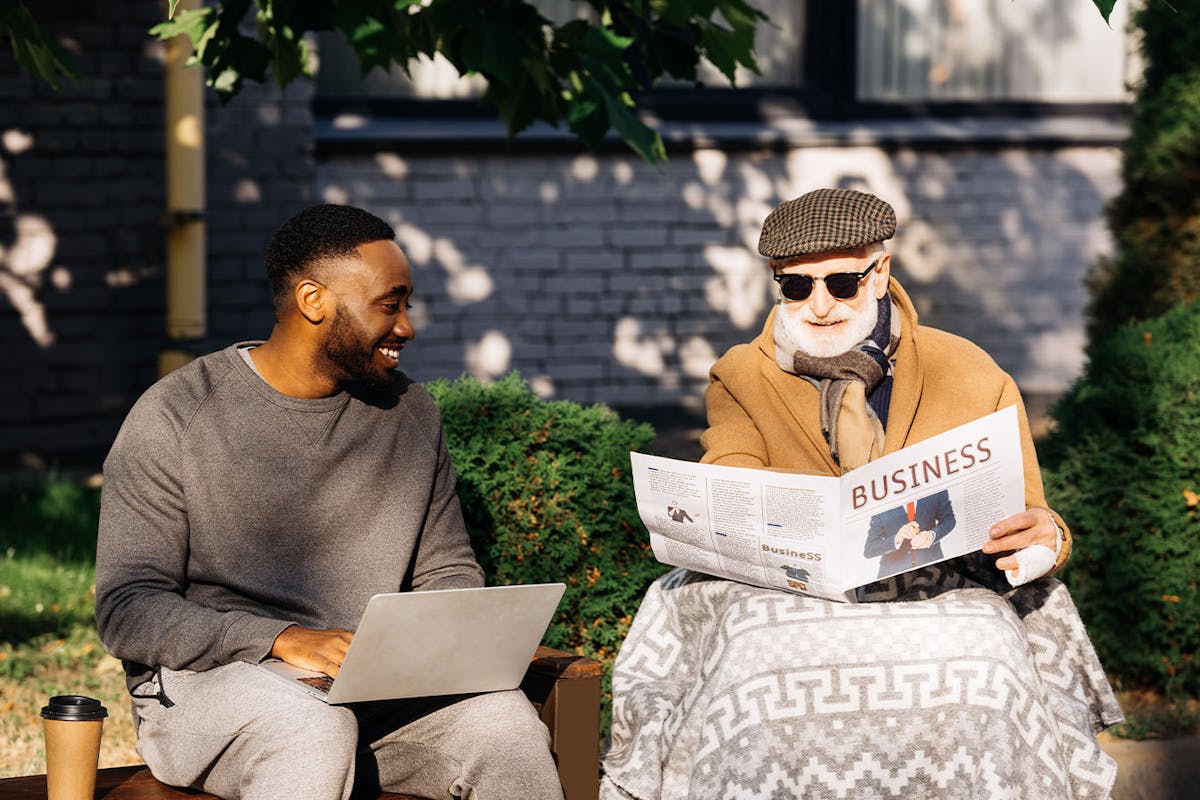 As we all grapple with how to stay safe amidst the COVID-19 pandemic, one group of people who might be finding the days especially difficult is caregivers. It's a rewarding but stressful role in the best of times.
Some adult children and spouses who are caregivers have benefited from the camaraderie of a support group held at a local church or senior center. As concerns about coronavirus are keeping people closer to home, however, those support groups might not feel as safe as they used to. A solution to consider is joining an online caregiver support group.
Online support groups and forums give caregivers anonymity and a judgment-free place to discuss their fears and frustrations. The 24/7 accessibility of these groups also makes it easier for busy caregivers or those who are unable to meet in person. Caregivers can post questions or challenges in chat forums or on message boards any time of day or night.
Connecting with an Online Caregiver Support Group
If you'd like to join an online caregiver support group, here are a few to investigate:
Family Caregiver Alliance: This comprehensive online center provides a variety of resources for caregivers. One of the most popular is the unmoderated support groups it hosts. You can explore the options and find one with peers who share issues and concerns similar to yours.
ALZConnected: Hosted by the Alzheimer's Association, this is a very popular forum for people caring for a loved one with Alzheimer's or other forms of dementia. It has resources to support both adults with dementia and the loved ones who are caring for them. Caregivers can access a wide variety of dementia-specific resources, in addition to message boards and chat rooms with peers who understand the unique struggles created by memory loss.
Caregiving.com Chat: This is another site to explore for connecting with fellow caregivers. You'll find not only scheduled chat times but a variety of other resources. Its library of articles covers a variety of topics ranging from coping with loneliness caused by caregiving to dealing with exhaustion.
Each of these resources can help you find a group with whom you feel comfortable sharing the highs and lows of caring for a family member or friend.
Medical Alert Systems for Older Adults
If you are the caregiver for a loved one, keeping them safe is likely a high priority. This can be especially challenging if you work outside the home and can't be with them around the clock. One helpful solution is to invest in a medical alert system.
A mobile medical alert system utilizes wireless technology that allows the user to call for help from wherever they are. It takes only a press of a button to speak with an emergency operator 24/7. Call 1-844-203-5617 for more information!