Caregiver Resolutions to Enjoy a Healthier 2022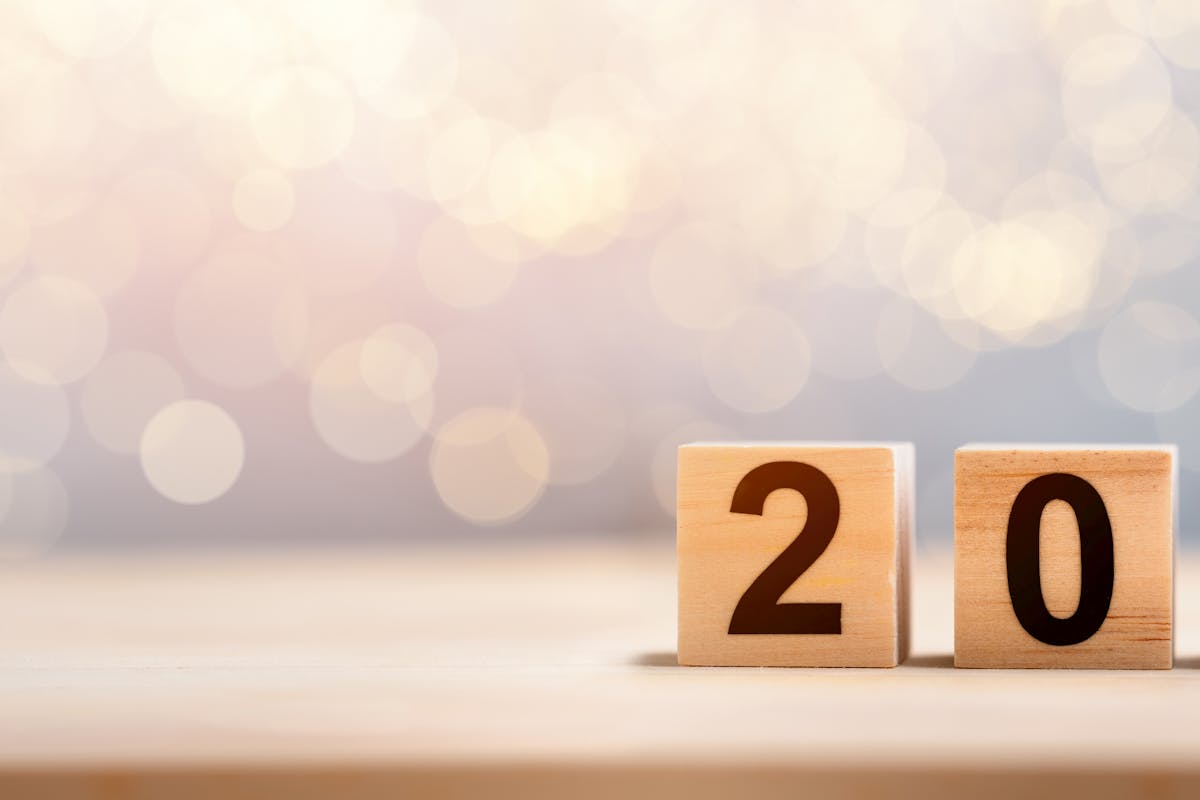 More than 40.4 million people in the United States are caring for a family member or friend. It's a dramatic number that doesn't seem to be declining.
Juggling caregiving duties, from bathing and grooming support to transportation to doctor's appointments, can be time-consuming and stressful. While loved ones often view caregiving as a duty they are honored to perform, there's no doubt it can put one's personal health at risk. When you are busy tending to the needs of a senior loved one, it's easy to let your own health goals become a low priority.
As 2021 comes to a close, we have a few suggestions that caregivers may find helpful when balancing caring for a senior and practicing healthy self-care.
Resolve to Live a Healthier Life in 2022
Be willing to ask for help.
An adult child might not want to ask for help or accept it when it's offered. They consider caregiving to be their duty and may not trust anyone else to handle things properly. It's important to recognize that it's rare for any one person to be able to provide all the care a senior needs, especially if the older family member has dementia or a complex medical condition. Find a few trusted loved ones to assist you, even if it's with small tasks such as picking up a few groceries or dropping bills off at the post office.
Another benefit to having others involved in your loved one's care is that you'll gain peace of mind. Knowing you have backup if you have an emergency can relieve some caregiver-related stress.
Take care of your health.
Family caregivers are notorious for neglecting their health and letting routine screenings slide. While you may get away with that in the short term, over a longer period it can lead to a medical crisis of your own. Eating well, sleeping, and exercising may seem like luxuries you don't have time for, but they aren't. Each is key to maintaining your health and continuing to be a caregiver.
There are ways to eat well and exercise on the go. Home-delivered meal services make it easier to eat healthy. If you don't have any local options, consider national ones. These reviews can help you find a meal service that best meets your needs and budget. Another tip is to break exercise up into several 15-minute increments each day. You'll reap the same health benefits as 30 continuous minutes of exercise.
Join a caregiver support group.
Caregivers face unique challenges each day, especially if a senior has Alzheimer's disease or another type of dementia. Unless you can rely on a friend or family member who has had been through a similar experience, it's easy to feel like no one understands what you are going through. By joining a peer group of caregivers—either online or in person—you will likely find a supportive environment that helps you realize you aren't alone.
The Family Caregiver Alliance and ALZConnected are two online groups to explore. If you prefer an in-person meeting, check with your church or local agency on aging to see what is available in your area.
Schedule a physical exam.
Caregiving days can leave little extra time for anything that feels like it isn't really necessary. For some, that might include routine health screenings and an annual physical. The COVID-19 pandemic also led many caregivers to get further off track with preventive medical care.
If you haven't visited your doctor in the last year or so, now is the time to schedule an appointment. Taking a proactive approach to your health gives your primary care physician an opportunity to identify and treat small health problems before they become big ones.
Explore local senior care providers.
There are likely a wide range of senior services near your home, from in-home care agencies to assisted living and memory care communities. By learning more about them, you may find a care solution that meets your needs. For some families, it's short-term respite care. Others might decide memory care is the best choice.
Follow the Life Protect Blog
Information and resources are key to successful caregiving. We encourage you to bookmark the Life Protect blog and stop by often. We routinely share the latest news on aging, nutrition, senior living, and caregiving!