Dental Provider Serves Those Who Served With Free Dental Care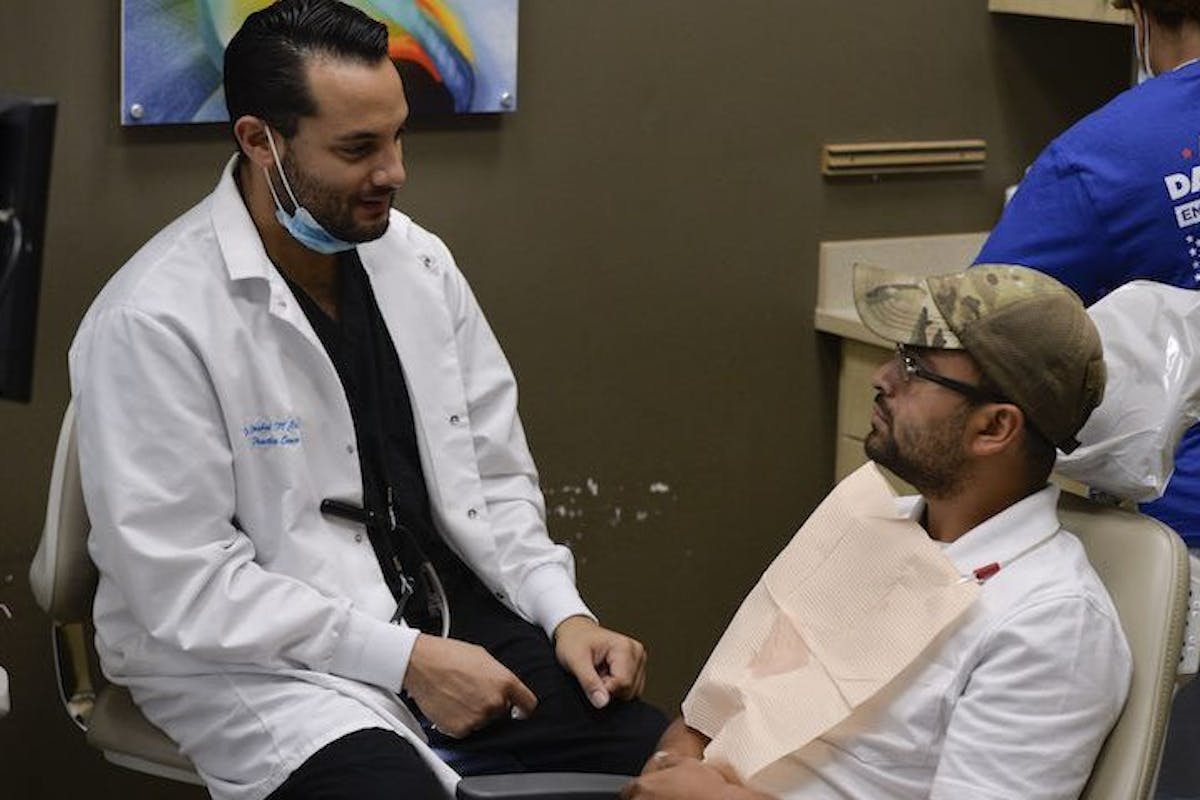 The group treated over 4,600 veterans all across the U.S. last month, and is the fourth time the Dental Company has served those who served. It's no small price to provide these services, costing the dental company over $7 million for our brave men and women who protected this country.
Services donated and provided included basic cleanings, fillings, extractions, and other repairs.
Heroics like this provide a huge benefit because it addresses the fact that many veterans don't get the dental care they need. While it's commonly known that the VA provides medical care to veterans, lesser known is the fact that coverage excludes dental care in most circumstances.
With obstacles like this keeping many veterans from the dentist, millions go without coverage and regular dental checkups. This can lead to even simple dental problems developing into bigger and more costly issues. Fortunately, the good folks at Aspen Dental are going above and beyond to make this world a better place.
Sometimes saving a life manifests itself in a different way. It's another example of the heroics and good deeds in this country, this time coming from health care providers. They may not rush into burning buildings or save kittens stuck in trees, but these dentists help veterans get a new lease on life, and continue living it to the fullest in good health.
Check out the entire article about Aspen Dental on goodnewsnetwork.org