Advice to Help Manage Caregiver Anxiety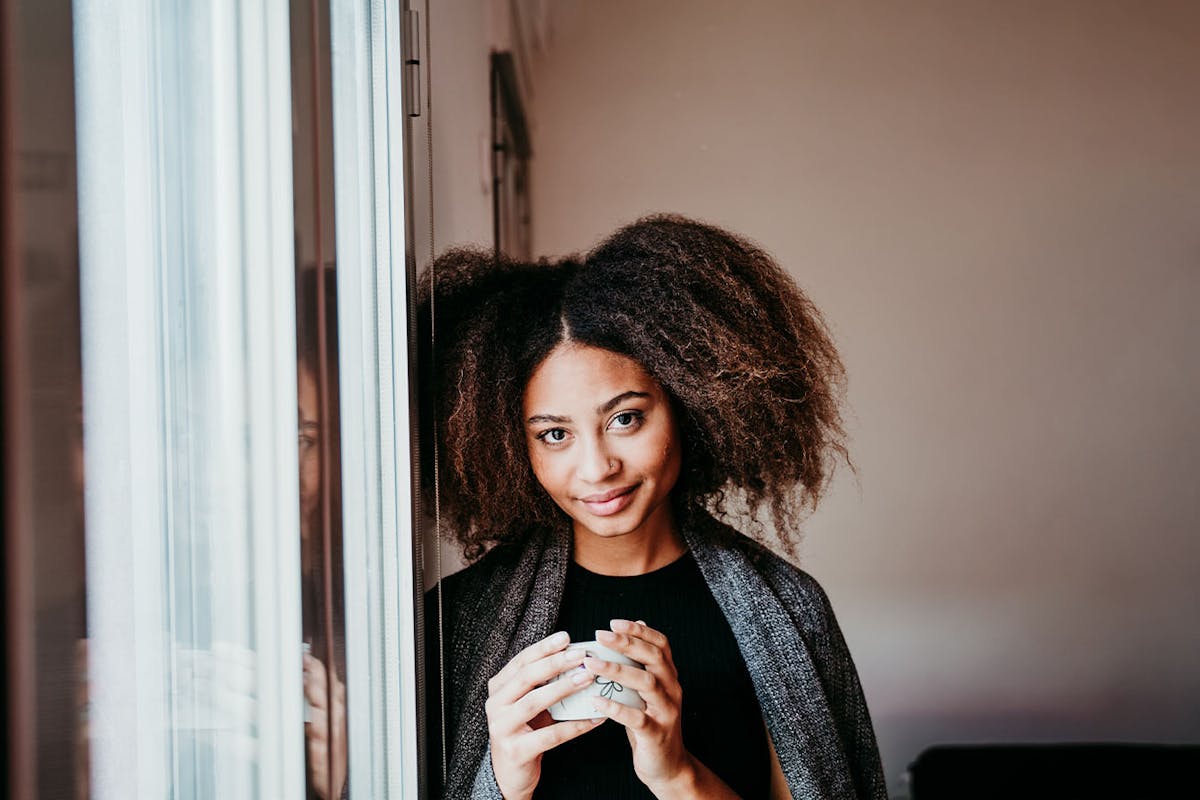 Adult children often take on the role of primary caregiver for an aging parent. It's a chance for families to work together to ensure a senior loved one receives the care and support needed to stay happy and healthy. But it makes for hectic days, from running errands to preparing meals and helping with household tasks. This is especially true for adult children who also have children or grandchildren that need their assistance.
The term sandwich-generation caregiver was coined to describe someone who finds themselves caring for several generations of their family at one time. According to the Pew Research Center, one out of every eight Americans between the ages of 40 and 60 falls into this category. And the number of sandwich-generation caregivers will grow even higher as the average age of our population continues to climb. If you are one of the 22 million people in this unique situation, you might be feeling overwhelmed and anxious. It can be a stressful path to navigate.
Sandwich-Generation Caregivers and Anxiety
Juggling the needs of two generations of your family can leave you feeling less than productive. Caregivers frequently say they have doubts about how good a job they are doing. The guilt that often results may lead to chronic stress and anxiety.
It's easy to understand, even if you've never found yourself in this situation. Being pulled in many directions at once—caring for your parent, supporting children, and maintaining a healthy relationship with a spouse—is difficult. That's why it's important to set some healthy boundaries and give yourself permission to accept help.
Survival Tips for Sandwich-Generation Caregivers
These tips may be of help as you try to navigate the hectic days of caregiving:
Set realistic expectations
Start by setting realistic expectations for yourself and how much you can get done in a day or week. Some family caregivers feel they are failing if they don't attend every activity and outing their children or grandchildren participate in. They also think they must be present every day for their senior loved one. Trying to be everything to everyone is untenable. Give yourself permission to ask for and accept help.
Try to sit down and look ahead a week or two at a time. Prioritize the most important events and activities and put those on your calendar. Then see if another friend or family member can help cover some of the appointments and responsibilities.
Worrying that you are missing important appointments or failing to follow up on needed information can result in stress and anxiety. Family caregivers often struggle to stay on top of the onslaught of paperwork and time-sensitive tasks caring for an older adult can generate.
Getting organized and creating systems that keep you that way is vital. For example, it may help to create a binder to save important medical paperwork, such as physician contact information, visit notes, hospital discharge instructions, and more. There are also caregiver apps that you can use to store this information.
Instead of maintaining separate calendars for work and family, have one master calendar. That will be useful in preventing you from double booking your time and for spotting days when you will need help to handle everything.
While getting organized will take some time up front, it will save you time and worry in the long run. If you need more ideas, Strategies for Getting (and Staying) Organized While Caregiving is a good resource.
Utilize convenience services
One benefit of today's fast-paced lifestyle and the COVID-19 pandemic is the abundance of convenience services you can turn to for help. Most grocery stores now offer curbside pickup and home delivery, as do restaurants. You can also sign up for mail order and home delivery pharmacies and even visiting physician services.
Meal kit and meal delivery companies such as Blue Apron and Sunbasket allow families to eat healthy meals that require little prep time. One designed specifically with seniors in mind is Silver Cuisine. Its well-balanced, precooked meals are ready to heat and eat.
Give yourself permission to explore and utilize time-saving services like these. Remind yourself it's not forever and it will help you protect your own health and well-being.
Invest in a Medical Alert System
One device that might help a family caregiver find peace of mind is a mobile medical alert system. It allows your senior loved one to summon help from wherever they are with the press of a button. Call 1-844-203-5617 for more details!