Should You Hire a Geriatric Care Manager?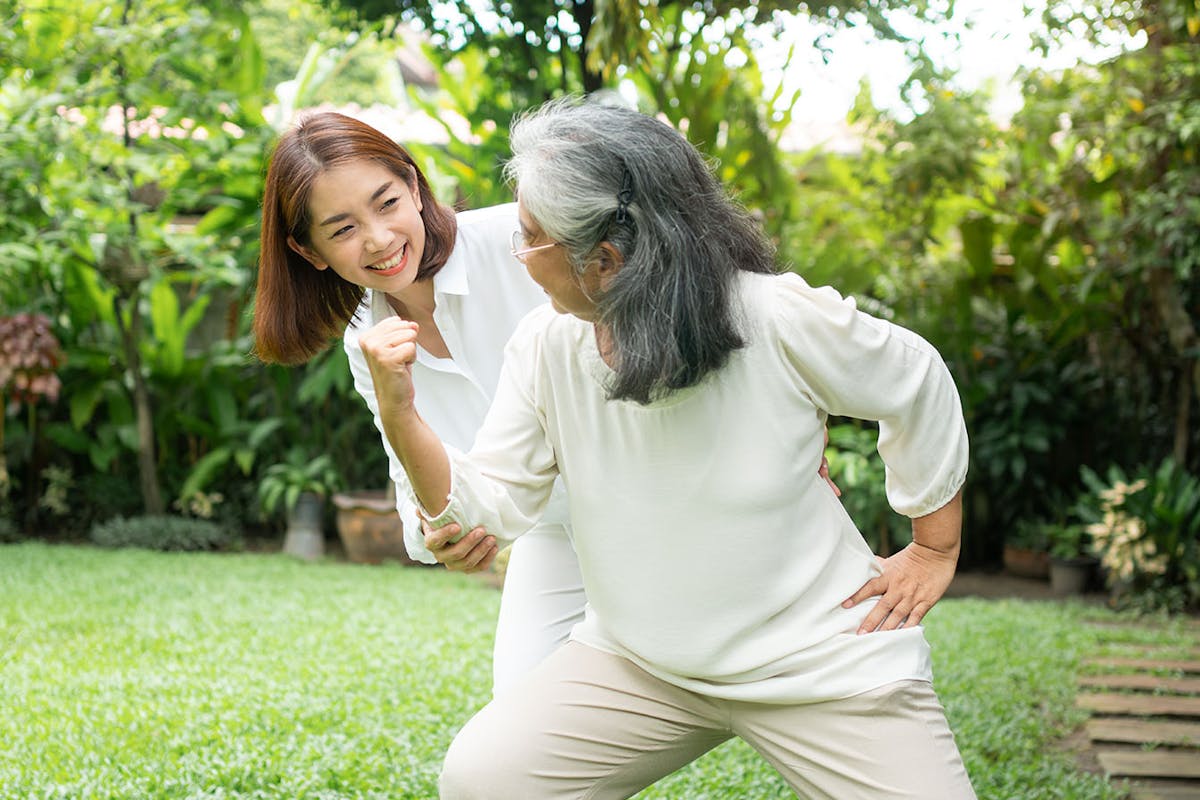 Navigating the maze of senior care options can be tough even if you are familiar with the choices. It is confusing and often requires answering difficult questions. Some adult children struggle to accept that an aging parent needs help. These are situations where a geriatric care manager, also known as an aging life care professional, can offer unbiased guidance.
What Are Geriatric Care Managers?
These professionals are employed by families of older adults to offer insight and advice regarding their senior loved one's care. Sometimes it's because a family can't convince an elder that they need more assistance, and other times it's because adult children live too far from a loved one to oversee their care.
Geriatric care managers come from a variety of backgrounds in the human service and health care fields. They have experience working with seniors, as well as education and specialty certifications. For example, many have experience in nursing, psychology, social work, or gerontology. They all share a passion for providing support to older adults and their families.
Geriatric care managers fill a variety of roles, including acting as eyes and ears for families. A care manager might be hired to assist in the search for an assisted living community because they have extensive knowledge of local senior housing options. Or an adult child who lives far away might employ a professional to supervise private duty health aids that care for their aging parent.
How to Find a Geriatric Care Manager
There are several professional organizations specific to geriatric care managers. These involve memberships, continuing education, and certification opportunities. The Aging Life Care Association, and the National Academy of Certified Care Managers are two leading associations. You can search for a professional near you on each of these sites.
Once you have the names of a few geriatric care managers, check their personal websites to read about their credentials. Are they certified? How much experience do they have working with seniors and their families?
Ask friends and family, the senior's primary care physician, your pastor or rabbi, and any other trusted health care professionals for recommendations. They may be able to provide you with the name of a local care manager they've worked with in the past.
Finally, arrange for an in-person or virtual meeting with each candidate you are considering. This will allow you to evaluate them in a more personal manner. Does their demeanor seem like a good fit for your family and your senior loved one? Do they inspire trust and confidence? Are they knowledgeable about the local senior care market? Can they provide you with a list of client references to call? If you need help creating a list of questions to ask during your meetings, this article from the Aging Life Care Association may be of interest.
Mobile Medical Alert Systems for Older Adults
If you are concerned about an aging parent or family elder who lives alone, a mobile medical alert system might be a solution to consider. It will give you peace of mind that your loved one is able to call for help in the event of an emergency, while allowing them to maintain a sense of independence. Call 1-844-203-5617 or email us at info@lifeprotect247.com for more details.