Lifelong Learning: How to Keep Your Brain Active and Fit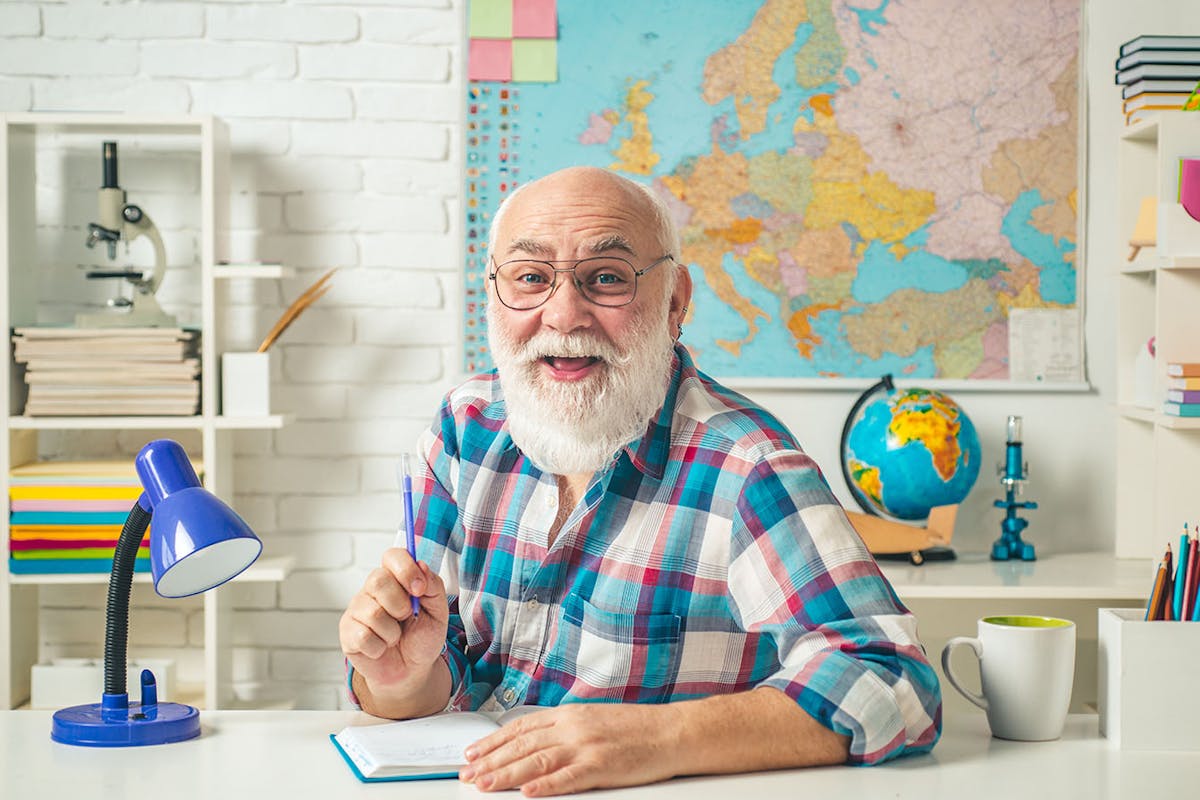 Many of us set aside time each week for exercise, whether it is walking, biking, or another fitness activity. Most people recognize how important it is to stay active as we grow older. What people might not be as aware of is how essential it is to give the brain a healthy workout, too.
While fitness activities can help keep your brain healthier, there are other steps you can take to protect brain health. One way is through brain aerobics, and another is to become a lifelong learner.
Challenging the Brain
When your brain is challenged frequently with new and different information, it stays active and stimulated. By contrast, falling into a rut where every day is the same can have a negative impact on memory and brain health. The key seems to lie in changing your routine and engaging with life in novel ways.
Doing so also helps prevent you from falling into a sedentary lifestyle. We know sitting too much is often linked to too much screen time. That's bad for not only your physical well-being but also your mental health and cognitive well-being.
We have a few suggestions for you to consider to keep learning and growing each day:
Master a new language: One of the best ways to keep learning is by tackling a foreign language. Dedicating 10 to 20 minutes a day to practice a new language will give your brain a healthy workout. If you are reluctant to take a class at a local organization, you can borrow a CD from your library or find a class online. Take the extra step of learning more about the country, as well. For example, if you are taking a virtual French class, make a point of researching the history and culture of France.
Tap into your creative side: You don't have to be Monet or Rembrandt to enjoy completing art projects. The process of creating is good for your mind and your spirit. You can find in-person classes, from watercolor painting to pen-and-ink drawing, at most senior centers, museums, and art supply stores. As the COVID-19 outbreak lingers, many local organizations are offering classes via Zoom or Skype. If you aren't able to connect with one, sites like Skillshare, The Art Studio NY, and Udemy offer courses ranging from photography to drawing. 
Join a band: Have you always had a secret wish to learn how to play a guitar, the piano, or the drums? Making music can be a lot of fun and helps stimulate the brain. You don't have to join a band, although playing with friends might be enjoyable. Check out classes at your local music store or buy a used instrument and teach yourself using YouTube videos.
Read every day: Another great way to maintain a healthy brain is by reading. Current events, the latest mystery novel, or a lighthearted romantic comedy can all help. Most libraries have lending programs that allow members to borrow e-books at no cost, making reading an inexpensive, brain-boosting activity.
Dance your heart out: Studies show that dancing can improve cognitive function over a period of time. Because the mind and body are connected when you dance, not only are you getting a physical workout but a mental one as well. A great class for seniors to start with is ballroom dancing. Try looking for online or in person classes in your local area.
Finally, remember that staying active also improves brain health. As we head into the final weeks of summer, make time to get outdoors and soak up the fresh air. Safe Outdoor Activities for Seniors to Enjoy This Summer will give you ideas for doing so without putting your health at risk.
Mobile Medical Alert System for Active Seniors
A mobile medical alert system is a great device for an older adult who wants to maintain their freedom and independence. In the event of an emergency, you can summon help with a quick push of a button. Call us at 1-844-203-5617 for more details!