4 Tips for Long-Distance Family Caregivers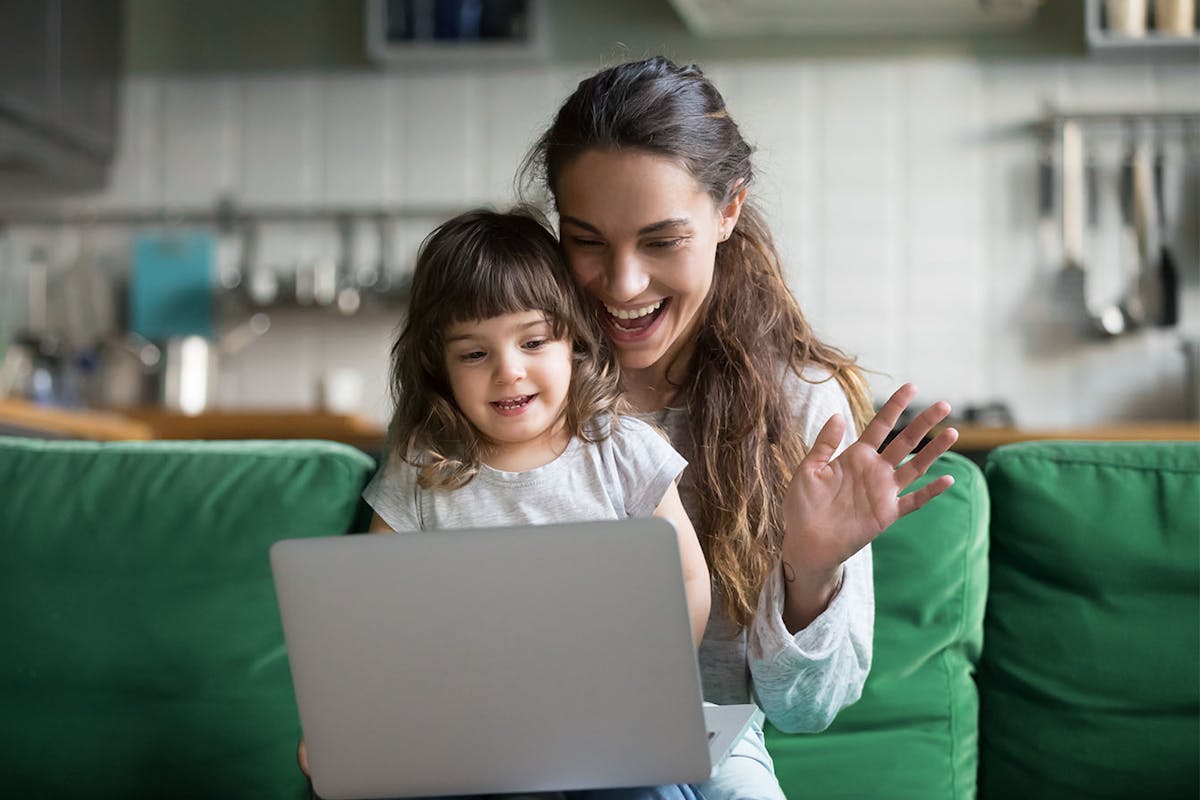 In today's mobile society, families can be separated by many miles. A parent may live in the place they've called home for decades, while adult children are across the country. When everyone is healthy enough to travel, it can work well.
Families can visit one another's homes and even plan joint vacations. Phone calls and video chats allow everyone to feel more connected. As a senior loved one grows older and begins to need more help, however, the distance can seem greater.
Long-Distance Caregivers
When you are caregiving for a senior who lives an hour or more away, you are a long-distance caregiver. In simplest terms, that means you are trying to manage the daily tasks of caregiving, such as scheduling physician appointments, overseeing in-home caregivers, paying bills, and arranging transportation, from a distance.
It can be a challenging role if you live nearby, and doubly so from many miles away. Use these tips to feel more confident you are meeting your family member's needs.
4 Tips for Long-Distance Caregivers
Create a list of needs.

Develop a care plan.

Create a support network.

Take Advantage of technology.
Finally, you can invest in a medical alert system that allows your loved one to immediately summon help in an emergency no matter where they are. Call us at 1-844-203-5617 to learn more about our mobile units.