Tips For Siblings to Manage Caregiving Disagreements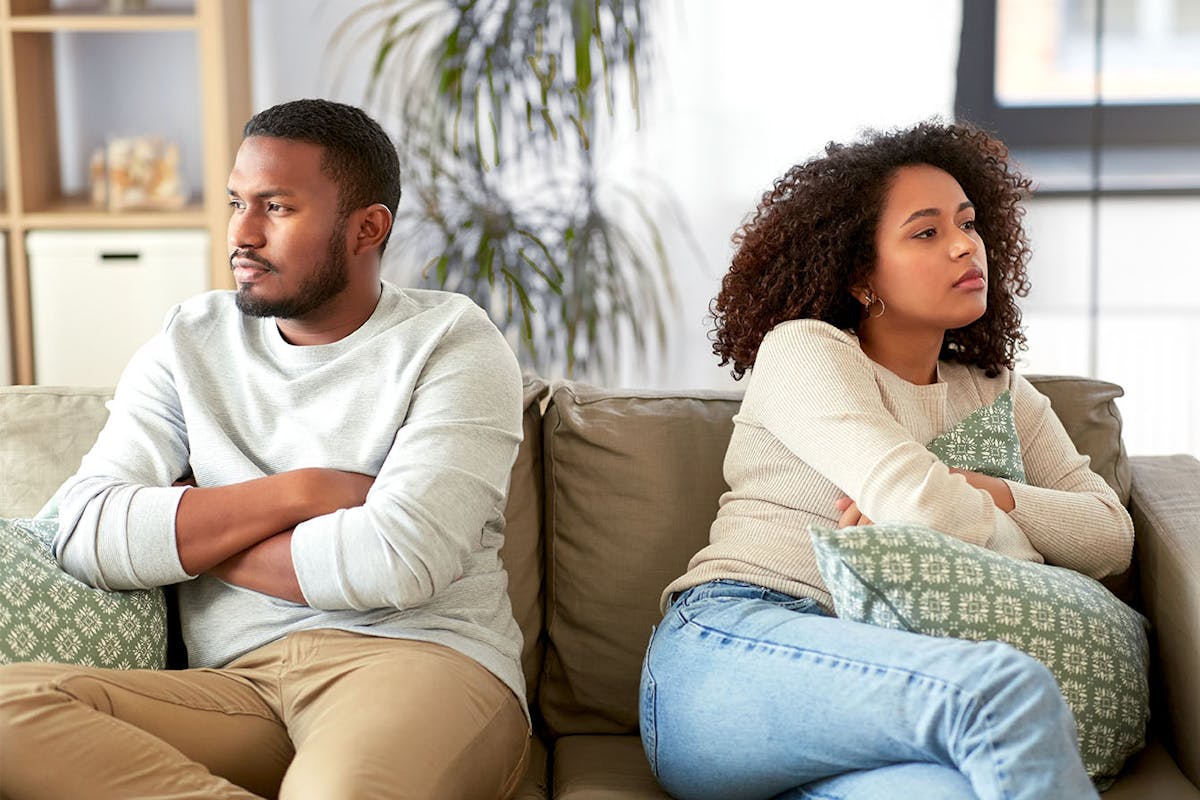 When a parent is experiencing a decline in health or has been diagnosed with a serious medical condition, tending to personal care and managing the activities of daily life might be difficult. Adult children often step in to lend a hand. It's typically the oldest daughter or the child who lives closest who becomes the primary caregiver. Such an arrangement can work, at least in the short term, when the family elder doesn't need a lot of care.
While siblings usually have a parent's best interests in mind, problems can arise when loved ones don't agree on what type of care is required, or how much. Money is another common source of conflict. Each person has their own idea about what is best for their parent. These disagreements may become quite contentious.
What can you do to avoid fighting with your siblings?
We have a few suggestions your family might find helpful.
Working Together to Care for an Aging Parent
  1. Be realistic.
Adult children who live far away or those who haven't been involved in a parent's care may be in denial about how much assistance is needed. This is especially true if a parent's health is changing quickly, such as after a fall or bout with the flu.
Less involved siblings may make comments the primary caregiver finds offensive and hurtful. Statements such as "I would have come home if I had known how bad she really was" can feel like criticism to a weary family caregiver.
If you are the primary caregiver, try not to overreact, but do explain how it makes you feel when you've been trying so hard to tend to your parent. Other siblings should be mindful of their language. Don't let unresolved feelings of guilt make you lash out. Try to keep the conversation centered on your parent's health status and what they need right now.
  2. Focus on your parent's best interests.
Everyone in the family likely has their own idea about how a parent's care should be managed. Conflicts occur when those opinions differ, as they often do. In some cases, sibling squabbles can lead to permanent breaks in families.
To avoid those family feuds, agree to be kind and considerate with one another. If you think it will help, put it in writing and have everyone sign. Remember to keep your parent's needs at the center of each decision. If possible, include your parent in the discussions. If they aren't able to participate, use any legal documents they previously created, such as a durable power of attorney or advance directive, as your guide for decision-making.
  3. Involve your parent whenever possible.
While you won't want to create more stress and anxiety for a parent who isn't feeling well, giving them a voice in bigger decisions is important. It can help them to feel in control. For an older adult who is concerned about losing their independence, as most are, this is vital.
Some people find it helpful to utilize the services of an elder care manager, also known as an aging life care professional. They help older adults and their families with planning and decision-making related to senior care, ranging from hiring an in-home caregiver to selecting a memory care community for a loved one with dementia. Their unbiased guidance can help you avoid family conflicts.
Mobile Emergency Alert System
One thing most siblings agree on is the need to keep a parent safe. It can be especially concerning if the senior lives alone. One solution to consider is a mobile emergency alert system. These discreet devices allow the user to call for help from wherever they are, even if it's in the shower. Call 1-844-203-5617 to learn more!