How to Winterize a Senior Loved One's Home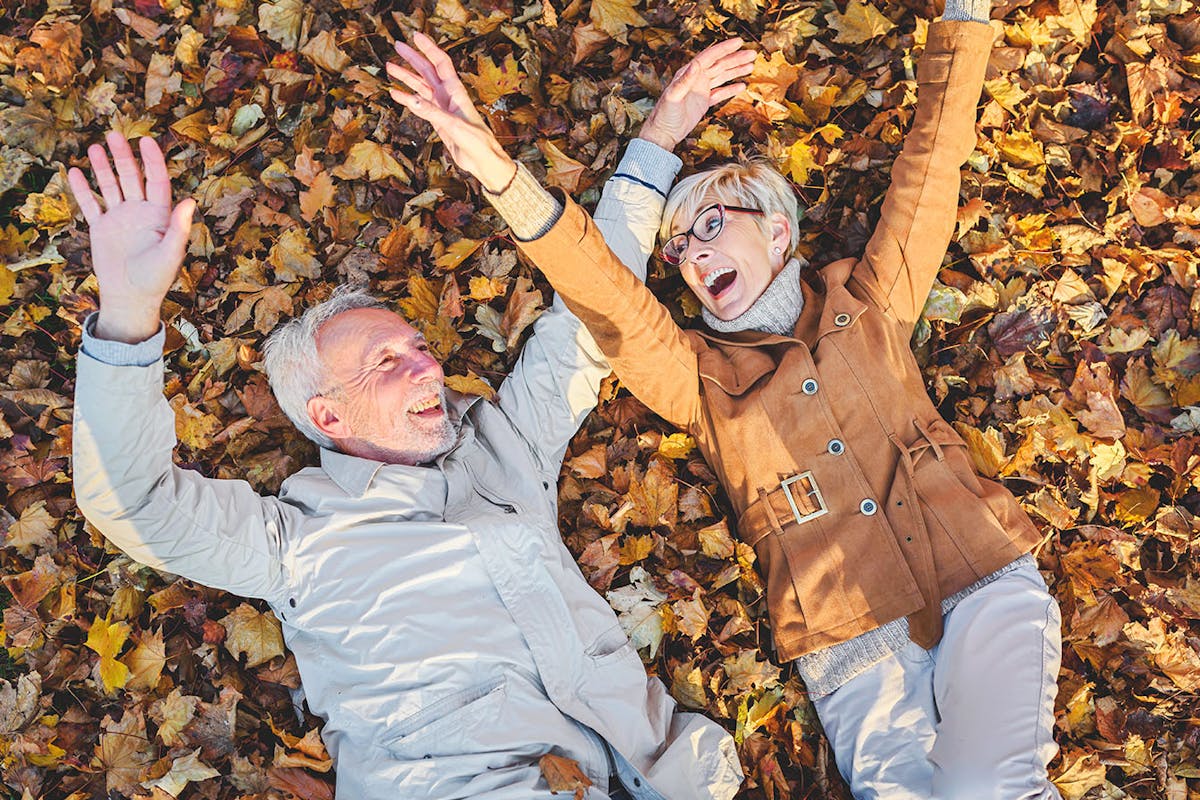 In many areas of the country, fall is putting on a beautiful show. The leaves are beginning to change color, and the air feels crisp and clean. As September draws to a close, however, it's important to remember that winter isn't far off. If you are an adult child of a senior parent, that means taking time to assist them in preparing their home for the cold, and possibly snowy days ahead.
Winter Safety: 5 Tips for Preparing a Senior's Home
    1. Plan for snow removal.
Don't wait for the first snow to fall to create a plan for how to keep the driveway and walks clear. Reliable landscape companies often fill their client list quickly. If you don't know anyone who provides this service, call the local agency on aging. These organizations often maintain a list of senior-friendly vendors.
Remind your older loved one not to tackle this task on their own. From back injuries to broken bones and heart attacks, snow shoveling can be dangerous for older adults, as can navigating icy sidewalks to put down salt.
   2. Winterize sprinklers and faucets.
No one wants to deal with the aftereffects of an outdoor faucet bursting during the coldest season of the year, or turn the irrigation system on in the spring only to discover the pipes froze during the winter. Take time to drain those pipes of standing water and turn off the tap before the first freeze arrives. If the senior's home has a sprinkler system, enlist a reputable irrigation company to winterize it.
   3. Have the furnace inspected.
Before the temperature falls, schedule a furnace inspection for your loved one's home. It's important for reasons beyond just keeping the house warm. If the furnace has a crack or leak, it can put them at risk for deadly carbon monoxide poisoning.
It might also be a good time to have the ductwork cleaned if it hasn't been done in a while. When dust and debris build up in heating ducts, the risk for fire increases. The EPA says there is no hard and fast rule for how often this should be done, but a musty smell or excessive dust coming from registers might be signs that it's time.
   4. Stock up on basic supplies.
Don't be caught off guard by an early winter storm. Stock up on basic food items and supplies now. Suggestions for your winter storm pantry include bottled water, canned fruit and meats, a handheld can opener, bread, peanut butter, and other nonperishables. If your loved one has a pet, keep extra food for them on hand, too.
Safety supplies are important, as well. Stash several flashlights, a battery-operated cell phone charger, a weather radio, extra batteries, blankets, and paper towels for wintery days. Also be mindful of your loved one's medication supply. Don't let it get too low before ordering refills.
   5. Test smoke and carbon monoxide detectors.
The risk of home fires is higher during winter months, as are the odds of carbon monoxide poisoning. That's why your winter storm preparations should include testing both smoke and carbon monoxide detectors.
Smoke alarms can reduce the risk of dying in a fire by as much as 50%. The risk of carbon monoxide poisoning can also be significantly reduced by using a carbon monoxide detector. Before winter weather arrives, check all these devices in your loved one's home. Replace those that are older if you have any doubts or concerns.
Emergency Call Systems Help Keep Seniors Safe
Another option to consider is an emergency call system. Mobile units are especially beneficial. They allow a user to summon help with a push of a button. That's helpful if winter weather knocks out electricity to the home. Call 1-844-203-5617 for more information!