Spring Vacation Ideas for Older Adults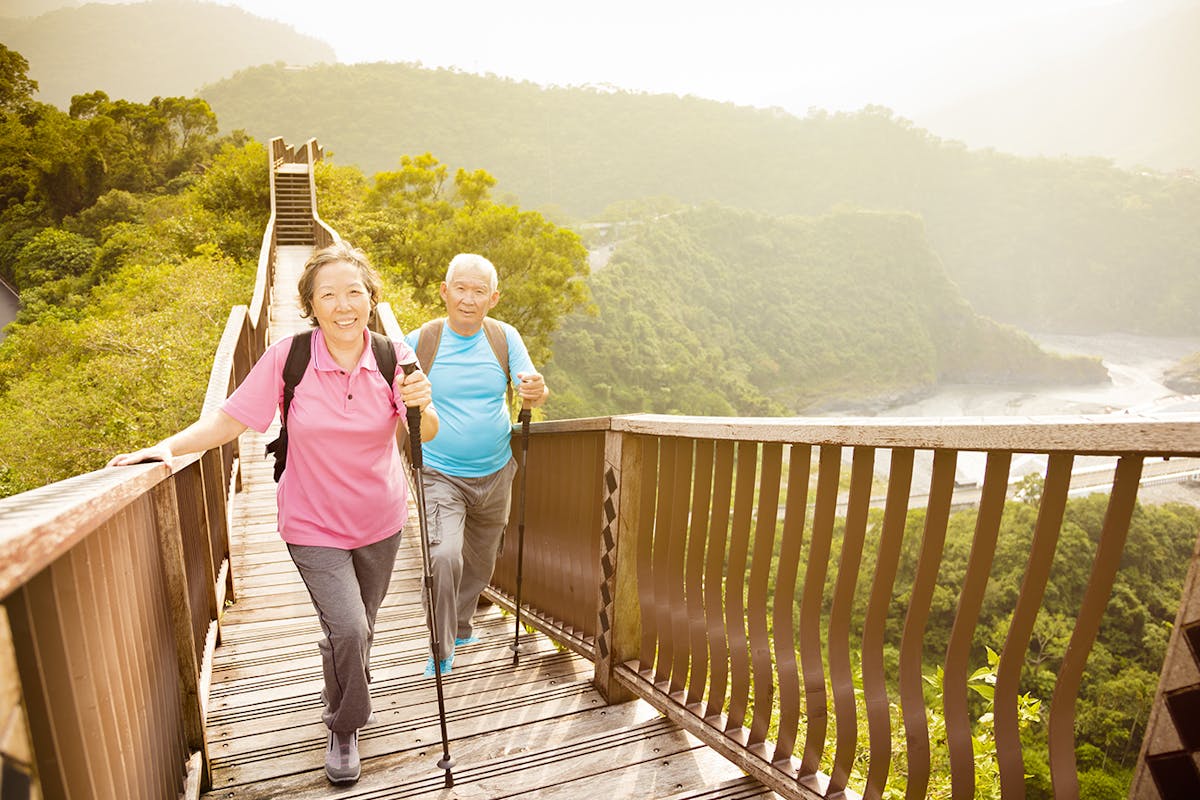 One of the best things about retirement is that most older adults have free time to travel. It might be a long weekend to explore the museums in a city such as Washington, D.C., or New York City, or a cross-country excursion to see the heartland.
Whatever the destination, spring is often a good time for seniors to get away. You can beat the summer rush at popular attractions and take advantage of off-season rates and discounts.
If you are looking for ideas for a spring travel adventure or working on building your travel bucket list, we have a few to consider.
Spring Vacation for Seniors
Hobby trip: Do you have a hobby you want to spend more time pursuing? Or a secret dream you've always wanted to follow, like learning how to paint like Monet, write a novel, or film a screenplay? Turn your passions into a vacation. Sites like ArtShow.com and The Write Life will give you options to explore.
Starstruck: Are you someone who has always enjoyed watching television shows or going to the movies? A trip to southern California might be in your future! Movie studios conduct tours almost every day. In addition to a behind-the-scenes look at Hollywood in action, you can also try to get tickets to a live taping of a game show or talk show.
National parks: Our National Park System offers many opportunities for a spring getaway. One perk for seniors is that you can purchase a lifetime pass for just $80. The pass allows you to visit over 2,000 federal recreation sites, from Alaska to Louisiana, without paying any entrance, amenity, or day use fees.
Volunteer: If you are hoping to combine adventure with a chance to give back, consider a volunteer vacation. Discover Corps can help you connect with a domestic or an international trip. Their "vacations with purpose" feature a range of volunteer activities, from caring for baby elephants in Thailand to assisting female business owners in poverty-stricken communities in Mexico.
Road Scholar: Become a scholar of a different kind with the help of a nonprofit organization that hosts learning opportunities for seniors. Road Scholar offers trips that allow you to explore a variety of hobbies and pastimes. Each year, more than 100,000 people travel through Road Scholar. You can go to a music camp in the Adirondacks, write a murder mystery in Ripley, West Virginia, or choose from any one of the 5,500 learning adventures in 150 countries and all 50 states.
Genealogy: If you are like many people, the desire to learn more about your family tree may become stronger than ever during retirement. Exploring your family history might lead you to hit the road and explore the cities and towns where your ancestors lived. Many seniors find deep meaning in journeys like these.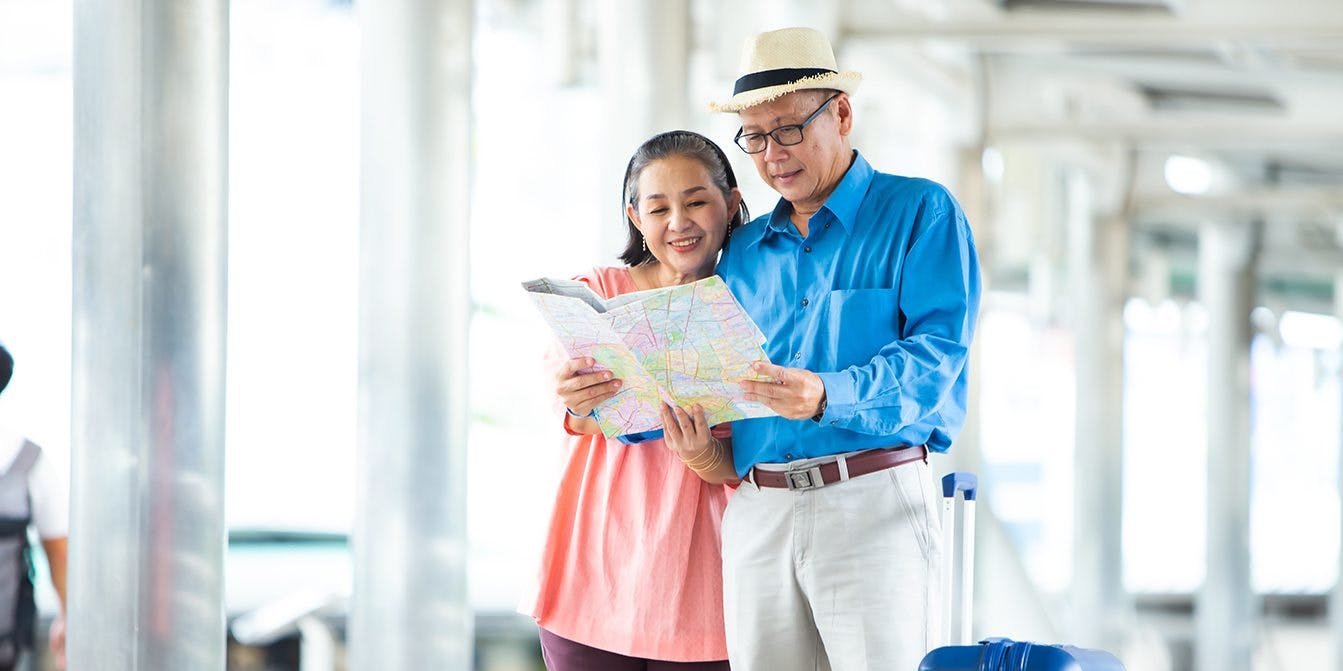 Stay Safe While You Travel the Country
Don't let fear hold you back from pursuing your retirement dreams. As you travel, one way to give you and your loved ones peace of mind about your safety is to utilize a mobile security device. With a push of a button, you can call for help no matter where you are.