Welcome to Life Protect 24/7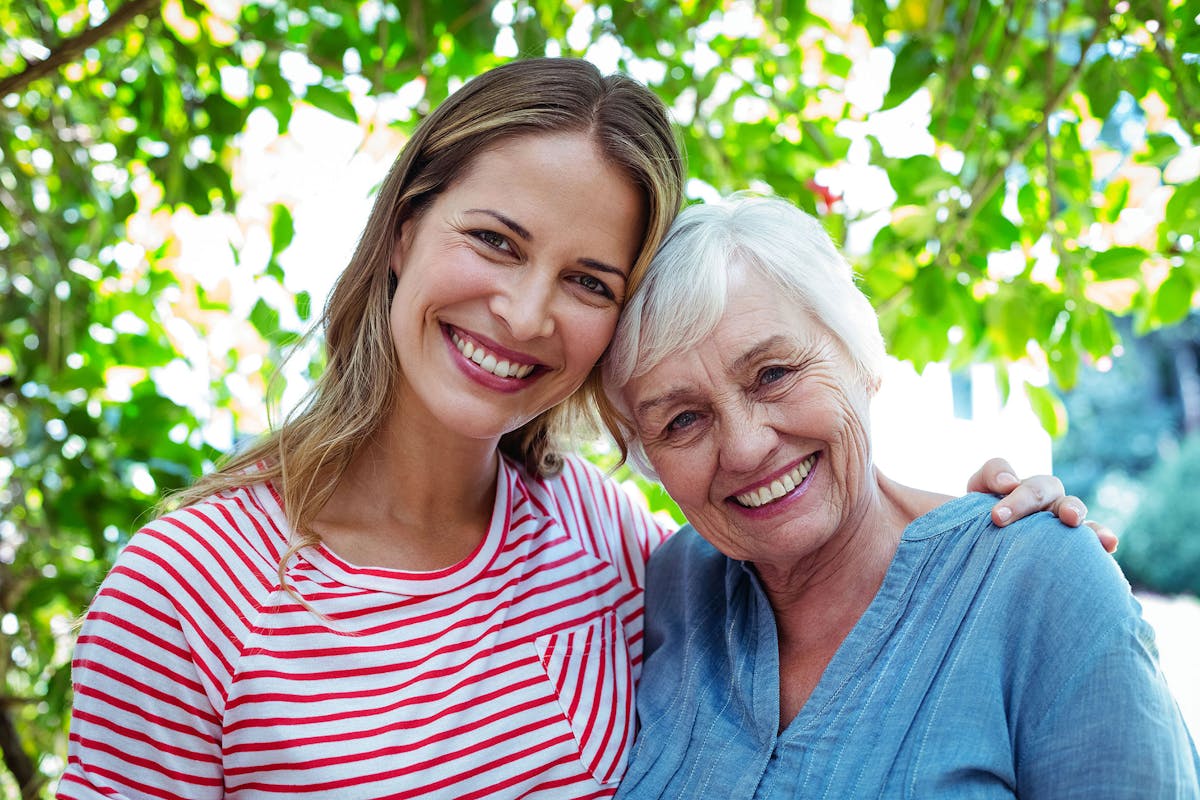 Hello there!
Welcome to our blog page, where we'll regularly write posts on a variety of topics that relate to what we do here at Life Protect: Quality medical alert systems able to respond when needed most.
We get it - you want a hassle-free monitoring system that protects your family without having to worry about it. That's one of the advantages of choosing a company that engineers a product ready to work 24 hours a day, seven days a week, 365 days a year. We're here to help via phone, email, and now in blog format too!
We believe it pays to have an informed consumer. It's one of the many reasons we are honest and straightforward about our alert systems, no-change pricing, and no-contract promises. We want this to be a useful outlet to for Life Protect news, medical industry updates, product announcements, and tips to get the most out of your experience with Life Protect.
Stay tuned with more content in the future, and thanks for choosing Life Protect 24/7!