What Happens When You Press That Button For Help?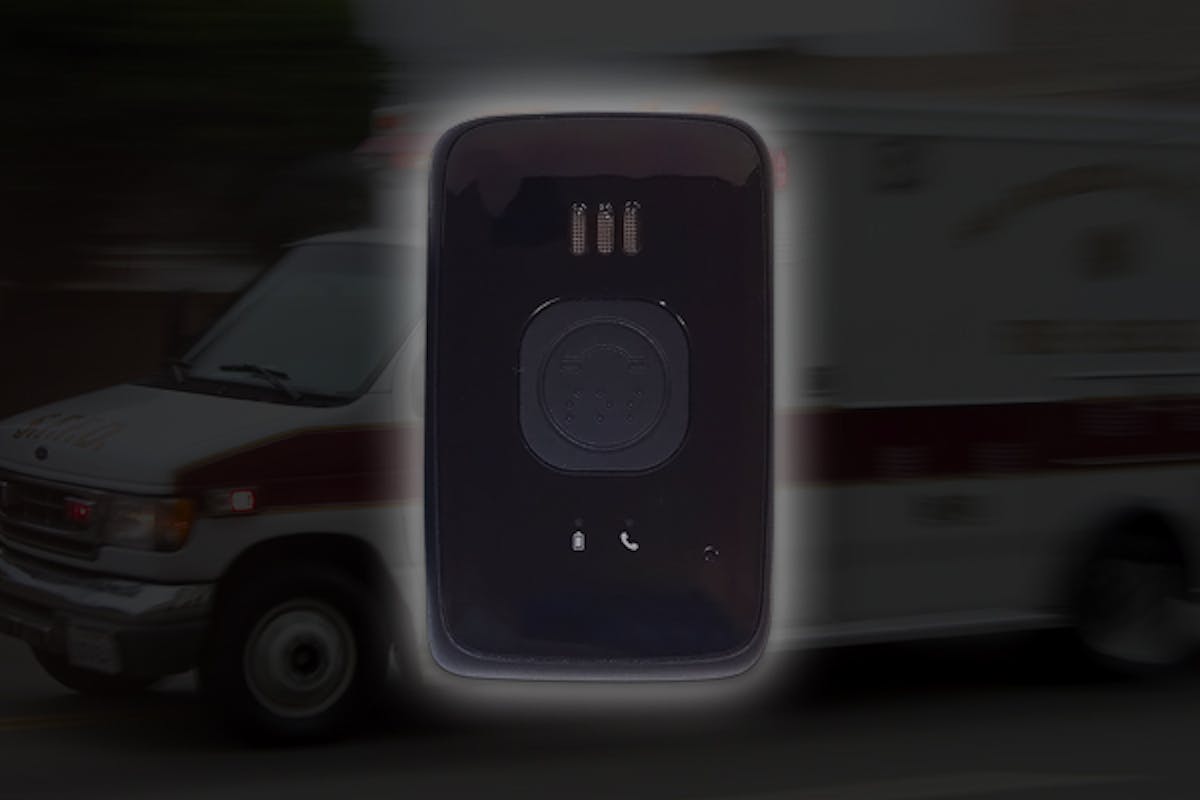 Calling for help is as simple as the click of a button.
Your call button is water and shock resistant, so you keep it on you at all times. And thank goodness too, because you just slipped in the shower and can't get up to grab your phone and dial for help.
We get these calls on a daily basis. We dispatch assistance immediately and stay with you on the line for the entire time, but what happens on our end when you call for help? Here's a simplified look at how we operate when you're in need of assistance.
When you first press that button, our emergency representatives will contact you through a speaker on your base station with our in-home landline unit, or through the embedded microphone and speaker in your mobile monitoring unit. The mobile monitoring unit will work anywhere in the continental US where there is a cell signal.
Your emergency call for help will be quickly answered by a highly trained Care Specialist. The Care Specialist will communicate with you directly through the system and contact your local 911 operator who will then dispatch emergency responders. Our Care Specialist will also immediately notify your emergency contacts who are listed in your records and will stay on the medical alert system with you until help arrives.
Now that you know how our medical alert systems work, we're happy to answer any questions you may have to get you set up with your own medical monitoring device. Or, if you have a loved one who still prefers to live alone we can discuss whether or not a monitoring device is the best choice for them. Contact us today to get started!