What Is Long-Term Care Insurance?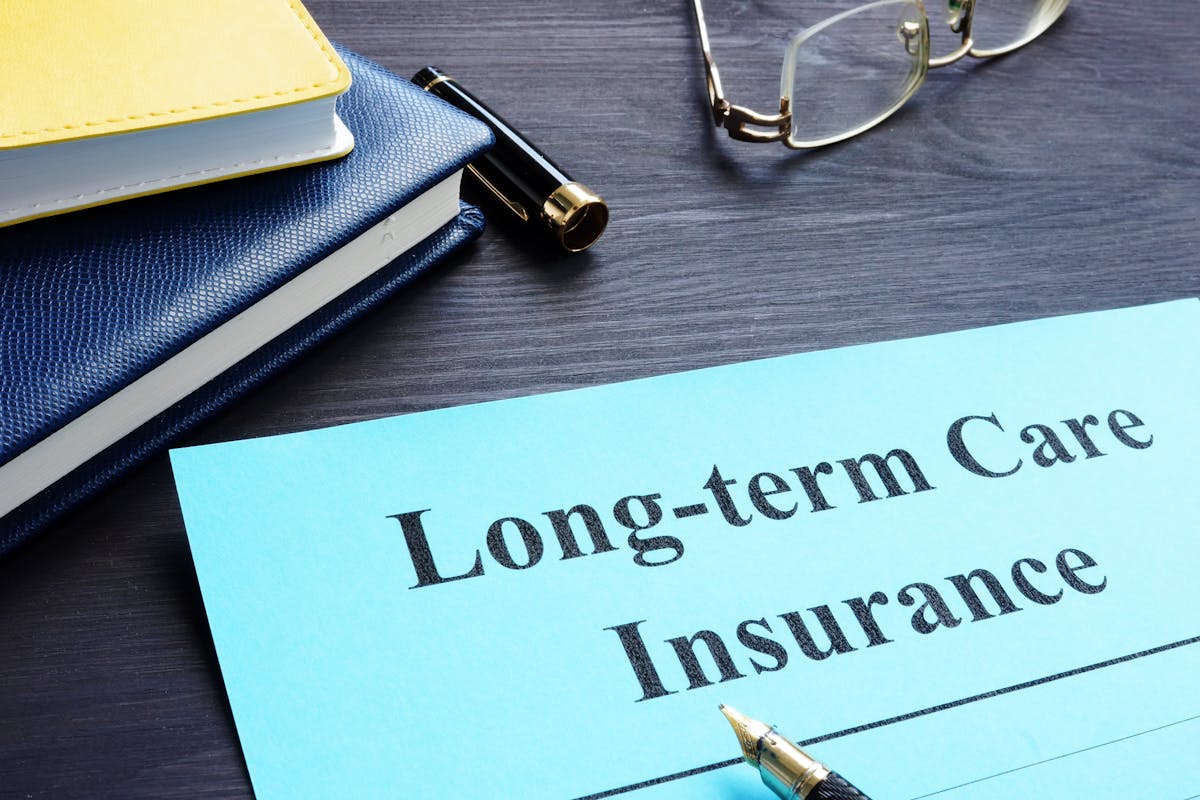 As newly or soon-to-be retired adults plan for their futures, a topic that often comes up is how to pay for senior care. While no one likes to think they'll need it, research shows that nearly 70% of older adults will need long-term care at some point. In some cases, the need is temporary, such as after a hospital stay. For others, however, the change will be permanent. For both situations, long-term care insurance (LTCI) may be helpful.
While both men and women should discuss long-term care insurance with a trusted financial planner, women should take it especially seriously. Most women earn less than their husbands, which often translates to lower social security payments and less (if any) pension. Add to that the fact that women live longer than men.
Here's a quick overview of long-term care insurance along with what it does and doesn't cover.
Long-Term Care Insurance Basics
Many seniors and adult children are surprised to learn that Medicare doesn't pay for non-medical home care, assisted living, or nursing home care. It is a health insurance program that focuses on a senior's medical needs. By contrast, long-term care insurance helps pay for expenses associated with activities of daily living (ADLs).
ADLs fall under the category of custodial care. That incorporates tasks such as bathing, grooming, dressing, using the bathroom, and transferring safely to and from a chair or bed. When a senior can no longer perform these tasks safely on their own, their long-term care insurance policy might help.
LTCI might also be used to support older adults who are not safe living alone. Adults with Alzheimer's and other forms of dementia, for example, are often unable to live alone. Their disease causes cognitive losses that can put their physical well-being in jeopardy.
While long-term care insurance covers at least part of the cost of nursing homes, many newer policies pay for more than that. Depending upon the plan, an LTCI policy might also pay for part or all of the care in other settings, such as:
Non-medical home care
Independent living communities
Assisted living communities
Memory care communities or programs
If the policyholder meets the company's criteria—often that an older adult requires help with two out of five recognized ADLs—their LTCI will usually pay a pre-determined daily rate. One caveat to look for is that most companies have an elimination period, typically 90 days, that must be met before payment begins. This is comparable to the deductible on your health care insurance.
Average Cost of Long-Term Care Insurance
The cost of long-term care insurance varies according to each person's age and health. Because women tend to outlive men, they usually pay more for LTCI. Couples often receive a discount.
If you are looking for a price range, the American Association for Long-Term Care Insurance Price Index says the average cost of long-term care insurance in 2020, based on a three-year policy, was:
Single male, 55 years old: $1,700 a year
Single male, 65 years old, in good health: $1,400 a year
Single male, 65 years old, with some health issues: $2,100 a year
Single female, 55 years old: $2,675 a year
Single female, 65 years old, in good health: $2,100 a year
Single female, 65 years old, with some health issues: $3,100 a year
Couple, both 55 years old: $3,050 a year (combined)
Keep in mind, these are estimates. You're or a senior loved one's unique circumstances might result in higher or lower expenses.
Use a Mobile Monitoring Device for Peace of Mind
Whether it's a chronic health condition or the risk of experiencing a fall, seniors who live alone might benefit from a mobile monitoring device. These discreet units allow the user to connect with an emergency operator who can summon help 24/7. It offers older adults and those who love them peace of mind.
Call us at 1-844-203-5617 or email info@lifeprotect247.com to learn more!