13 Reasons Why You Should Quit Smoking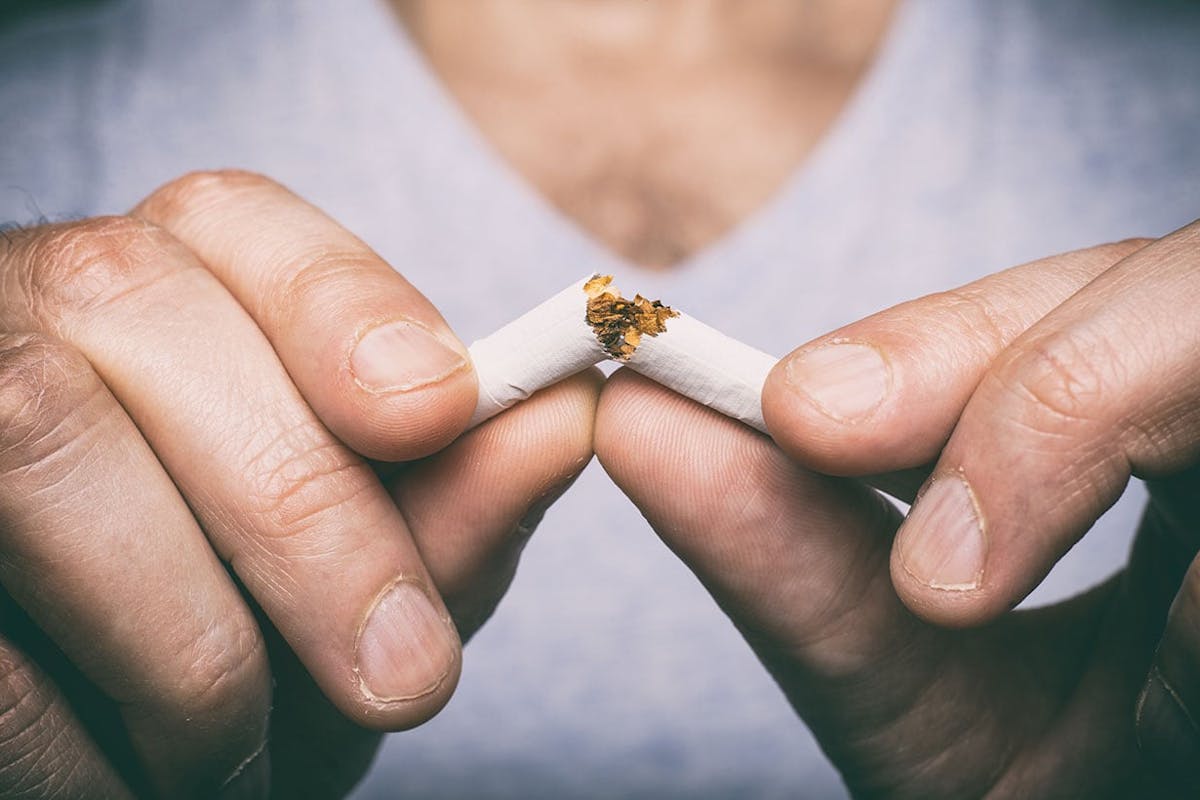 More than 13 reasons exist, but if a loved one needs the motivation to quit, this list is it. Call Life Protect 24/7 today and keep your family safe!
Modern healthcare has proven time and again the dangers of smoking, so you can be sure more than 13 reasons exist. We've sorted through many of them and compiled a list of 13 reasons why quitting is a necessity.
1. You'll Save Money
According to Health.com, "New Jersey, Vermont, and Connecticut are among the states leaning harder on smokers for revenue, but even some tobacco-growing states are beginning to milk the coffin-nail cash cow."
2. Increased Risk of Heart Disease
The American Heart Association has multiple studies showing the connection between smoking and atherosclerosis – a condition of plaque buildup in the arteries that eventually create blockages in blood passages.
3. Increased Stroke Risk
Cutting back isn't enough to mitigate the risks of smoking causes. A BBC article alleges even one cigarette is enough to raise risks by 30% for stroke, and 50% for heart disease.
4. Lung Cancer
While smoking isn't the only way to get lung cancer, it is a huge risk factor for smokers and nonsmokers alike. According to the Cancer Treatment Centers of America: "Smoking is widely considered the leading cause of lung cancer. For those who don't smoke but are exposed to smoke at home or work, secondhand smoke may significantly increase their risk of lung cancer."
5. No Body Part Is Safe
The CDC has also published data on the topic, noting that "Cigarette smoking harms nearly every organ of the body, causes many diseases and reduces the health of smokers in general."
6. Toxic Chemicals
According to the American Lung Association: "There are approximately 600 ingredients in cigarettes. When burned, they create more than 7,000 chemicals. At least 69 of these chemicals are known to cause cancer, and many are poisonous."
7. Higher Risk of Respiratory Illness
Repeatedly introducing smoke into your lungs reduces their ability to fight off infection. Examples range from catching a common cold or flu to bronchitis and pneumonia.
8. Secondhand Smoke Kills
Smokefree.gov lists many of the dangers that secondhand smoke poses, including lung cancer, low birthweight in expectant mothers, and even asthma.
9. Smoking And Coffee Over-Stimulates The Heart
A 2004 American College of Cardiology study found coffee consumption greatly exacerbated many circulatory issues caused by smoking alone.
10. Diabetes
Unsurprisingly, "Tobacco use can increase blood sugar levels and lead to insulin resistance. The more you smoke, the greater your risk of diabetes." says Katherine Zeratsky, a registered dietician for Mayo Clinic.
11. Alcohol Encourages The Habit
The National Institute of Health (NIH) brings up an important point: smoking and drinking often go together, which makes separating their effects difficult. However, the combined 'high' often encourages more abuse.
12. Liver Cancer
The same NIH study also believes the two (alcohol and smoking) act together at increasing your chances of liver cancer too.
13. Your Family Won't Be The Same Without You
Your health will always be the most valuable thing you possess, trading it one puff at a time won't be worth it to you, or your family when you're gone.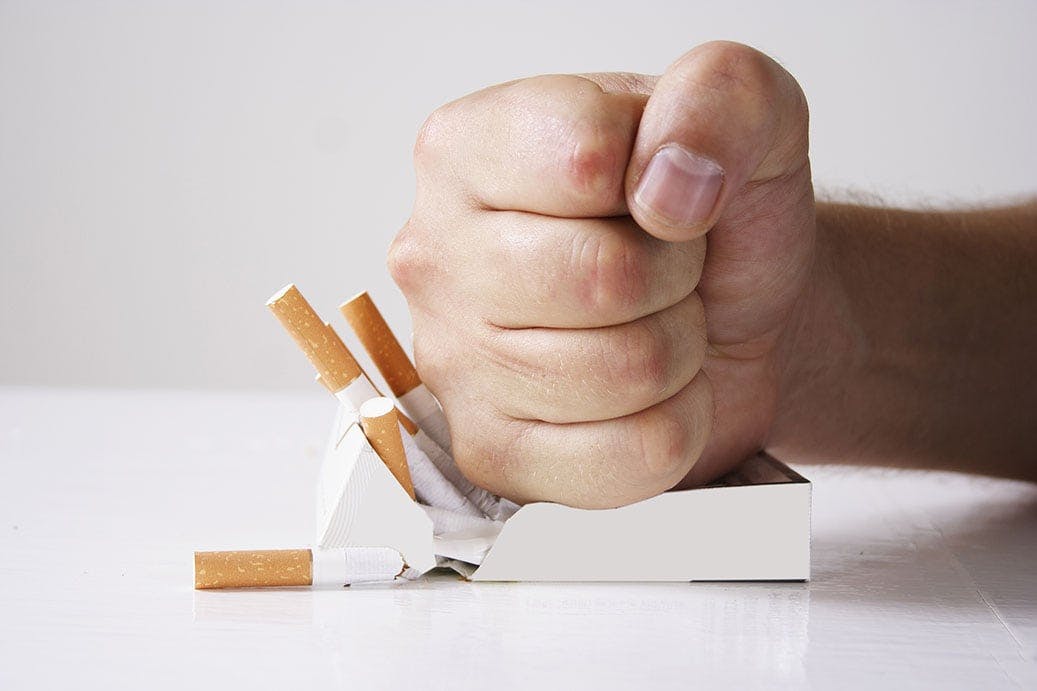 Life. Protected.
It's never impossible to quit today and live a healthier tomorrow. If you're interested in learning about other ways of staying safe and healthy for your family, ask us about adding an alert device to your home today!