Adopting One Little Word in 2023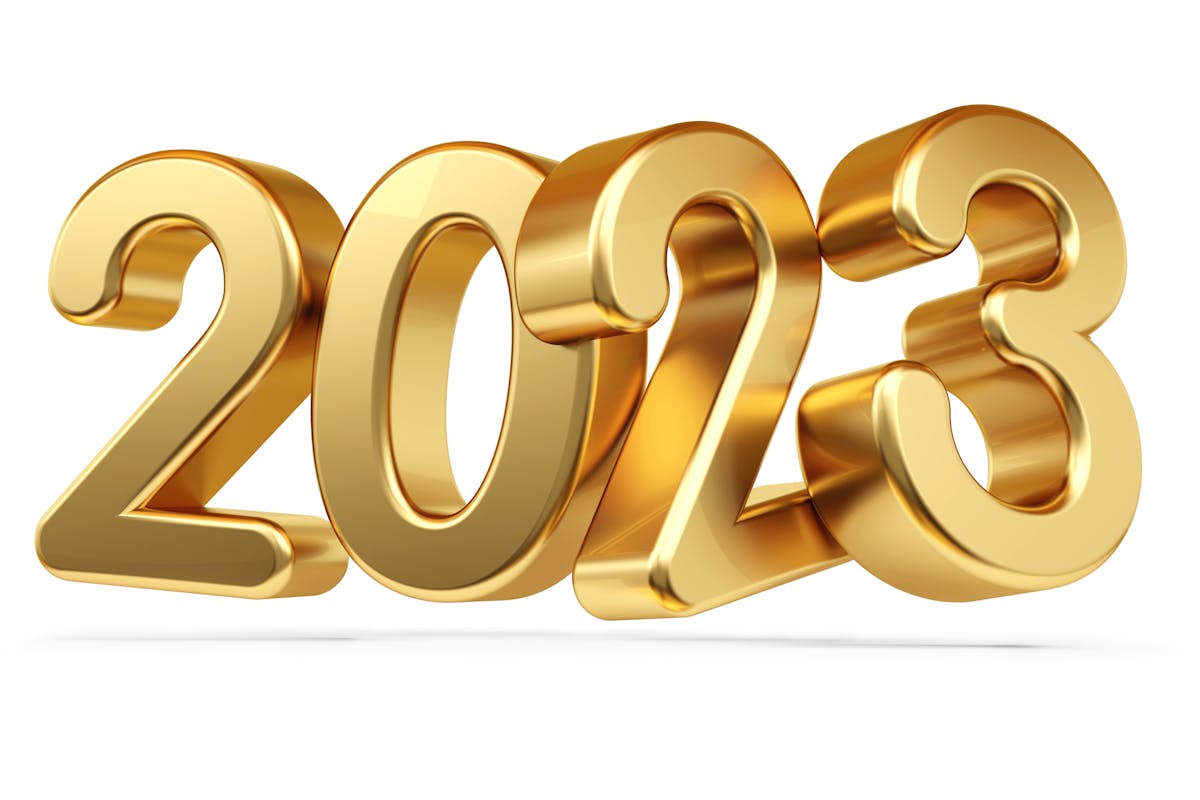 Do you want to make positive changes that you'll stick with in 2023, but not believe in New Year's resolutions? Many people find themselves in this situation. Whether you are a young adult embarking on a new life or a family caregiver struggling to juggle all your responsibilities, we have an idea you might find interesting.
As we head into a new year, instead of making promises to yourself that you likely won't keep, consider adopting one little word. The One Little Word Project is an idea that started with blogger and author Ali Edwards. Edwards felt that adopting one simple word for the year would help keep her life centered. Her word would provide her with focus as she went about her daily life.
Since Edwards first started this practice in 2006, the project has taken on a life of its own. One Little Word has been widely adopted by individuals and groups, ranging from physicians and nurses to teachers and college students.
In lieu of making a list of resolutions this New Year's Eve, pick one word that summarizes your goal for 2023. Own that word all throughout the year. What can you do to get started? We have a few suggestions.
Adopting Your Own Word for 2023
Reflect back on 2022 and how you felt about the year. Look ahead and think about what you want for 2023.
Are you working on finding more things to be grateful for each day and living in the moment? Maybe your word could be gratitude or purposeful.
Perhaps you are struggling to convince yourself to lighten up and be more realistic with your expectations for yourself? Try adopting reasonable as your word in 2023.
Do you tend to worry about things that might not happen or are just out of your control? Accept or relax might make good words for you.
If you can't come up with a word and need a little more help to find one that describes your hopes for 2023, the following list might be useful:
Grow
Learn
Peace
Accept
Persist
Relax
Try
Balance
Enjoy
Bloom
Believe
Breathe
Friendship
Gratitude
Engage
Kind
Nature
Nurture
Think
Simplify
Health
Listen
Adopting Your Word: Make It a Habit
As is true of any new behavior change, it takes time to form a habit. In fact, research shows it takes about 21 days. As you are working to train your brain to make your one little word a focus for the new year, make sure you keep this in mind.
You might need to create visible reminders in places you spend the most time, such as your car, office, and home. A note on the refrigerator and the bathroom mirror might be helpful. A keychain with your word is another suggestion. Maybe create a graphic and turn it into a screen saver for your laptop.
An Emergency Call Alert Can Bring Peace
If you are a senior or a family caregiver for one, peace might be your word for 2023. One practical tip for helping you achieve that is to purchase a mobile monitoring unit. These devices allow the user to call for help simply by pressing a button. Call 1-844-203-5617 to learn more today!