Anti-Inflammatory Food Choices for Seniors With Arthritis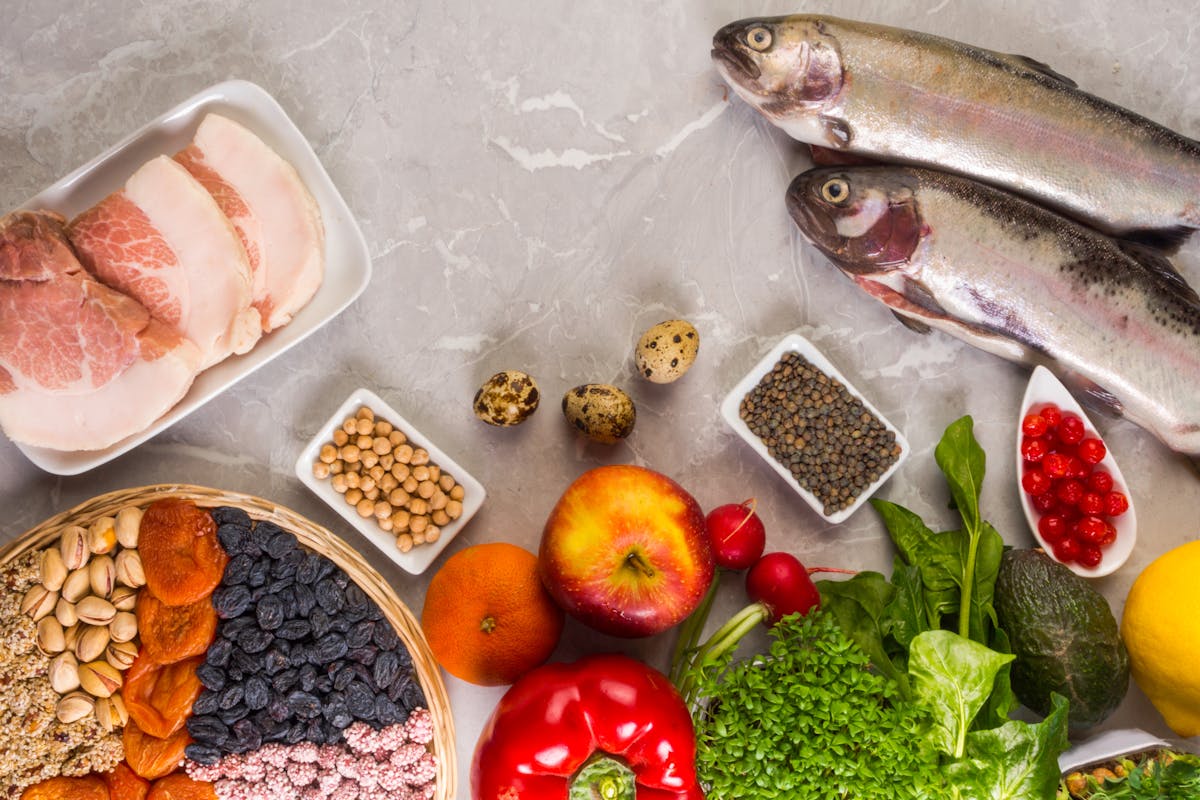 Arthritis is one of the most common health concerns of people over the age of 65. And the condition is more than just a minor irritation. According to the Arthritis Foundation, one-third of older adults who have arthritis say it often causes them to change or limit their daily activities. One-quarter even rate the level of pain caused by arthritis as severe. Inflammation is often at the root of the pain and symptoms associated with the disease.
Inflammation impacts more than just those who live with arthritis. It is linked to a variety of chronic health conditions. People who have lupus, heart disease, Crohn's disease, and even sinusitis all suffer when muscles and joints in the body become inflamed.
What can you do to prevent or reduce inflammation in the body? The old adage You are what you eat applies to inflammation, as do a range of other activities and lifestyle choices.
Menu Choices to Help Seniors Fight Inflammation
First, the bad news. Those sugary snacks most people love to indulge in, especially when we aren't feeling good, contribute to inflammation. So do highly processed foods, red meat, sodas, and fried foods. Avoiding these types of comfort foods can be a tough addiction to break. For good advice on getting started, see 4 Steps to Reduce Sugar in Your Diet.
Just as avoiding some foods can help lower inflammation in the body, other healthy options might help prevent it from developing. This article from Harvard Health lists foods that may help ward off inflammation, including:
Fatty fish
Broccoli
Leafy greens
Soy
Tomatoes
Berries
Tart cherries
Nuts (walnuts, almonds)
Extra-virgin olive oil
Green tea
Lifestyle diets like the Mediterranean Diet or the DASH Diet are also linked to lower rates of inflammation and chronic disease.
Activities to Reduce or Prevent Inflammation
Other ways to help manage arthritis pain and symptoms by controlling inflammation include:
Exercise regularly: While it might seem counterintuitive when you are in pain, physical activity might help. Gentle forms of fitness that don't add stress to swollen joints, such as walking, swimming, tai chi, or chair yoga, are usually best. And regular exercise might help prevent inflammation.
Maintain a healthy weight: If you are overweight, losing even 5 pounds can help reduce inflammation. Research shows that for every extra 10 pounds of weight you carry, the impact on your joints is actually an added 30 to 40 pounds of force.
Use hot and cold therapy: Instead of just icing painful joints or adding heat, experts recommend alternating between the two. That means rotating between a heating pad and an ice pack when your arthritis is flaring.
Meditate: Chronic stress is another contributor to inflammation. One way to manage stress is through meditation. Free videos on YouTube, such as Meditation for Beginners, might be an easy way to learn more and get started.
Get a massage: Another idea to try is massage therapy. It's been shown to help loosen and relax swollen muscles and joints.
As a reminder, it's always a good idea to talk with your primary care physician about exercise programs if you've been sedentary for a while. The same is true of making changes to your diet. Schedule an appointment with your doctor to ask for their advice.
Mobile Monitoring Units Provide Peace of Mind
Arthritis is among the many reasons older adults are at increased risk for balance issues and falls. Research shows that an adult with arthritis in their hip or knee is 53% more likely to experience a fall. If you are concerned for yourself or a senior loved one, consider investing in a mobile monitoring unit.
These emergency alert systems allow the user to be connected to help with a simple press of a button. And they work wherever the user is, including the shower. Call 1-844-203-5617 to learn more!