Are Your Facebook Habits Putting You at Risk for Hacking?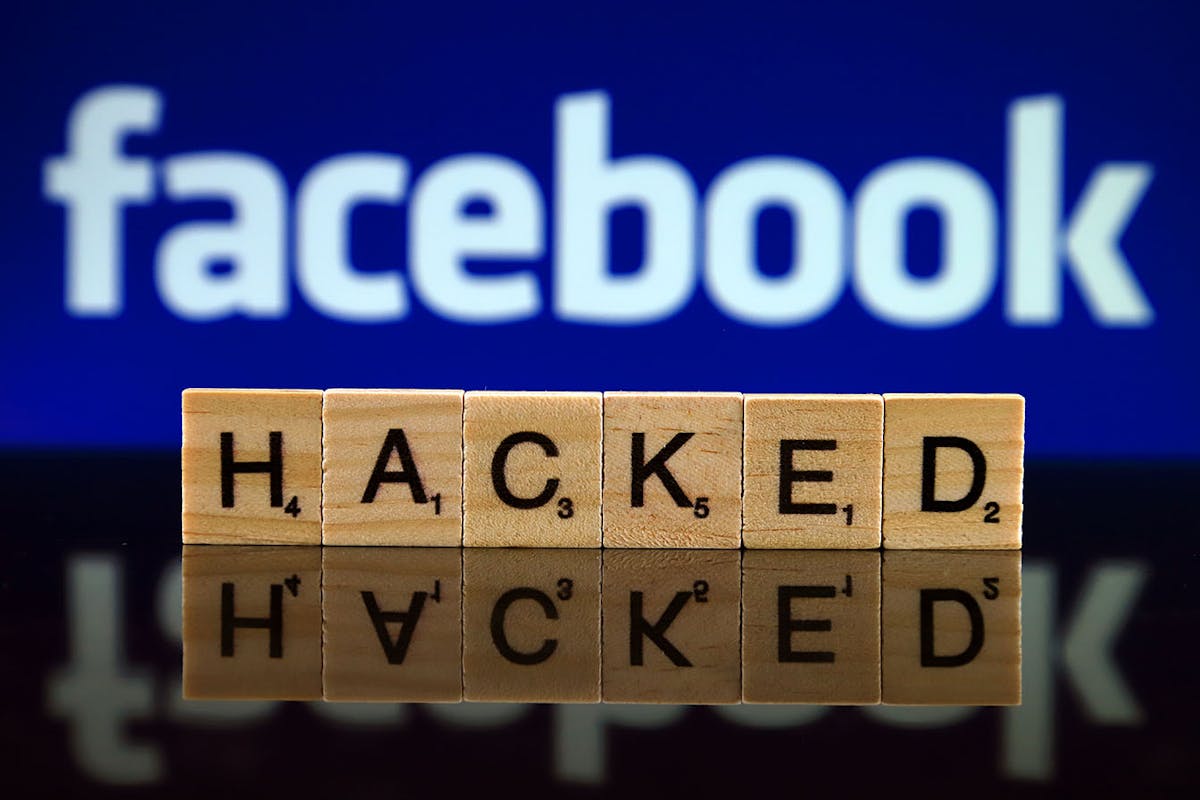 Have you or a friend been the victim of a Facebook hack? You aren't alone. Experts say more than 150,000 accounts are hacked every day. Older adults are frequent targets. Some security professionals say this is because seniors are perceived to have greater financial assets and less technical savvy to protect themselves.
Since seniors comprise one of the fastest growing demographic groups on Facebook, it's important to know how to protect yourself.
Facebook by the Numbers
While younger adults are dumping Facebook for other social media channels, older adults are doing the opposite. Seniors continue to be one of the largest user groups on the platform. Studies conducted by the team at Pew Research Center show just how many older adults are signing in to Facebook. In 2012, just 21% of those born before 1945 were on Facebook compared to 37% in 2019.
What are seniors doing on Facebook that is putting their accounts, and potentially their financial security, at risk? Cyber security experts offer the following insight to help you stay safe.
Protect Yourself from Hacking
Review and follow Facebook's security page: Along with using email and shopping online, engaging with friends and family on Facebook is one of the most popular internet activities for older adults. If you are a Facebook user, review Facebook's Security Features and Tips page. It covers topics ranging from avoiding spam to completing a safety checkup. These are easy, practical steps everyone can take to protect their privacy.
Use strong passwords on all devices: Most devices allow users to store login information and passwords. While it might be convenient, it also makes you more susceptible to a security breach. Also use a different, strong password for each device and website. Your passwords should have at least 12 characters, including lower-case and upper-case letters, numbers, and symbols. Refrain from using commonly known personal information, such as your child's birth date or pet's name.
Update apps regularly: It might seem like Facebook, Twitter, Instagram, and other social media platforms are constantly updating. It's so common, many people ignore them. While some updates are designed to add features or improve the app's appearance, others fix bugs or glitches that impact security. By staying on top of updates, you might lower your risk of being hacked.
Utilize security software: Viruses and malware infiltrate your computer and devices through many different access points. By installing reputable security software, you can lower your risk for hacking and identity theft. Like your apps, update all antivirus software regularly.
Check your email: Many websites you may have an account with (i.e. Google, Facebook, Apple, Samsung) will send you an email when there has been a change to your account's security information, such as a password. If you or someone you know did not make changes to your account, then you can alert the company that you think your account may have been compromised.  
Bookmark Our Blog
If you found this article helpful, we encourage you to share it with your friends and family. Our blog is updated each week with the latest news on aging, senior care, caregiving, and health. We encourage you to bookmark it and stop back often!