How to Help a Family Elder Who Seems Depressed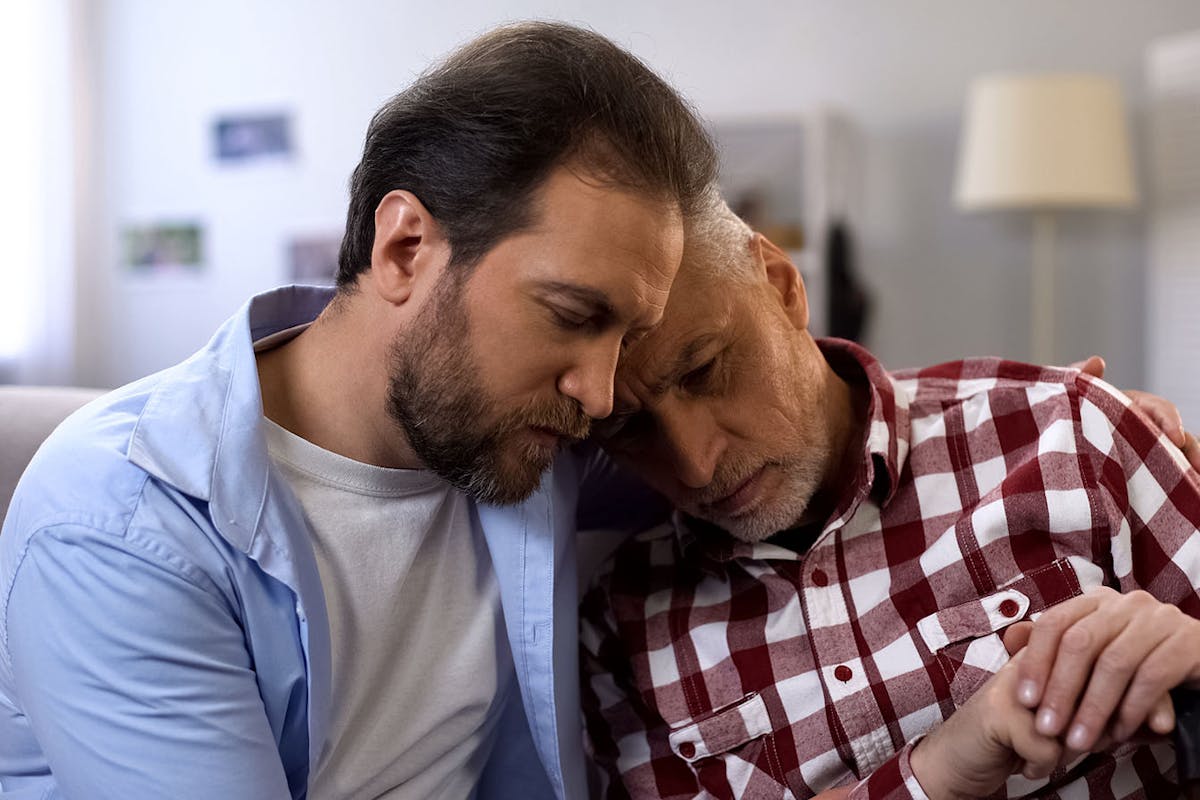 If you are the adult child of a senior, you likely have several things on your list of concerns, from medication management to nutrition. Helping an aging loved one stay safe and healthy can be a challenge.
One issue family members may struggle to assist with is depression. It isn't always easy to recognize when an older adult is experiencing more than a case of the blues. While many people associate sadness with depression, there are other warning signs adult children should be on the lookout for.
Warning Signs of Depression in an Older Adult
A few of the most common signs of depression in an elder include:
Withdrawing from social circles: If your senior loved one has started dropping out of social organizations, volunteer work, or other pastimes, it is something that needs to be explored. It may be a problem with transportation or a tight budget, but it can also be a sign of depression.
Declining personal appearance: If an older family member lets their personal appearance slide, that could be a signal that they are depressed. While it may be due to other issues, such as a fear of falling in the bathtub, it might also be caused by depression.
Change in disposition: If a senior's disposition changes for no apparent reason, it can be a red flag that something is wrong. For example, when an easygoing loved one now overreacts to small inconveniences or becomes angry easily, it shouldn't be overlooked. Neither is a normal part of aging. A change in disposition may be a sign of depression or even early Alzheimer's disease.
Unintended weight change: Is your older loved one gaining or losing weight unintentionally? A change in weight can be another sign of depression. Talk with the senior about their eating habits and see if they are struggling to prepare healthy meals. If a loss of appetite is the issue, there may be an underlying mental or physical health problem. Be sure to talk with their primary care physician about it.
Problems sleeping: Finally, sleeping too much or too little is also a sign of trouble. Sleep problems are linked to a variety of health issues, ranging from dementia to respiratory problems, thyroid disease, and depression.
If your loved one shows any of these signs, it's likely time to schedule an appointment with their primary care physician. The doctor can assess the situation and decide if the problem is depression or something else.
Helping a Senior Overcome Depression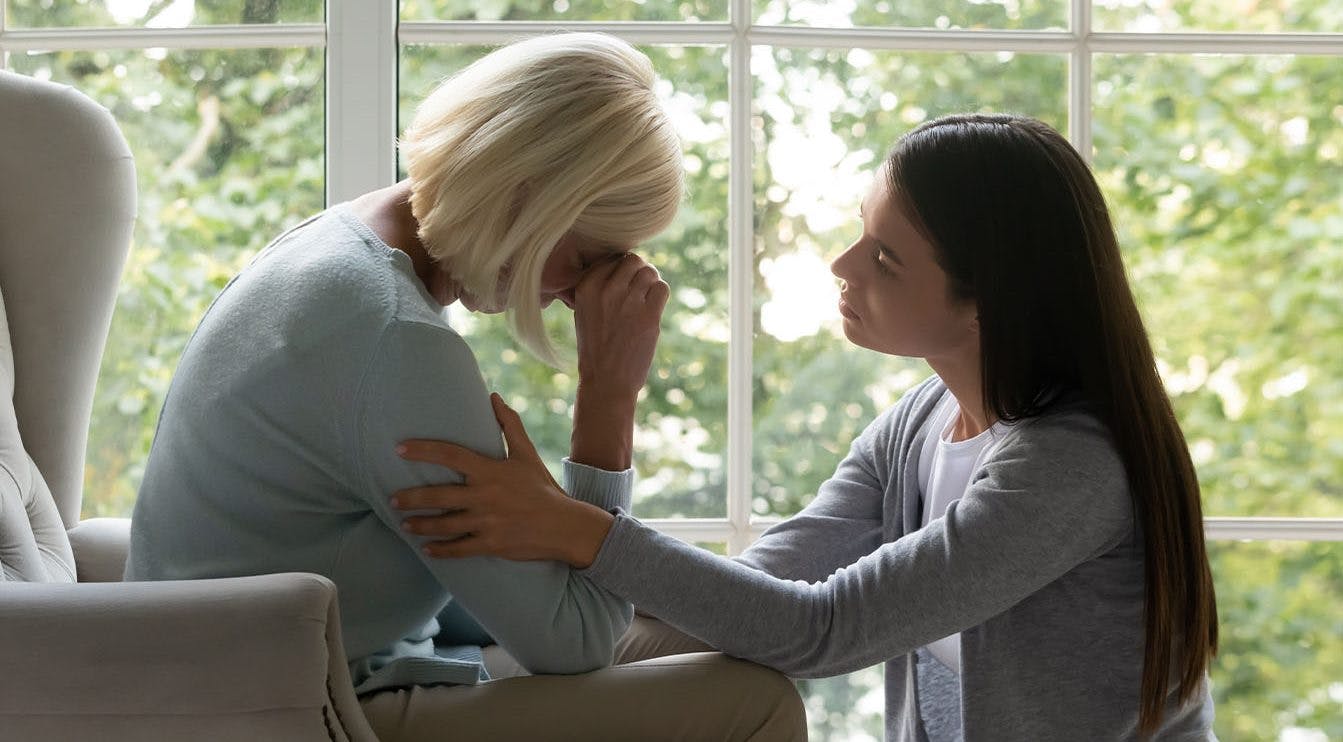 Should the physician determine your family member is suffering from depression, they will likely treat it with some form of medical intervention. But there are additional steps you can take to support their recovery, including:
Staying in frequent contact, whether through in-person visits or daily phone calls
Encouraging them to reconnect with friends and social activities (offer to attend events with them if it will make it easier to get started)
Reminding your senior loved one to eat a healthy diet and helping them find ways to stick to it
Our final tip is to be patient. It may take time for your senior family member to feel like themselves again.
Resources for Caregivers
If you are new to the role of family caregiver, you might find Advice and Resources for Caregivers to be a helpful read. It has tips to make caregiving a little easier.
Should you be searching for an emergency medical alert system for your senior loved one, we have an option for you to consider. Our Mobile Monitoring Unit can be used indoors or out, and even in the shower. Call (844) 203-5617 to learn more!