Preparing for Medicare's Annual Open Enrollment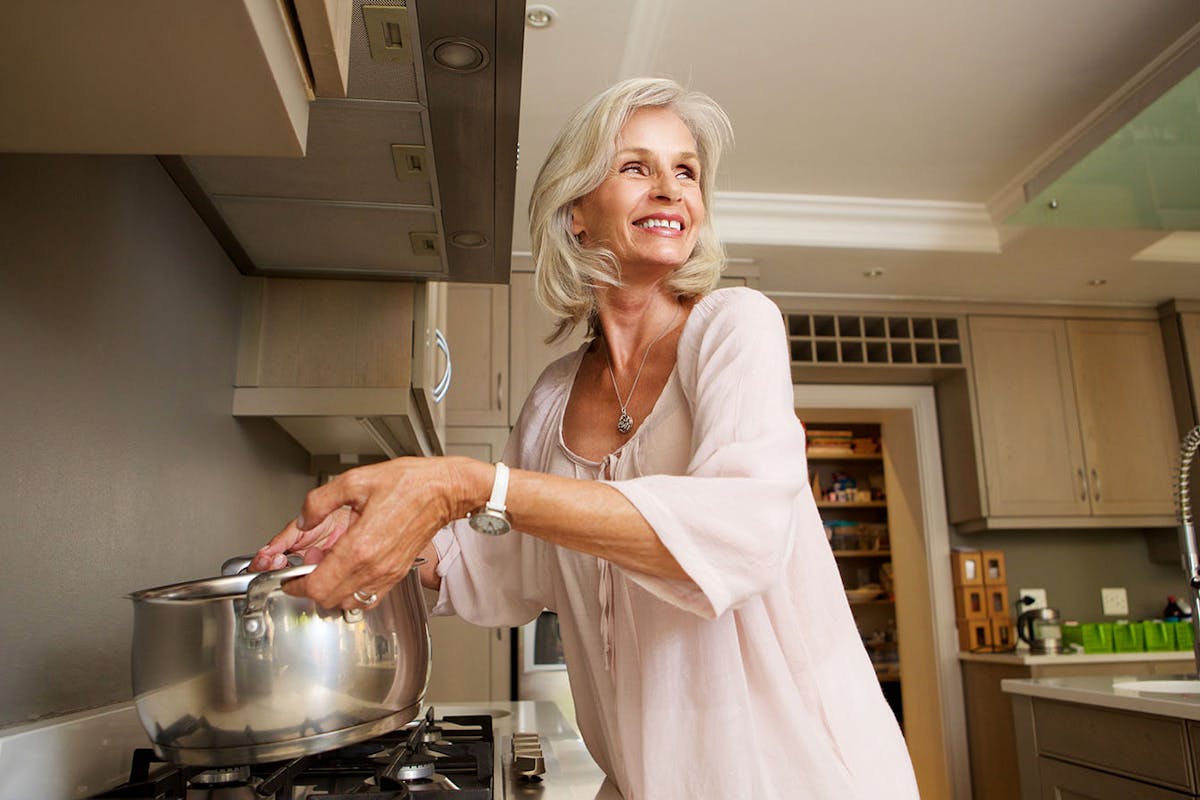 Medicare's annual open enrollment period is here. This is an 8-week period of time when Medicare recipients can opt for different health care coverage. Whether it's returning to traditional Medicare or signing up for a Medicare Advantage plan, the window for making changes opens on October 15th and closes on December 6th every year.
Unfortunately, seniors sometimes find it tough to navigate the maze of options that are available to them. Some stick with their current plan for fear of making a mistake by choosing a new one or simply because they feel overwhelmed by the process. A health plan that might have worked well in the past, may not be the best plan anymore. There may be a different choice that will provide better coverage or one that will save money.
Here are a few tips that can help you make the most of Medicare Open Enrollment this year.
Get Started: It's Medicare Open Enrollment Time
You should have received an Annual Notice of Change (ANOC) in the mail in late September or early October. This notice is designed to inform you of any changes to Medicare—including costs—from this year to next. Take time to carefully review it and identify any changes that are important to your health care preferences.
It's also essential to reflect on the past year's coverage, as well as to review and explore other choices:
Reflect: Are you happy with your current providers and how well the plan meets your needs? Have you found yourself paying for an expensive prescription that isn't covered? Have you been unable to see a favorite doctor because they aren't part of your plan? Make a list of things you are happy with and those you aren't.
Review: Gather the receipts from this year's (or even the past two years) health care expenses. Add up all of the costs associated with your medical care, including premiums for gap insurance, co-pays, and uncovered expenses. This will help you compare the true cost of your current plan with others that are available.
Explore: If you are enrolled in traditional Medicare, you might want to explore Medicare Advantage plans, too. Some of these plans offer a wider range of benefits, even vision and dental coverage, for a reasonable price.
Fortunately, help is available if you are having difficulty figuring out which plan is best for 2021.
Get Help with Medicare Open Enrollment
Online Resources for Support: If you are comfortable using online resources, the Medicare Plan Finder allows you to use your zip code to search for plans in your area. Easy Path to Choosing a Medicare Plan from the National Council on Aging is another easy-to-use resource. The site walks visitors through everything they need to know about Medicare plans.
State Health Insurance Assistance Plan (SHIP): Should you prefer to ask questions to an expert in real time, the SHIP program is available. SHIP advisors are available in every state. They answer questions about all things Medicare from prescription drug coverage to co-pays and out-of-pocket maximums.
Follow the Life Protect Blog
If you found this information to be useful, we encourage you to bookmark and visit the Life Protect Blog often. It's updated every week with information on aging, healthy living, senior safety, and more.