Memorial Day Picnics: Summer Salads That Hydrate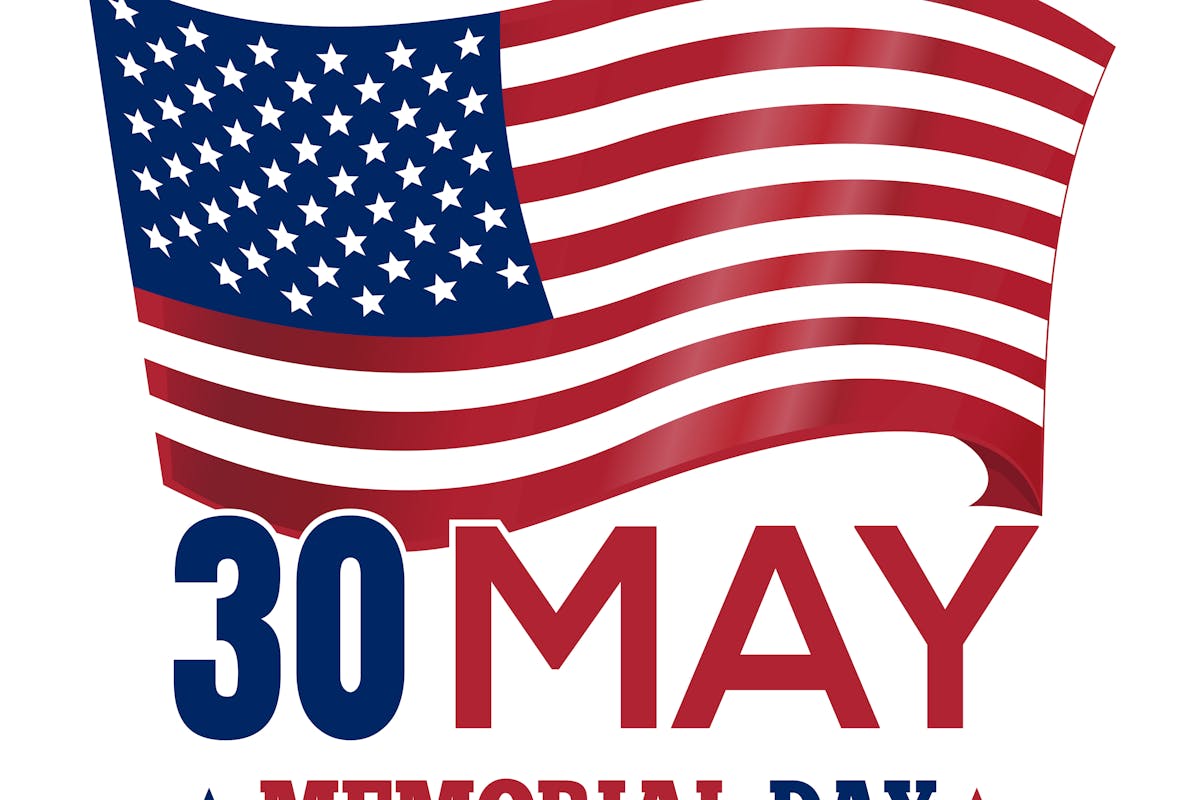 Memorial Day marks the unofficial start to summer for many people. It is a day to remember and honor those who made the ultimate sacrifice to protect our freedom. For many, it is a time to gather with loved ones and attend a local parade or family barbecue.
Depending upon where you live, the heat and humidity can be intense in late May. Taking extra precautions to stay hydrated is important, especially for older adults. Seniors can have an increased risk for dehydration for a variety of reasons, including medication side effects and chronic health conditions.
While most people associate hydration with drinking water, there are other ways to avoid dehydration. One is incorporating foods that have a high water content into your Memorial Day barbecues and picnics.
Summer Salads and Foods That Hydrate
Here are a few recipe ideas for your Memorial Day gathering:
Quinoa Salad: In addition to the hydrating benefits, this popular summer salad is high in iron and fiber. It's also rich in vitamin C, making it good for the immune system, too.
Yogurt-Filled Cantaloupe Bowl: This easy-to-make summer fruit dish is a great addition to your brunch table or dessert selections on a hot day. An added benefit is that it is so easy to make!
Thai-Inspired Hydrating Cucumber Salad: Roasted spiced chickpeas, red bell pepper, cucumber, and red onion are the base for this salad. It's seasoned with turmeric and ginger, both known for their inflammation-fighting benefits.
Sweet n' Spicy Raspberry Salad: This dish is a new twist on an old summer staple: potato salad. In addition to red potatoes, it contains raspberries, salad greens, and sugar snap peas. This combination increases antioxidants as well as vitamins A and C.
Frozen Grapes: If you're looking for a hydrating treat to take to a Memorial Day parade or a kids' sporting event this weekend, frozen grapes can be the answer. Grab a few bunches, wash them, and stick them in baggies before throwing them in the freezer. You can grab a bag or two on the way out the door.
Gazpacho: Cold soups are another way to pump up hydration. This recipe contains English cucumber, tomatoes, red pepper, and more. You can fill up a thermos and throw it in your picnic basket for a delicious addition to your summer menu.
Strawberry Raspberry Popsicles: These are a fun treat for people of all ages on a hot summer day. You can jazz up this basic recipe by adding basil, blueberries, or watermelon.
Grilled Fruit Kebobs: Expand your grilling menu by whipping up a batch of fruit kebobs. Slice your favorite fruits and place them on a skewer. Drizzle a little honey or syrup on them and spray with coconut oil. The fruit will caramelize, making another healthy, hydrating summer salad.
If you are planning a summer picnic for loved ones, this article might be of interest. "Fun Summer Picnic Ideas and Menus for Seniors" has suggestions on easy foods to snack on, as well as tips for keeping older loved ones safe outside.