Preventing Isolation During Retirement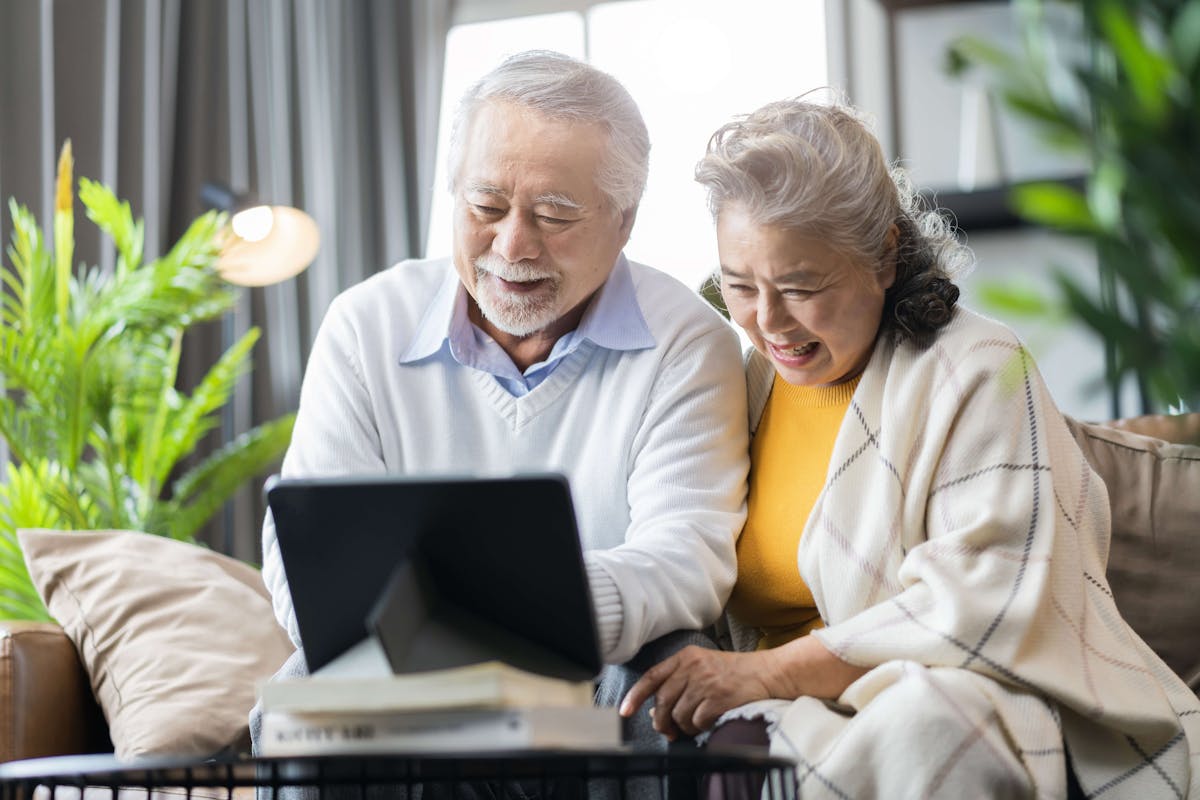 For many reasons, ranging from mobility challenges to a lack of transportation, seniors are at increased risk for becoming isolated. While the mental health challenges this can present are obvious, isolation is also linked to a variety of physical conditions. So much so that medical professionals classify isolation as a health risk for seniors.
Health Risks Linked to Isolation Among Seniors
Depression is common among older adults, especially those who live alone. Other health conditions linked to isolation among seniors include:
Diabetes
High blood pressure
Heart disease
Obesity
Isolated elders are even more likely to have shorter life spans than peers who are actively engaged with their families and communities.
If you are a senior who lives or spends a lot of time alone, we have a few suggestions for avoiding isolation. Here's what you can do to stay connected as you grow older, from volunteering for a charitable organization to exploring local transportation services.
5 Tips for Staying Connected After Retiring
Research senior-friendly transportation.
One leading reason older adults become isolated is a lack of transportation. If you've given up or cut back on driving, you might find yourself spending a lot of time at home alone. Fortunately, most local communities have transportation options available. Call your local agency on aging to request a list of transportation providers. You may find that they have funding available to help pay for transportation if you meet certain financial qualifications.
Explore volunteer opportunities.
One of the best ways to stay engaged in your community is to volunteer. You can help a great nonprofit while also giving your mind and spirit a boost. Use this database to locate and call your local United Way. They may be able to connect you with a cause you believe in. You can also try online sites such as VolunteerMatch or Points of Light.
Join a senior organization.
Most cities and towns have senior groups and organizations that older adults can join. Take a little time to research where those are and which ones you might be interested in joining. It could be a senior center, a group at your church or synagogue, or even a special program. These can be a great way to meet new people and connect with peers. Most centers offer a range of activities, such as chair yoga, art classes, euchre tournaments, movie nights, and more. Some even offer transportation for members.
Take advantage of video chat.
Staying in touch with friends and family by video chat is the next best thing to being there in person. Zoom, Skype, and FaceTime are free and easy ways for doing so. Download the app to your smartphone or tablet so you can enjoy near face-to-face conversations from your favorite chair.
Invest in an emergency call system.
One final suggestion that might give you peace of mind when you live or travel alone is to purchase an emergency call system. In the event of an emergency, a mobile monitoring unit allows you to call for help from wherever you are. Call 1-844-203-5617 to learn more today!