When do you need to decide if a medical monitor system is right for you?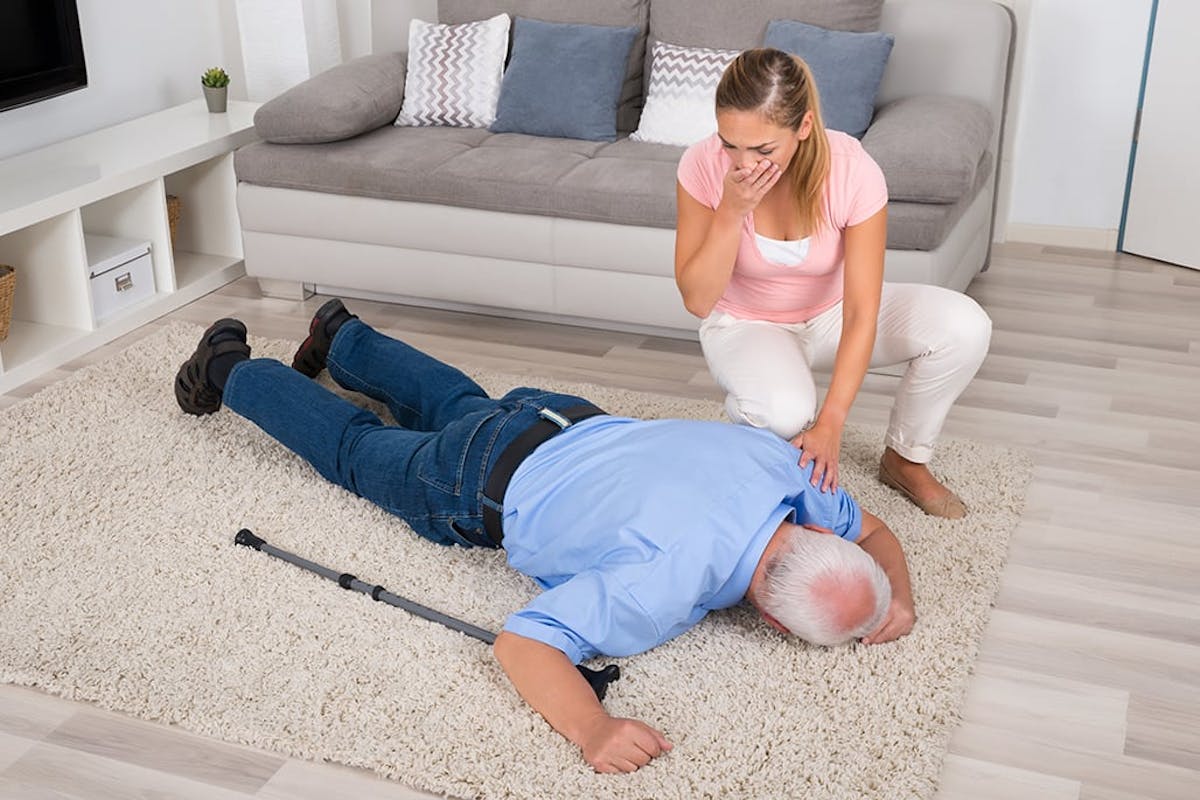 Deciding to purchase a Medical Monitoring system can be a difficult decision for anyone to make. Lots of factors need to be taken into account, like age, medical conditions, and your current living situation to decide if a Life Protect 24/7 monitoring system is right for you. If you find yourself identifying with many of the points listed below, it's probably time to give us a call for your own monitoring system today!
Age and Medical Conditions:
Factors like age and health are probably the most important factors in deciding to purchase a monitor. If you're over age 50, have health concerns like osteoporosis, heart conditions, or problems seeing and hearing your risk for an accident increases exponentially. Mobility should also be considered: if you rely on a walker or cane because of difficulty standing for long periods, having a device on you that can instantly signal for help is invaluable when you least expect it.
Personal Freedom/Independence:
Do you currently live alone? Do you prefer to? Many people enjoy living by themselves for the peace and solitude it offers. A Life Protect medical alert device is the best option for maintaining your independence while still having assistance ready and on call with the push of a button. Even if you live with a spouse or family, if you find yourself unsupervised on a regular basis it may be a good idea to own a monitor unit.
External threats:
Our Life Protect systems are for more than just calling during a medical emergency. We've responded to calls during break-ins, fire, and even floods. No emergency disaster is too large or small, and plenty of people have relied on us when they least expected it, saving families time and worry in the process.
If you find yourself identifying with most of the point listed, give us a call today. Or, if you have a loved one who still prefers to live alone we can discuss whether or not a monitoring device is the best choice for them. Contact us today to get started!