How to Create a Safe Home for a Senior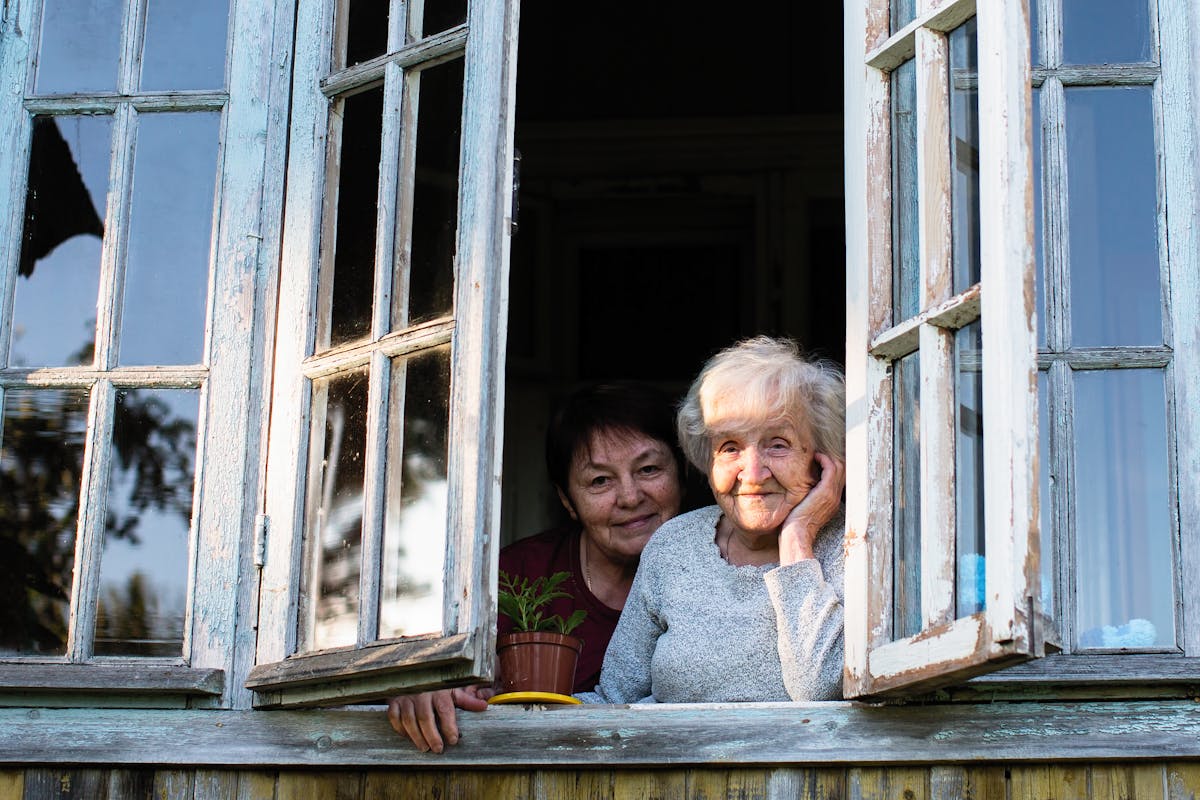 As a parent ages, adult children often grapple with how to keep their senior loved one safe while protecting their independence. It can be a juggling act to manage the variety of factors that can put an older adult at risk when they live alone, from trouble staying on schedule with medications to the chance of falls.
Fortunately, technology has made senior safety much easier in a variety of ways.
Fall Prevention at Home
There are many ways to reduce falls. Technology can supplement more traditional safety measures, including:
Home assessment: If a family elder lives in an older home, chances are good that it's not designed with senior safety in mind. A good first step to take is to thoroughly evaluate the house for potential hazards. Your loved one's physician might be able to make a referral to a physical or occupational therapist who can conduct the assessment. If you prefer to complete the task yourself, the Centers for Disease Control and Prevention (CDC) has a checklist you can download at no cost.
Motion sensor lights: Purchase motion sensor lights to place inside and outside around the home. They can be programmed to turn on whenever your loved one enters a room or heads outdoors. This helps prevent falls if the senior returns or leaves home after dark or needs to get up in the middle of the night.
Mobile monitoring unit: Should the senior fall or experience another type of emergency, being able to quickly summon help is essential. Consider a mobile monitoring device that works off cellular technology. By pressing a button, the user will be connected with an emergency operator who can help 24/7.
Tech Safety for Everyday Life
A few other solutions you might find helpful in creating a plan for a senior's safety include:
Electronic pill dispenser: Another worry adult children often have is whether their loved one always remembers to take their medication. This is especially true if they have memory loss. An electronic pill dispenser makes it easier for adults to take their pills as prescribed. You can program the device to alert and distribute medication at given times. Only the programmed amount is dispensed. This helps to prevent an accidental double-dosing.
Senior-friendly tablet: Staying connected with friends and family is important. GrandPad is a senior-friendly tablet that makes it easier to do. It allows an older adult to video chat with loved ones, email, play games, manage voice mail messages, and receive appointment reminders.
Tips for Introducing New Technology to a Senior
Mastering a new tech device or platform can be challenging for even the most tech-savvy people. While older adults can usually handle most forms of technology, they learn differently than younger people. Here are a few tips for successfully introducing a senior to new technology:
Choose tech products that are easy to use: One thing to keep in mind is that technology should improve an older adult's quality of life, not leave them frustrated and agitated. So be sure to choose devices you choose that aren't overly complicated.
Introduce technology slowly: Make sure your senior loved one feels comfortable with one device before introducing any others. It might even be helpful to break down a new form of technology by features and tackle a few at a time.
Include the senior: One final suggestion is to include your family elder in the process. If they are able, have them help you identify the areas where they need support. Then you can work together to find solutions.
Considering a Mobile Monitoring Unit?
If you decide a mobile monitoring unit might be a useful tool, call 1-844-203-5617 to learn more! They give older adults and their loved ones peace of mind.