Are You a Safe Driver: What Seniors Should Consider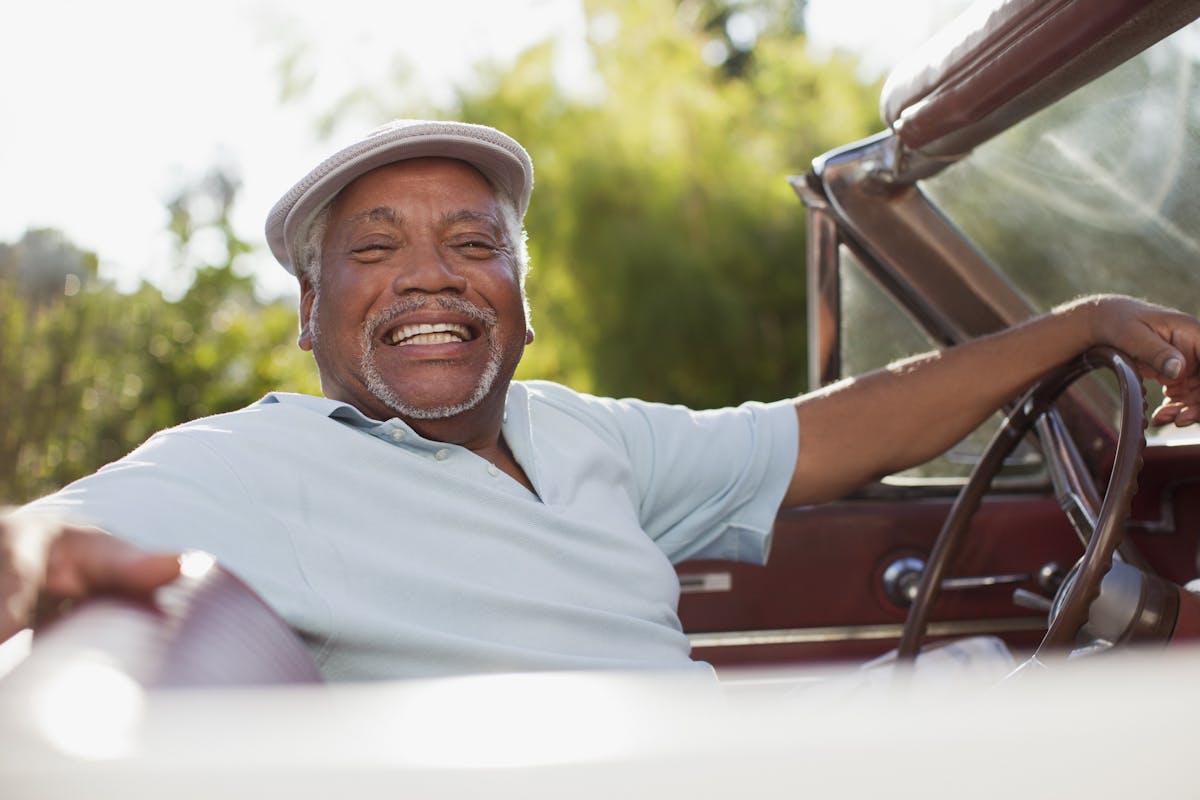 As winter weather arrives in full force, you may find yourself wondering how safe a driver you still are. It's a season that can be challenging for even the most skillful drivers. Because driving represents freedom to most people, the idea of hanging up the car keys permanently can be frightening.
Seniors might also feel reluctant to burden family members with transportation requests because it means an adult child has to take off work. So it's common for older adults to continue driving even when they aren't quite confident in their skills.
It's a concern adult children might worry about, too, but not want to bring up for fear of hurting their senior loved one's feelings. Or they may be afraid an aging parent will become angry at even the suggestion it might be time to give up driving.
These are all reasons why the first week of December is designated as National Older Driver Safety Awareness Week. It gives advocates for aging an opportunity to shine the spotlight on this issue and share resources to help families work together to navigate this tough topic.
Age and Driving Safety
The myths about senior drivers are numerous, but one of the most common is that after a certain age, it's time to hang up the car keys for good. In reality, older drivers cause fewer accidents than younger ones. Some people in their eighties are better drivers than those who are much younger.
Sometimes older driver safety might be a matter of investing in a more senior-friendly vehicle or installing adaptive devices, such as pedal extenders or a swivel seat. To learn more about products that can make you feel safer behind the wheel of a car, review the helpful information in Adaptive Devices Can Ease the Drive, Ride for Seniors.
How to Evaluate Your Driving Skills
Objectivity is important when you are trying to determine if you are a safe driver, especially when you are older. Here are a few resources you will find useful as you conduct an honest evaluation of your driving skills:
Self-evaluation tool: Created by the American Automobile Association (AAA), Drivers 65 Plus: Check Your Performance is a self-test you can download and complete at no cost. The site also contains tips on topics ranging from wearing seatbelts to merging in traffic.
Assessing Driving Ability: Another useful site created by AARP provides information to help you gauge your driving ability. It covers a variety of subjects, such as driving with hearing loss and physical exercises that improve driver safety.
Fitness-to-Drive Screening (FTDS) Measure: Developed by the University of Florida, this online driving evaluation is another good one to try. Not only does the test evaluate your performance, it also offers valuable safety recommendations.
Should you decide it's time to give up driving, it's important to know there are other driving options to consider if you don't have family nearby or don't want to rely on them for help.
Ideas for Senior Transportation
Our first suggestion is to call the local office of the Area Agency on Aging. Most keep a list of reliable transportation services for older adults. In some cases, volunteers donate their time to help seniors get to necessary appointments. Some communities also have public transportation services for older adults and those with disabilities.
Ride-sharing companies are another option. Some are making their services easier for seniors to use. Lyft, for example, has a user-friendly app that allows riders to request a vehicle large enough to accommodate a wheelchair or walker during the ride.
Invest in an Emergency Call System
If your worries about driving come partially from the idea that you might experience a medical crisis while you're out on the road alone, we have a solution for you to consider. Investing in a Mobile Monitoring Unit will allow you to summon help with the press of a button. Call 1-844-203-5617 today to learn more!