Senior-Friendly International Travel Destinations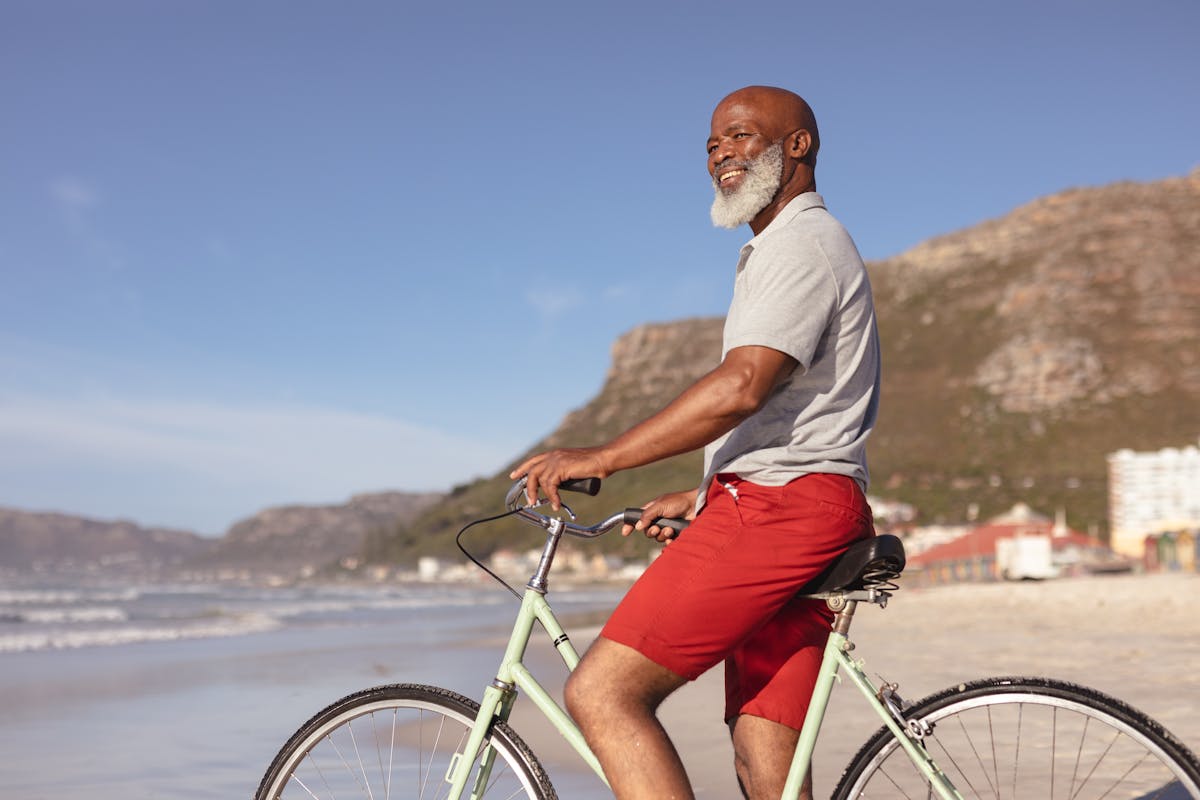 As worldwide travel is once again on the rise, older adults might be looking for senior-friendly international destinations. While ancient ruins and centuries-old churches are enticing, many aren't easily accessible.
Fortunately, there are many international travel options that aren't as challenging for older adults to navigate. This includes cities that have made great strides in accessibility. If you are looking for some interesting and fun destinations, one of the following suggestions might be appealing.
5 International Vacation Ideas for Seniors
River cruise in central Europe
River cruises allow older travelers to set their own pace. Central Europe has become a popular destination for senior travels through France, Austria, Germany, Hungary, and more. These smaller vessels offer an up-close view of popular attractions along the river, ranging from vineyards and castles to picturesque villages. River cruises offer an additional benefit of being a home base. You won't have to repack, drag a suitcase around, and unpack at each destination!
Train travel in Machu Picchu
Hiking the Inca Trail in the Andes in southern Peru is a popular bucket list item. But the physical aspects of that dream may be unrealistic for many. Fortunately, there is another option: train travel. Luxury trains like the Andean Explorer allow passengers to traverse the Andes on some of the world's highest train routes. Private sleeping quarters, a spa, a dining car, and an observation car with an open deck make this the ultimate getaway for people of all ages.
People fortunate enough to have gone on an African safari often say it was the "trip of a lifetime." While the process of getting there is lengthy, you'll find a senior-friendly destination once you arrive. Unlike some locations where walking is a primary means of transportation, most visitors to South Africa travel in all-terrain vehicles. Kruger National Park is one of the best-known safari destinations. Beaches and vineyards are other day trips to explore.
Recognizing that ancient churches and buildings are a core attraction in this beautiful old city, leaders knew that accessibility issues were limiting tourism. They successfully fought to change that. Older visitors will now find sidewalks and businesses with ramps to make it easier for those using wheelchairs, walkers, and canes. Instead of having to drag a scooter or another mobility device around the world with you, they can be rented easily. Public transportation is also accessible.
The accessible city of Berlin
This German city has also worked diligently to improve accessibility. In fact, Berlin is working to be 100% accessible. The city has done everything from making all galleries and museums easy for people in wheelchairs to navigate to widening sidewalks to better accommodate mobility devices. Berlin also has hotels, restaurants, and lounges that go as far as to have wheelchair lifts and raised toilet seats.
Keep a Senior in Your Family Safe
No one wants to prevent a senior loved one from enjoying their retirement and living life to the fullest. One way you can help protect an aging family member's independence is by investing in a mobile monitoring unit. If they experience an emergency, a quick press of a button will connect them with an operator who can assist.
Because the units work wirelessly, older adults can call for help from wherever they roam. That brings peace of mind to the senior and those who love them. Call 1-844-203-5617 today to get started!