Tips for Seniors to Plan a Safe Summer Getaway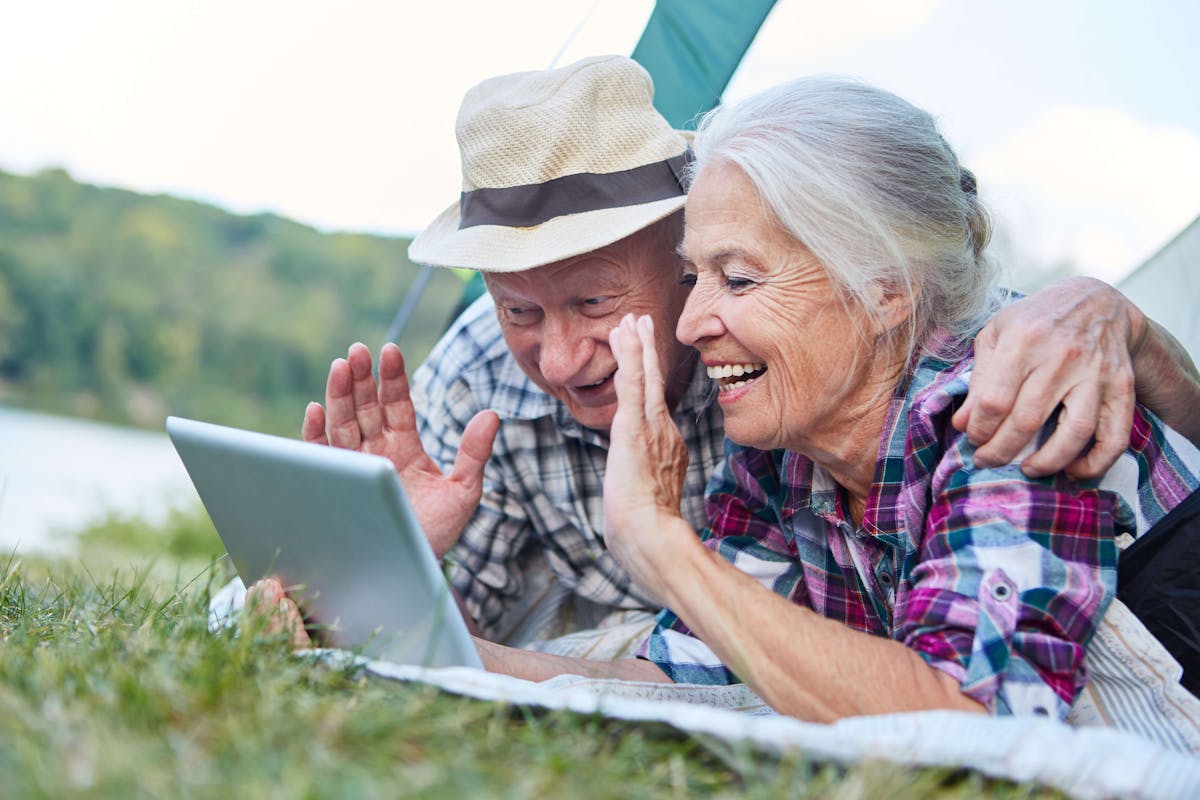 As the number of people fully vaccinated against COVID-19 continues to climb, the topic of travel is coming up often. If you are one of the 81 million adults who have received both vaccinations, you might be wondering if and how you can safely enjoy a summer getaway. Experts say it is becoming safer to travel domestically once again, as long as you heed some common-sense advice.
Guidelines for Planning a COVID-19 Summer Trip
First, remember that it takes two weeks after your second shot for your immunity to build up. So, any travel plans you are making should take that time frame into account.
As you begin planning, there are other factors you should keep in mind:
Research COVID-19 numbers for your desired destination: While vaccines do a good job of protecting you, they aren't 100% effective. You'll likely want to avoid places where cases are spiking, especially if the surge is linked to variants of the virus. By choosing a vacation spot where coronavirus numbers are stable, you can lower your risk for contracting it.
undefinedundefinedundefined
Think about where to stay: Another factor to take into consideration is where you will stay. Do you typically prefer the pampering offered by a hotel that has an on-site restaurant and room service? As we all wait for the COVID-19 crisis to pass, it might be a better idea to rent a house or condo. Sites like Vrbo and Airbnb have developed elevated safety and sanitization guidelines to follow for members who offer properties for rent. It may give you peace of mind to know your exposure to potentially infected people is lower in a private house than a hotel. Just make sure to following internet safety tips while you are planning your summer vacation online. 
Finally, if you will be traveling alone or with a fellow senior, explore the idea of investing in a mobile medical alert system. If you experience a problem, you can summon help more quickly and easily. Call 1-844-203-5617 for more details!