Is Social Media Consumption Making You Stressed?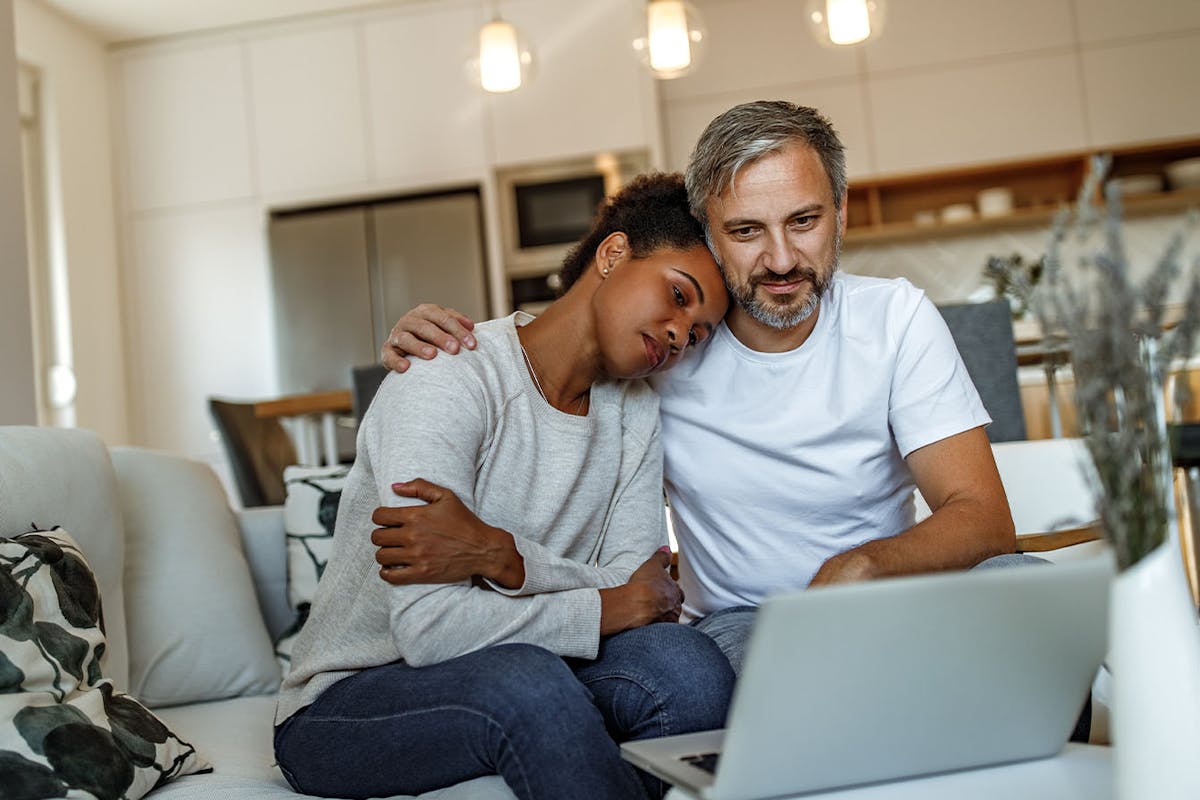 One of the many side effects of the COVID-19 pandemic is how much more time people are spending on social media. While it's a great way to feel connected with loved ones when you are trying to avoid public gatherings, there are some downsides. Social media platforms have become a place of friction and fighting, sometimes leading to permanent rifts between friends and family members.
Let's take a look at the pros and cons of social media platforms, and how you can tell if you might be overdoing it.
The Positive Side of Social Media
First, the benefits of participating in Facebook, Twitter, Instagram, and other social channels:
Safe way to stay informed about what is happening at your favorite nonprofit organizations
Good place to connect with and share photos and videos of and with loved ones
Easy avenue for learning more about local events, especially virtual ones
Opportunity to see inspirational and educational posts from influencers in your areas of interest, such as authors, gardening experts, and interior designers
While social media has many advantages, there is definitely an equal number of negatives.
The Downside of Social Media
Over the last few years, the cons of social media platforms have become increasingly obvious and include:
Spreading misinformation on important topics, such as coronavirus dangers and vaccines
Fighting about politics and what is—or isn't—credible news
Contributing to a sedentary lifestyle, which presents as many health risks as smoking
Comparing yourself and your life to the social media versions (instead of the real-life versions) of others
Experiencing anxiety and stress related to your online interactions
How can you tell if your social media time is causing you stress?
Here are a few tips to evaluate your social media engagement and determine if it's time to make some changes.
Social Media–Related Stress
If you are trying to objectively assess whether your social media interactions are helping you feel more connected when you can't visit friends in person, or whether it's having a negative impact on your well-being, ask yourself a few questions:
Time spent: How much time are you averaging on social channels each day? Is that time consecutive, or are you taking breaks to get up and get moving? Spending too much time sitting can be as bad for your health as smoking. You might need to create a time log to get an honest look at how long you are on your favorite platforms, or you can check your screen time usage on your smartphone by going into the settings.
Relationships: Do you find yourself bickering or fighting with friends and family you would never disagree with in person? Have offline relationships been damaged by issues that started on social media? People often feel much freer to express their opinions on platforms like Facebook and Twitter. If you've seen your relationships suffer, you might need to cut back on your social media engagement.
Anxiety: From drama over national events to exaggerated claims about important health issues, social media can be a source of anxiety and stress for many. Facebook is often considered the worst for increasing both. Pay attention to how you feel before you log on and after you log off. Is there a positive or negative change? That can be a key criterion in determining if you need to take a social media break.
If you want to stay on your favorite social media platforms but also need to reduce the associated stress, pay attention to who and what lead you to feel uncomfortable online. Do you have a family member who cyberbullies others on Facebook, for example? You could consider unfollowing them (instead of unfriending them) so you keep peace in the family without sacrificing your mental well-being.
Senior Safety Online
Social media, email, and online shopping are all convenient. But it's important to know how to safely utilize them. 5 Tips to Help Seniors Safely Surf the Internet is a good article for learning more.
If you found this information of interest, we encourage you to bookmark the Life Protect blog and visit often. Each week, we publish new articles on topics related to healthy aging, caregiving, and senior safety.