Coping With Stress as the Holiday Season Gears Up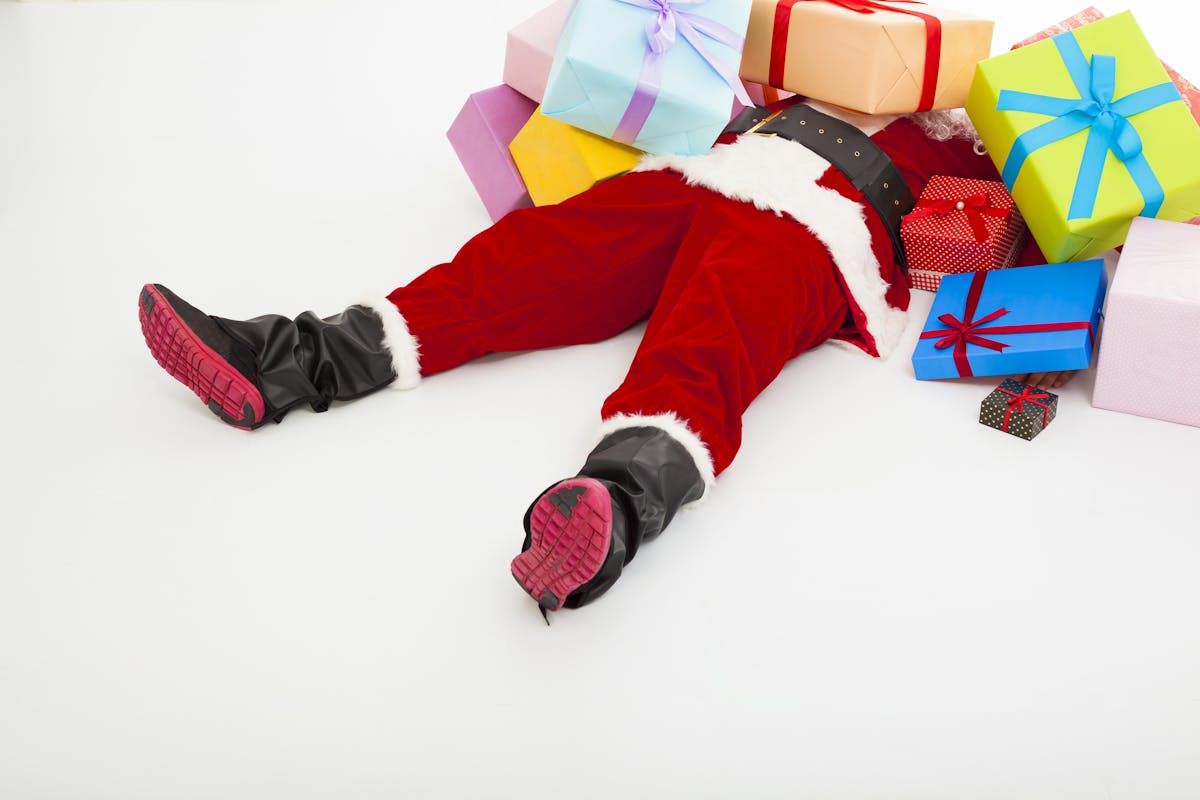 Most of us look forward to the holidays all year long. Family gatherings, festive decorations, and holiday traditions make the season enjoyable. For some, however, that isn't the case. If, for example, you are the caregiver for a spouse whose health is declining or if the COVID-19 pandemic numbers continue to be high in your community, the added stress of the season can feel overwhelming.
Fortunately, there are ways you can make the holiday season a little less stressful.
Helpful Hints for Beating Holiday Stress
Downsize your expectations
Most of us have a vision in mind of how the holidays should be. We think we need Pinterest-perfect holiday decorations, artfully wrapped gifts, and meals worthy of a Food Network show. It's important for your stress and peace of mind to accept that these types of goals can be very unrealistic, especially if you are a caregiver.
Instead, give yourself permission to scale back your expectations this year. Once daily life is a little calmer again, you might be able to plan the holidays of your dreams.
Simplify holiday celebrations
Another way to enjoy the season without getting overwhelmed is to simplify your holiday traditions. If you've always hosted a large, formal dinner for family, for example, think about how you could host it in a less time-intensive fashion. Maybe plan a less complicated menu and serve it buffet style. Explain to everyone that you need to keep it simple this year, and guests will likely understand.
You could also consider asking guests to contribute to the festivities. A potluck is much easier to host, yet still gives loved ones a chance to gather and celebrate.
Utilize online shopping, curbside pickup, and delivery services
When stress is low and time is more abundant, the hustle and bustle of a festive shopping mall can be fun. But that may not be the case when concerns about COVID-19 are high and time is short. From battling to find a parking space to waiting in long checkout lines, navigating the mall can be taxing during the holidays.
Many of us have become more accustomed to shopping online in the midst of the COVID-19 pandemic. It's definitely a time saver. It can possibly even save money, too, especially if you take advantage of stores that offer free shipping. For more unique gifts, shop local stores and boutiques from their websites. You'll have the added benefit of knowing you are helping friends and neighbors who are small business owners. Most can arrange curbside pickup or delivery.
Give yourself permission to ask for and accept help
During the holidays, it's okay to ask for and accept help from friends and family. This is especially important when you are a caregiver. If you want to enjoy a holiday party or event, and it isn't appropriate to take the person you are caring for, consider utilizing respite services.
Respite care is designed to give weary caregivers a few hours or even a few weeks to step back from their duties and take care of themselves. A home care agency or an assisted living community can provide the support you need.
Another Way to Lower Caregiver Stress
If you are caring for a spouse or other senior loved one, worrying about how they are managing when you aren't together is stressful. One step you can take to help keep them safe is to invest in an emergency call device. A mobile monitoring unit is a good choice—it allows the person to push a button and call for help from wherever they are. Call 1-844-203-5617 to learn more or get started today!