Safe Summer Vacation Destinations for Seniors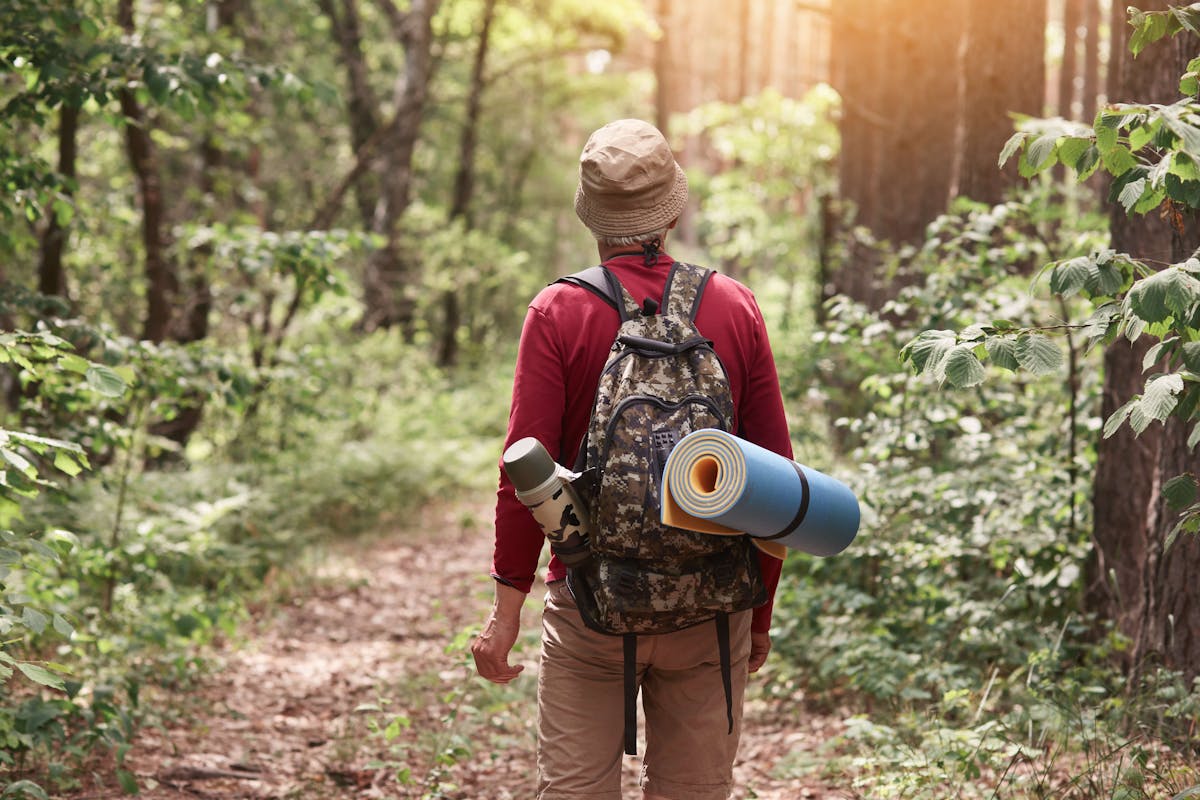 As concerns about the COVID-19 pandemic ease, more seniors are preparing to hit the road this summer. While flying is once again an option, many people still feel more comfortable traveling by car or even by train. If your family has been separated because of the coronavirus, this summer might be a great time to plan an intergenerational getaway.
When multiple generations vacation together, families may find car travel easier. If the kids get restless, you can stop to enjoy some ice cream or run around a roadside park. Seniors will also appreciate the opportunity to stretch their legs and use the restroom.
Train travel isn't quite as independent, but it does offer a good deal of freedom and flexibility. And it's nice to leave the driving to someone else!
Here are some ideas you might want to explore for your family vacation.
Consider the National Park System
Depending on the state in which you reside, you'll likely find a national park within a day's drive. National parks make great destinations for people of all ages, including seniors. Most are accessible for those with mobility challenges and offer intergenerational activities year around.
If you aren't familiar with our national park system, a few parks to research include:
Ride the Rails on an Intergenerational Vacation
Train travel can be a great way for families to spend time together. Kids might especially enjoy riding the rails. A few train travel options to explore include:
Grand Canyon Railway: With its onboard musical acts, cattle rustling, and stage robberies, this is a popular choice for families. You can choose everything from the length of your trip to what car you travel in.
Niagara Falls Train: This is another flexible option for families. Trains go to both the US and Canadian sides of the Falls and depart from a variety of locations. You can choose day trips or longer getaways that visit more destinations.
Coast Starlight Train: The scenic West Coast is always a popular destination. If you opt for this railway service, you can travel between Los Angeles and Seattle. You'll have a comfortable sleeping car and family-friendly menus.
Peace of Mind with a Mobile Monitoring Device
If you are an older adult or will be traveling with one, a final suggestion is to consider investing in a mobile emergency device. If a crisis occurs, you can summon help with the press of a button. It's a useful solution if a senior opts to stay at the hotel alone for an afternoon or participate in an activity separate from the rest of the family. Call 1-844-203-5617 to learn more today!