Using A Medical Alert Device Without a Landline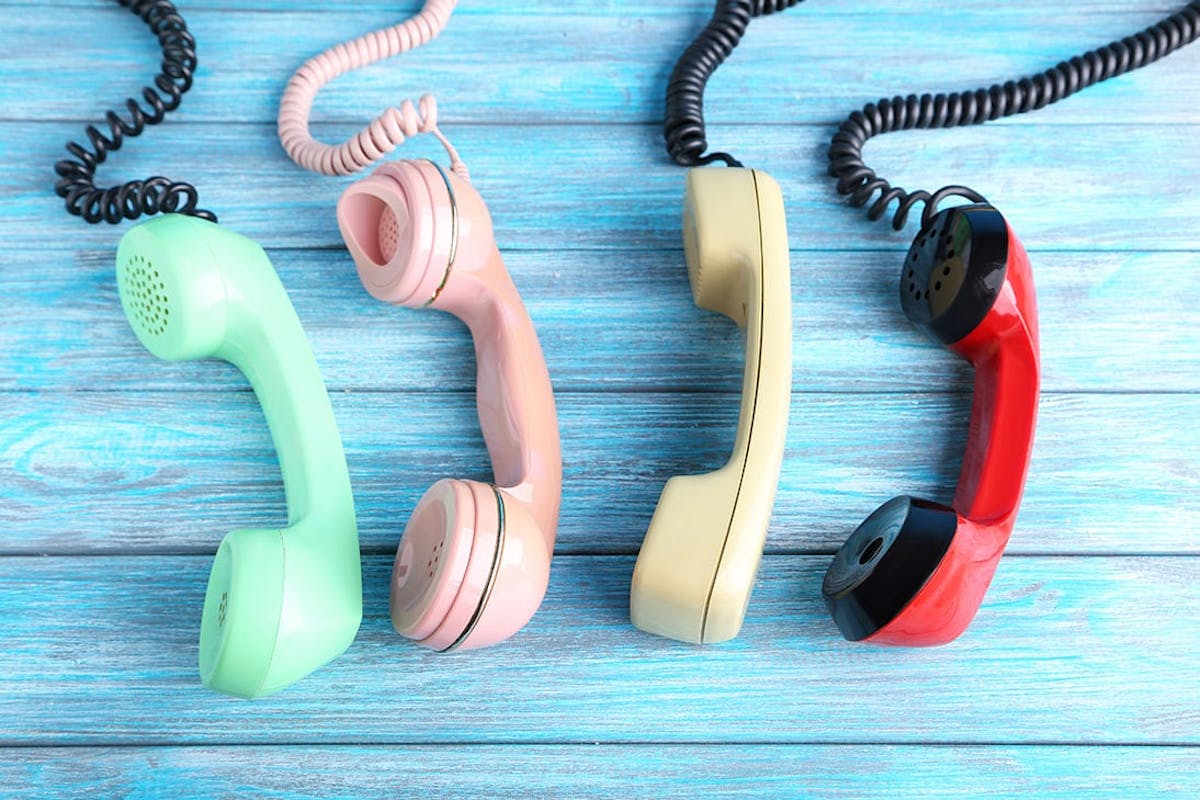 No Landline? We Can Help! You need a wireless response, and our Life Protect 24/7 mobile monitor units are ideal when there's no physical connection.
As if we exist in a wired world anymore.
With technology migrating to wireless faster than we can come to grasps with, we'd be foolish to adopt a wired-only alert network that only works within a few hundred feet of your home. Our mobile units work anywhere you're within range of a U.S. cell tower.
When disaster strikes, you need a response faster than the amount of time it takes to press a button. But what if you find yourself disconnected from a home landline? Our Life Protect 24/7 Mobile Monitor Units are ideal for when there's no wired connection. They're easy to use in an emergency, and work anywhere you have cell reception.
Times are changing, and so are we. We believe in providing you with the very best in emergency response. We offer two mobile units to choose from: Our Bell Mobile Unit, and our e-Responder Mobile Unit. There's very little difference between the two models, and both provide exceptional service with a wide array of features that keep you or your loved ones safe.
Mobile Alert Device Features:
Small, lightweight design
Works both at home and away
Water resistant design great for showers
We remain on the line until help shows up
No cellular contracts or obligations
24/7/365 monitoring with round the clock support
Help When You Need It
It's a good idea to keep your pendant on you at all times and remain within United States cell tower coverage, as you never know when disaster strikes. So what happens when you need when you call for help?
The moment you press that button, you're connected with one of our highly trained care specialists through the speaker on your mobile unit. They'll contact the necessary first responders and family members for you too, as specified by any advance instructions you provide us.
Who Benefits?
While our alert systems can be used with anyone who needs an immediate response in an emergency, we find our products best suited to persons looking to preserve their independence while remaining safe.
Even though our mobile devices work outside the home we still spend most of our free time inside the home. We offer camouflaged key boxes with secure combination locks that emergency responders can use if you're at home and locked inside. It's a small price to pay compared to a kicked-down door or shattered window instead. Yet another service we're happy to offer Life Protect 24/7 customers.
If you're still curious how our systems work and have questions, or if you want to add some reassurance to your family, Contact America's fastest growing medical alert company today by calling 1-844-203-5617.