Ways to Remember a Loved One Who Has Passed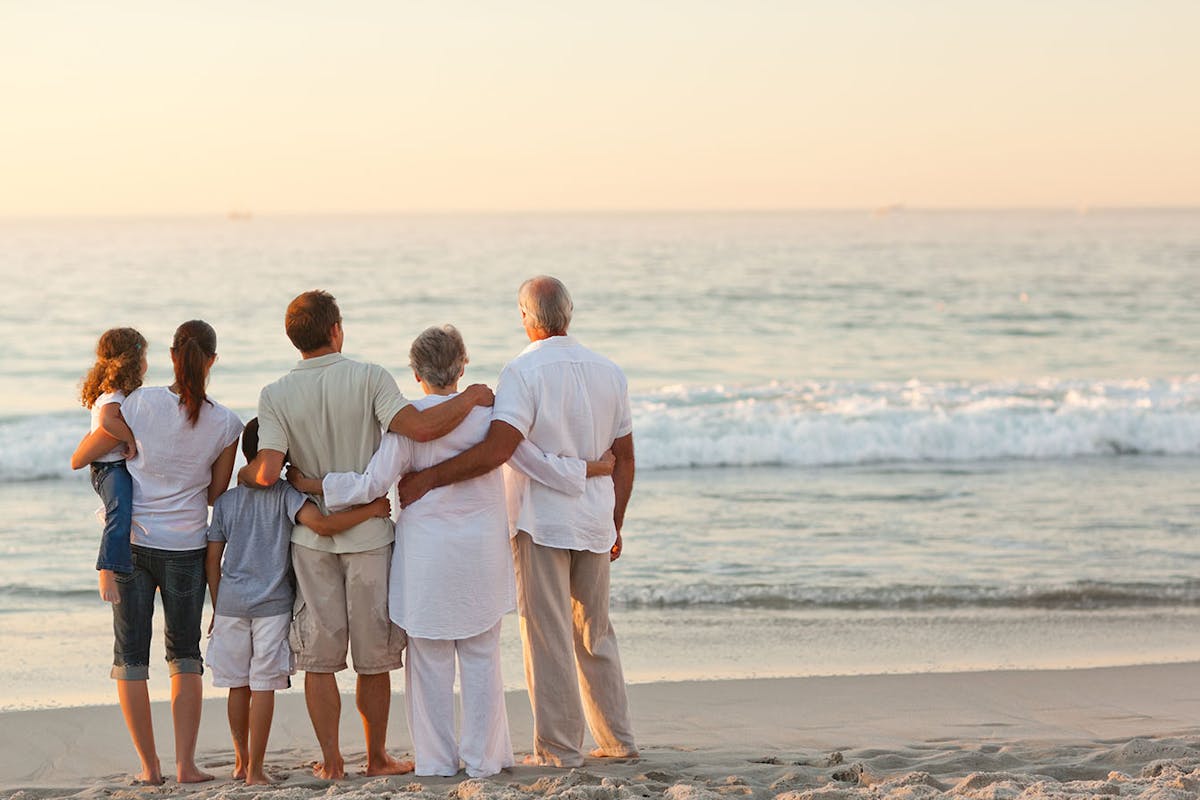 When a spouse, parent, or other close loved one passes away, family members may struggle to find ways to keep their memory alive. The idea that someone so dear will be forgotten can make the grieving process all the more difficult. If you find yourself in this situation, we have some suggestions we hope will help you honor their memory and find peace.
Ideas for Honoring a Lost Loved One
If you are looking for meaningful ways to celebrate the life of a loved one, consider the following:
Plant a memorial garden: Create a memory garden with some of their favorite flowers in your yard. If you are tight on space, consider planting a container garden on your patio or deck. You'll think of them whenever you see the flowers bloom. This guide to container gardening might be helpful to you in your planting efforts.
Organize an afternoon cruise: An idea to commemorate a loved one who enjoyed sailing or boating might be to round up a few of their nearest and dearest family members and head out on the water. If you don't have access to a boat, consider chartering one. Then you can organize a cruise in their honor. In lieu of sending up balloons that are harmful to animals and the environment, toss flowers or flower petals into the water instead. Ask a few people to recite a favorite poem or passage during the trip.
Host a fundraiser: Many families find it meaningful to host an annual fundraiser in their loved one's honor. If they lost their life to cancer or heart disease, for example, you could organize an event that raises money for the cause. Some events, such as a charity walk or a golf outing, are easier to arrange than others. Before you begin planning, contact the charity you wish to benefit for support.
Set up a scholarship fund: If your finances permit or if you have a means of raising money each year, another way to keep a loved one's memory alive is by creating a scholarship in their name. It could be an award for the high school or college they attended or for a school that meant a lot to them in their later years. Be sure to talk with an attorney for advice prior to meeting with representatives from the schools.
Organize a family reunion: One final suggestion is to host a family gathering on your loved one's birthday each year. In today's fast-paced world, it's easy to let too much time go by without seeing your extended family. You can ask loved ones to bring favorite photos, have family games or competitions, and enjoy a potluck to end the day.
While nothing can replace the loss of a loved one, knowing they aren't forgotten can help!
Follow the Life Protect Blog
If you found this article useful, we encourage you to bookmark the Life Protect blog. We update it each week with topics of interest to seniors and their families!