What Is Rosh Hashanah?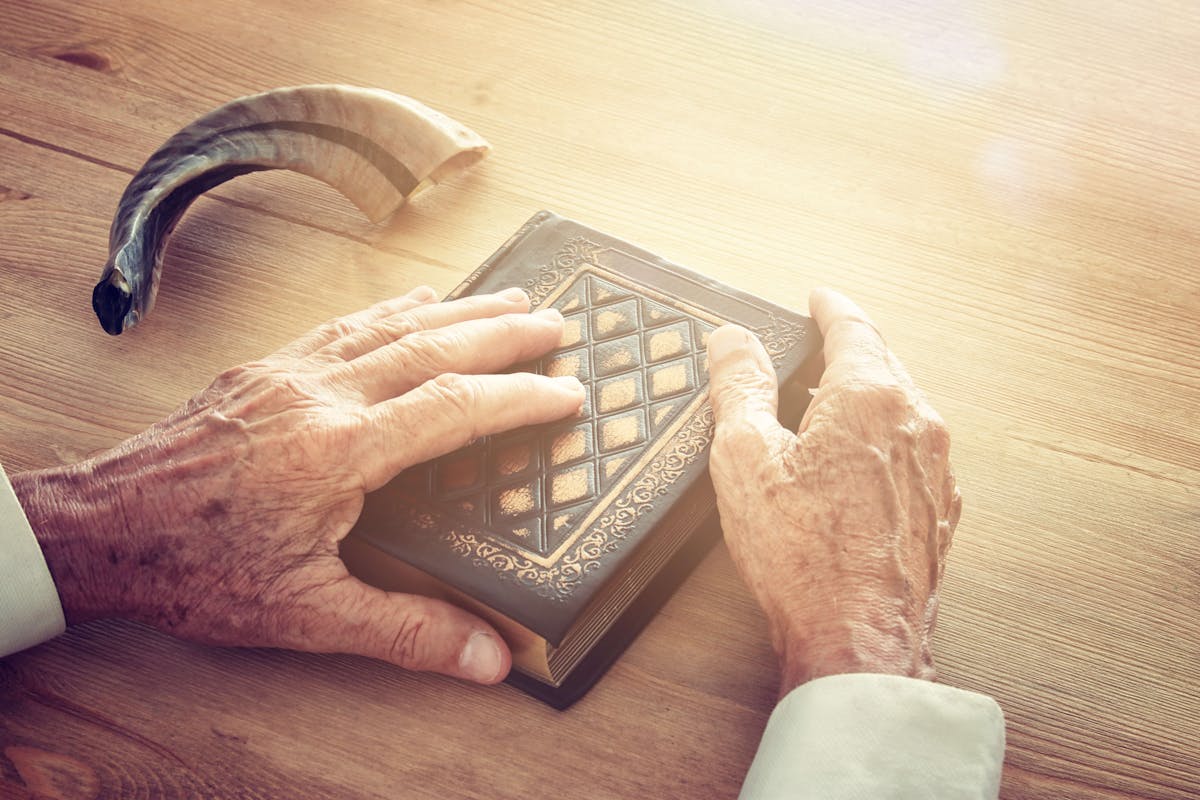 Fall is a season of transitions and new beginnings for people of all ages and faiths. One holiday that commemorates this change is Rosh Hashanah, a holy day for people of the Jewish faith. Its literal meaning is "head of the year" or "first of the year."
This Jewish New Year marks the beginning of the Days of Awe, a 10-day period of introspection and repentance. It ends on Yom Kippur, also known as the Day of Atonement.
Learn More About Rosh Hashanah This Fall
Rosh Hashanah celebrates the creation of the world. Together with Yom Kippur, it is one of the two High Holy Days in the Jewish religion. According to tradition, God judges all creatures during the 10 Days of Awe. During this period, he decides whether they will live or die in the coming year.
Jewish teachings say that on Rosh Hashanah, God pens the names of the righteous in the book of life, while sentencing the wicked to death. Those who fall between the categories of life and death have until Yom Kippur to repent. It's why observant Jews consider the days surrounding Rosh Hashanah to be a time to reflect on past mistakes, make amends and perform good deeds, and pray.
Every year the holiday begins on the first day of the seventh month of the Hebrew calendar, which occurs during September or October. In 2021, Rosh Hashanah starts on the evening of Monday, September 6, and ends on the evening of September 8.
If you will be spending time together with a senior loved one during the 10 Days of Awe, you may notice changes in them or their house that you haven't before. It can lead families to wonder if an elder is safe living alone. These tips may be helpful if you find yourself in this situation.
Signs a Senior Loved One Needs Assistance
A few red flags that can indicate an older adult might need a helping hand or benefit from senior tech products include:
Their home is showing signs of neglect, such as a lack of cleanliness, overflowing trash, and untended laundry.
Simple household maintenance tasks, like lawn care and changing burned out light bulbs, aren't being completed.
Stacks of unopened mail are piled on the counter or left in the mailbox.
There are changes in their personal appearance, such as dirty clothing, messy hair, body odor, and unintended weight gain or loss.
They are having difficulty following a medication schedule or forgetting to refill prescriptions.
If your family elder is struggling with any of these issues, it might be time to explore home care agencies or invest in an emergency mobile alert unit. Both can help an older adult stay safe in their own house longer.