Winter Weather Preparation Tips for Seniors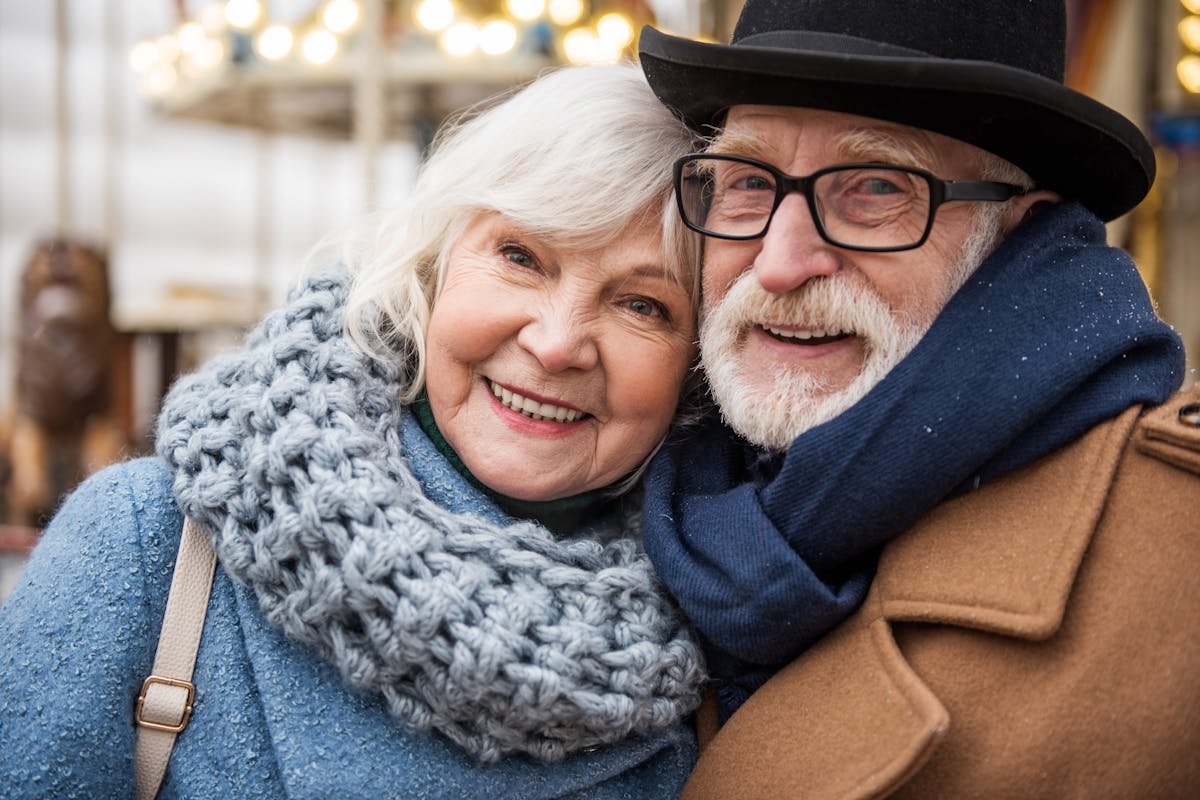 October is generally a month of transition in most parts of the country. As the days become shorter and cooler, the trees begin to put on a show. It's a season of football, apple picking, and pumpkin decorating for many families. The month is also a good time to get ready for the winter weather ahead. That includes your home and your vehicle.
Here's a quick checklist to make sure you are ready before the first snow flurry starts to fly.
Get Ready for Winter Weather
Have your vehicle inspected: Is it time for your vehicle to be serviced? Make sure the oil is changed, wiper fluid is replenished, and tires are in good repair. Also make sure to check that the heater and defrosters are working well, and you have an ice scraper for the windows. If you haven't already enrolled with a roadside assistance company, this is a good time of year to consider it.
Assemble a winter safety kit: Put together a winter safety kit to store in the back seat of your car. While no one wants to think the worst will happen when they are on the road on a cold winter day, it's best to be prepared, just in case. A heavy-duty flashlight, a battery-powered cell phone charger, a few blankets, candles, and matches are a must. Also stash nonperishable food supplies, like peanut butter, nuts, protein bars, and bottled water, in the bag. A change of clothing, a warm coat, and boots help, too. If you take prescription medications, it's a good idea to carry a day's supply in a secure place in your pocket or purse.
Winterize the house: October is a good month to get your home ready for cold days and nights, from a furnace inspection to winterizing sprinklers. If you need a refresher on what tasks to complete before the mercury drops, How to Winterize a Senior Loved One's Home contains helpful information.
Plan for summoning help: Seniors living alone should also give some thought to how they would summon help in the event of an emergency that takes out the power. Experts often recommend you keep a loud whistle in your home's winter safety kit. It can be helpful in alerting first responders that there is someone trapped in the home. Another idea is to invest in a mobile monitoring unit. These devices work off of wireless technology that allows you to call for help from wherever you are with the push of a button.
Learn More About Life Protect 24/7 Services
Whether it's for your own safety or that of a senior loved one, we know you probably have many questions about emergency alert systems. That's why we created our Frequently Asked Questions page. You'll find answers to questions ranging from the need to test the unit to what happens after the help button is pressed.
If you don't see your question listed or would like to talk with one of our team members, call us today at 1-844-203-5617. We'll be happy to help!