6 Tips for Enjoying an Active Summer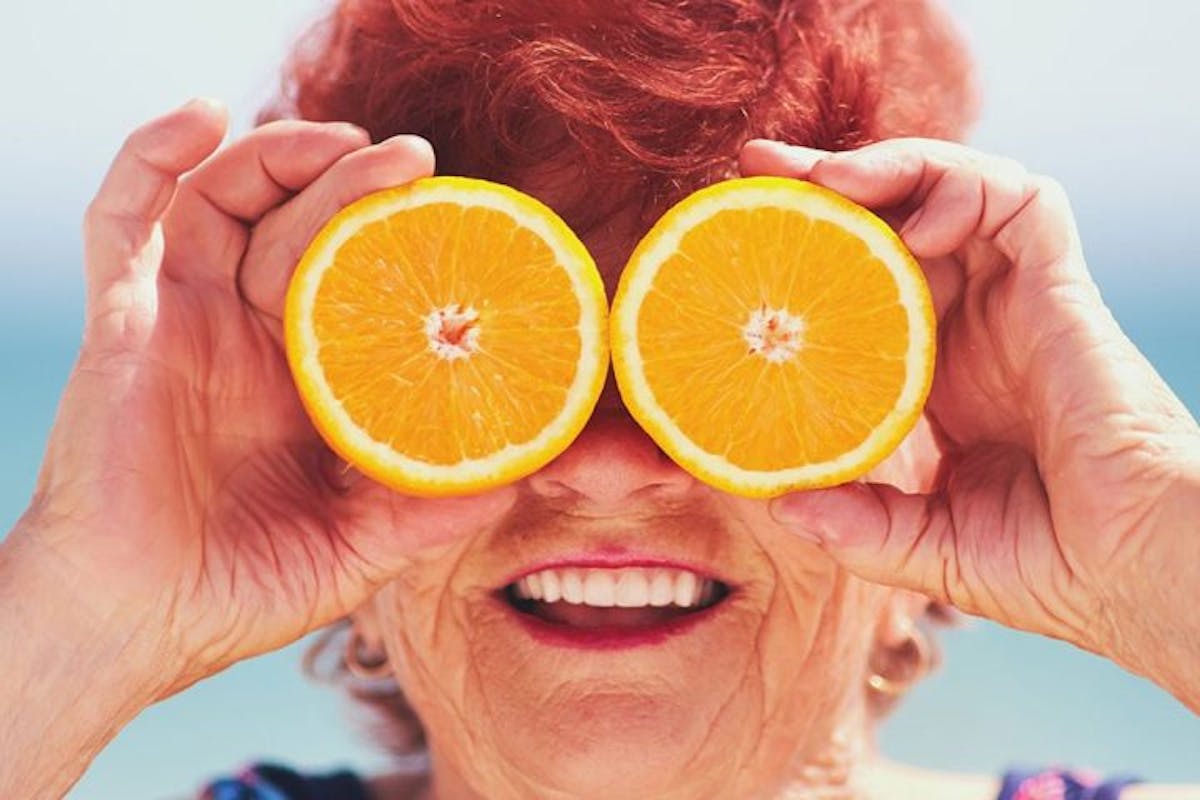 Staying fit year-round is a goal we should all strive for, regardless of age. That doesn't mean we have to be running marathons at age 70; (More power to you if you are, though. Tell us how Life Protect enables your fullest life!) but smart ways to exercise regularly exist for even the hottest and most humid of months. For your consideration, we've included them below:
1. Early to bed, early to rise.
Beat the heat (and heat stroke) by getting your exercise routine done early in the day. While wintertime outdoor exercise routines are ideal in the afternoon when the sun is out, the opposite is true for summer. Aside from the cooler air, air quality is often cleaner in the early morning hours too, before everyone fires up their car for the morning work commute.
2. Pick low-intensity workouts
Opt for lower intensity exercise this summer to compensate for the extra heat. High-intensity exercise works up quite a sweat, exacerbated by already high sweat-inducing temperatures. Work smarter, not hotter. Stick to walking the dog, low-intensity stretching or yoga, golf, even water exercise classes!
3. Plenty of activities cross-count
Do you enjoy digging around in the flower beds, or maybe working on something mechanical? Perhaps you like to fish or hunt in the wilderness? These hobbies require us to kneel, lift, carry, walk, or even crawl around, which is more beneficial than we realize. Stay active the fun way this summer, instead of trudging to the gym every day.
4. Hydrate!
Without a doubt, drinking water is a must, and you probably aren't drinking enough of it. Pay attention to your water intake, and keep in mind that in summer months you lose more water through evaporation. Remember, you don't sweat soda or sports drinks like marketers would have you think. Stick to plain water and cut the sugar water entirely, your body will thank you.
5. Sunscreen!
Curb the sun with hats and sunscreen. You're not doing your body any favors if you're damaging your skin everytime you go outside in exchange for physical activity. Many people don't know that it can take as little as 10 minutes for lighter skin tones to absorb UV damage, and most of that damage is invisible to the naked eye. Check out this shocking video on underlying skin damage below! You won't believe how much difference sunscreen makes in blocking those UV rays:
https://www.youtube.com/watch?v=o9BqrSAHbTc
6. Not a morning person?
Not all of us are capable of springing out of bed bright-eyed and bushy-tailed, no matter the amount of coffee. Evenings are still plenty cool after the sun sets, and many who work full time find it fits better with their schedule. The important thing is that you're making time to maintain a fit and healthy lifestyle, which is a 24/7 commitment.
Speaking of 24/7…
Stay safe while staying active with our Mobile Medical Alert Device! A must if you work out alone, it can signal for help anywhere in the U.S. where you get cell reception. Give Us a Call Today at 1-844-203-5617.