Better Business Bureau Gives Life Protect 24/7 an A+ Rating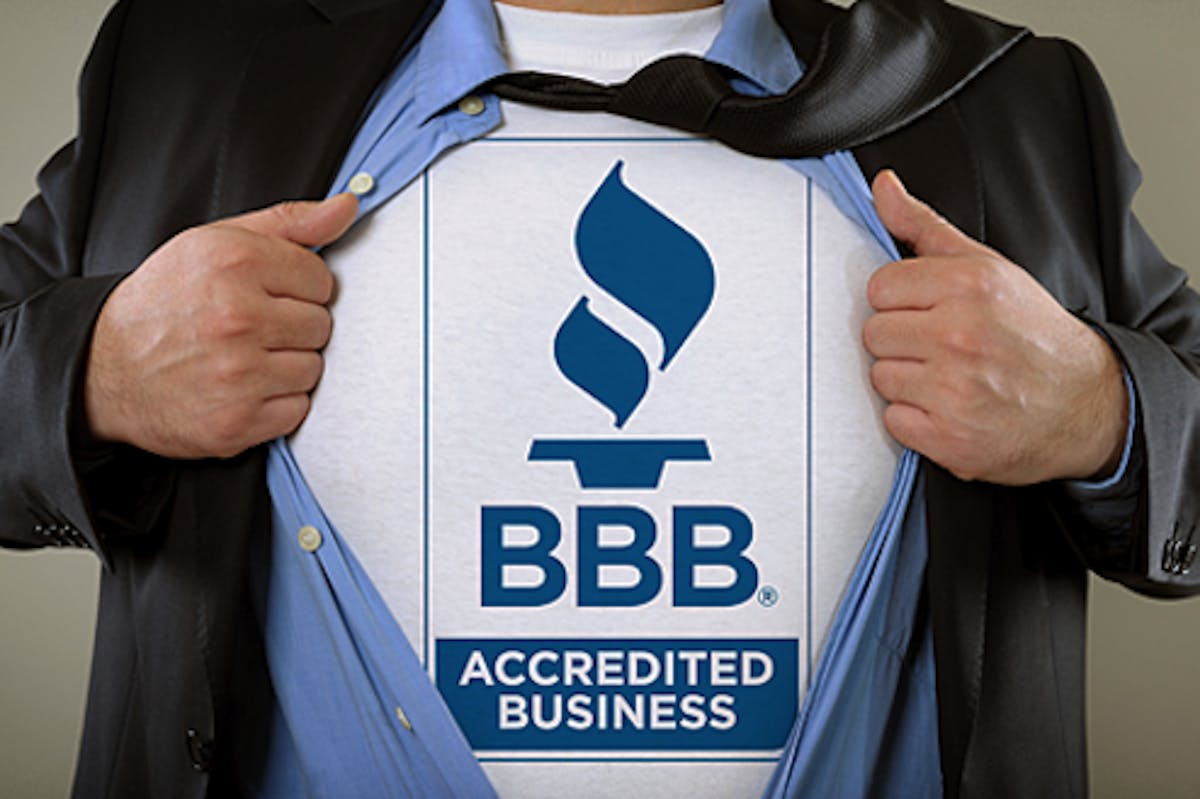 Anyone can throw around the terms "bad for business" or "successful", but they don't count for anything if you don't have the means to prove those statements.
We've been in business for several years now, and have always worked to deliver quality medical alert monitoring systems for you and your loved ones. You've trusted our organization to be there when you need us most, and it's a responsibility we don't take lightly.
That's why we're proud of Life Protect 24/7's A+ rating with the Better Business Bureau (BBB), and 4.62 / 5-star composite rating. The BBB rates a business on a variety of factors, including complaints against the organization, time in business, transparency, licensing issues, and advertising practices. Founded in 1912, the BBB is widely respected among businesses and consumers for the ratings they provide, and ranks among the top 1000 most visited websites in the US, with hundreds of thousands of unique daily visits.
We're honored to have this rating, and will continue to operate with the ethical business practices that earned us an A+ rating in the first place. This also means we take your feedback and concerns seriously. If you ever need to speak to our customer service or management teams, you can always fill out one of our contact forms or call us. We're ready to assist with any issues or questions you may have.