Create a Relaxing Staycation for Yourself This Summer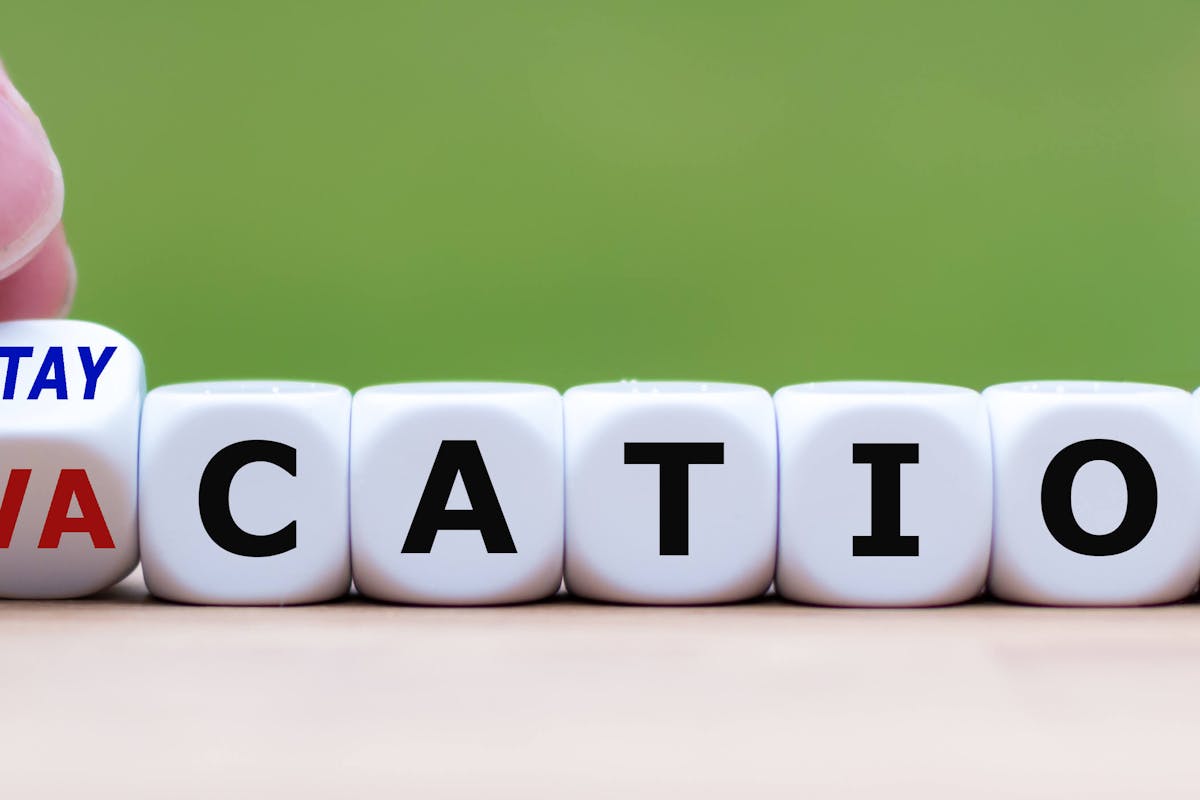 As the vaccination rate in this country continues to rise, more people are contemplating ways to finally gather together safely and spend time with friends and family again. Others might still be cautious about traveling, preferring to create a "staycation" that includes a loved one or two. If you fall into either of these two groups, we have a few suggestions you might find helpful as you plan.
Ideas for Vacationing at Home This Summer
If you aren't familiar with the term, a staycation is simply a shorthand way of saying you'll be spending your time off at home or taking day trips near where you live. During the height of the COVID-19 pandemic, many people went this route for vacations. But some also opt for a staycation to save money or to include a family elder for whom traveling far away isn't feasible.
Here are some tips for planning a relaxing staycation this summer:
Pick the dates: Even if you are retired, you'll still want to get some staycation dates on the calendar. This is especially true if you'll be including friends and family in your plans.
Set a budget: While you'll likely find a staycation to be more budget friendly than a vacation, costs can add up more quickly than expected. So, figure out how much you are comfortable spending before you start making plans.
Consider your interests: Are you a gardener who loves visiting botanical gardens or participating in garden tours? Perhaps cooking is more up your alley? It might be that a local restaurant or culinary school is hosting cooking classes. Or maybe a regional garden club is offering a tour of area homes with enviable gardens. Thinking about what you'd like to do will open up opportunities you might not have otherwise considered.
Pamper yourself at home: Another fun and relaxing idea for a staycation is to book a day at the spa. You can enjoy a manicure, pedicure, massage, facial, and more. If that isn't possible, plan a spa day at home. It can be as elaborate or as simple as you choose. You might want to hire a massage therapist to visit your home. To schedule a home massage with a professional near you, select the "Travel to me" option on MassageBook. Another idea might be to treat yourself to an inexpensive home pedicure bath that you can use over and over.
Plan a day trip: If you'd like to hit the road and roam a little, pull out a map or find one online. Decide how far you are willing to drive, and then look for attractions or activities you haven't explored before. Sites like Viator and GetYourGuide can help you plan your day trip. You'll likely find nearby activities you've never heard of, from museums to haunted home tours and hot air balloon rides!
Finally, you might find useful information in Tips for Seniors to Plan a Safe Summer Getaway. It's a good review of COVID-19 basics to be mindful of as you explore.
Peace of Mind with a Mobile Emergency Alert
If you are a senior living or traveling alone, one way to give your loved ones (and yourself!) peace of mind is by utilizing a mobile monitoring unit. These lightweight devices can be worn indoors or out, and even in the shower. In the event of an emergency, you can call for help with the press of a button. Call 1-844-203-5617 for more information today.