Keeping Up With Your New Year's Resolutions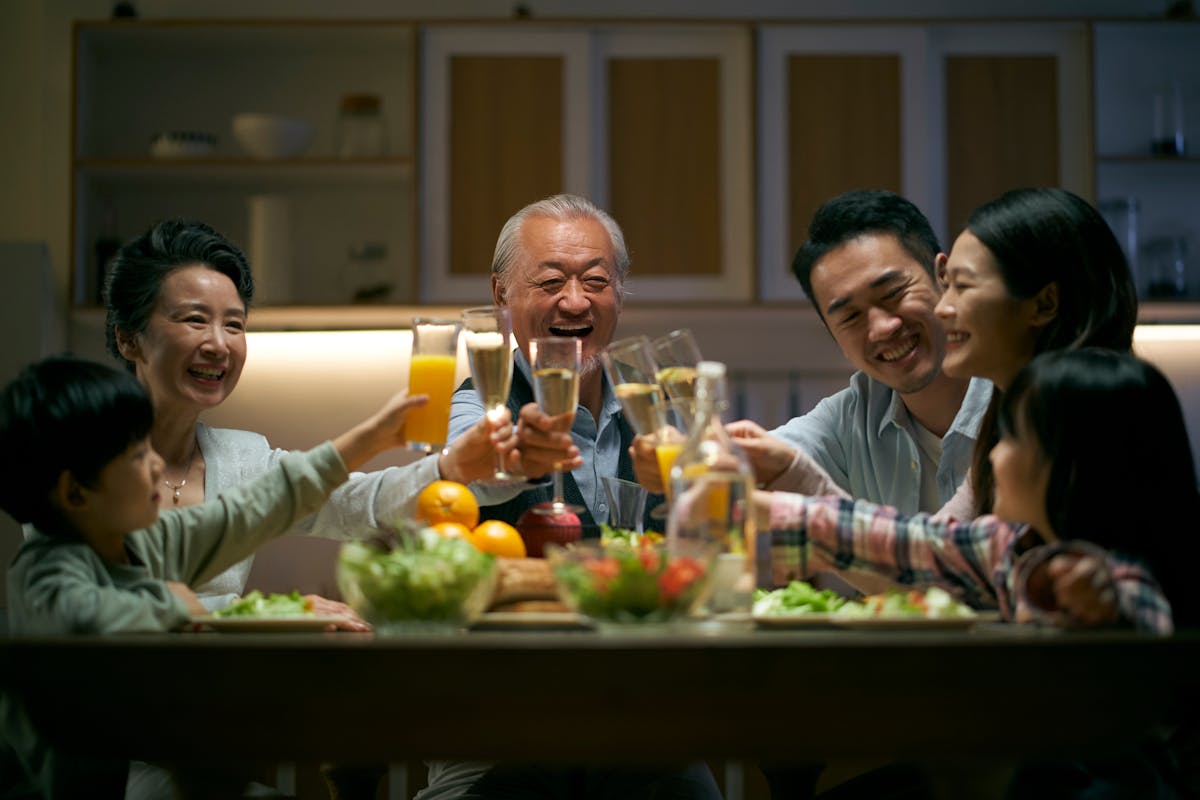 There's something about turning the page on a calendar from one year to the next that inspires us to make a fresh start. Many of us create resolutions at the end of December that we hope will guide us throughout the new year to change our behaviors. Among the most popular are losing weight, exercising, eating healthy, stopping smoking, managing finances better, and spending more time with loved ones.
By mid-January, however, many people find their motivation beginning to falter. A 2019 study found that January 19 is the day most of us abandon our New Year's resolutions. By the second week of February, nearly 80% of people who set goals for changing behaviors in the upcoming year have given up.
Finding New Motivation to Make Changes in the New Year
If you find yourself struggling to stick with your commitments, these tips may be useful:
Have you set too many goals?
Did you set a realistic number of goals for the new year, or did you go a little overboard? Having a long list of behaviors that you want to change can be overwhelming. That might be what is leading you to feel like giving up. Try to look your list over and refocus your priorities, if necessary.
Did you put your resolutions down on paper?
One tip for staying on track is to document your goals, whether it's in a spiral notebook or an online journal. Doing so will help make them real. It also provides you with a visual reminder of what you are hoping to accomplish. You can revisit it every day to add your progress and challenges. This might also help you identify patterns that are holding you back. For example, do you skip exercising or reach for sugary treats when you are under stress? Understanding behaviors like these can help you work on overcoming them.
Are your goals and resolutions too vague?
Another factor that might be holding you back is not investing time to plan your route to success. For example, instead of saying "lose weight," reset your goal to be more specific. Maybe challenge yourself to lose 5 pounds per month by exercising 3 times a week for the first half of the year. As summer approaches, incorporate dietary changes. You could explore the Mediterranean Diet, Flexitarian Diet, or DASH Diet. They all earn high ratings from experts on a variety of fronts.
Will you forgive yourself and keep going or just give up?
It's important to remember that change is a process and it doesn't happen overnight. If you have a bad day or week, go easy on yourself. And don't give up entirely. Instead, forgive yourself, review your goals, and start over. Slow, incremental change often yields greater results over the long term. Remind yourself of that and keep trying.
Do you have a buddy who supports your success?
One final suggestion is to find a buddy who believes in you and set up a support system. You can encourage them to stick with their goals while they also help you work toward yours.
Bookmark the Life Protect Blog
If you found this article of interest, consider bookmarking the Life Protect Blog and visiting us often. We add updates every week on topics ranging from healthy aging to senior safety.