3 Things to Consider When Deciding on a Medical Alert System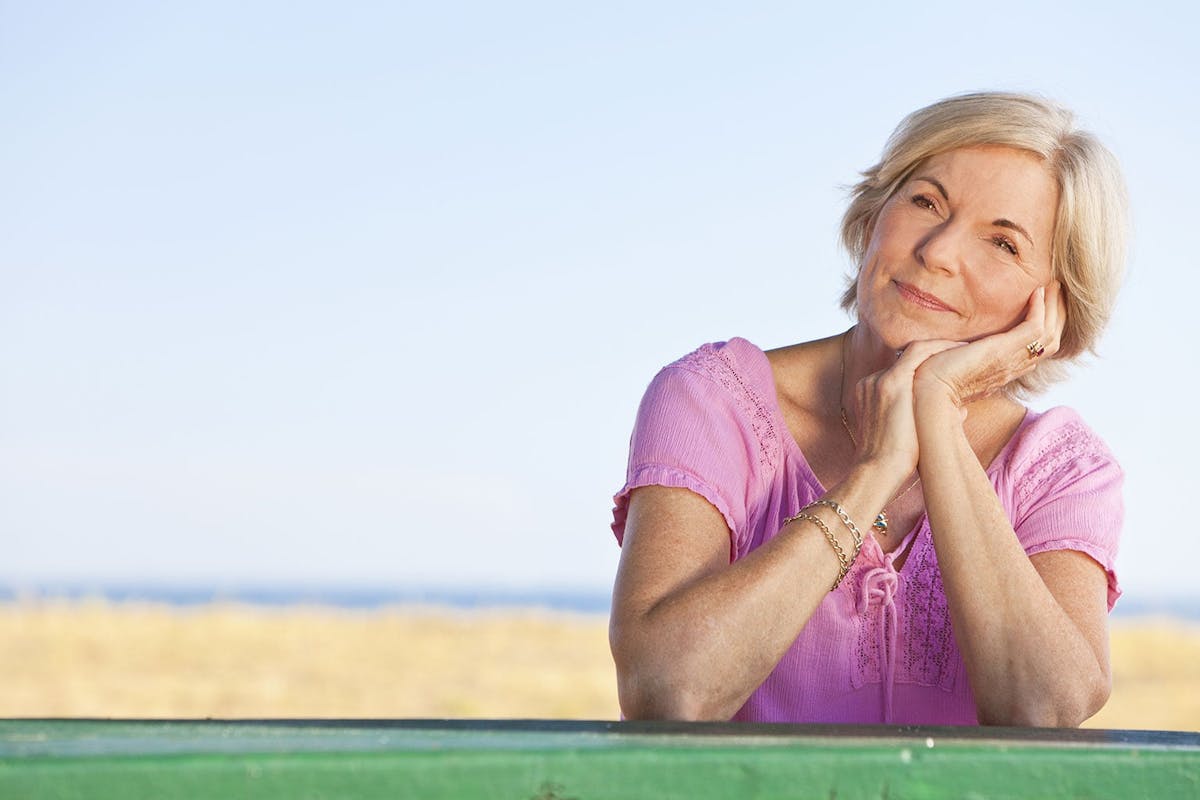 The concept behind emergency alert systems is nothing new. You have a base station that connects to a phone line or mobile network and a wearable alert button you press in an emergency. In an ideal situation help would arrive the instant you called, but reality often forces us to consider other details that can affect how alert systems work and your satisfaction with the service provider. 
Landline Range is a Limiting Factor
Just like cordless telephones, landline monitor units have a limited range they work within. Step outside that range and you can't call for help. If you live on a large property or estate there's a good chance your landline monitoring unit won't cover the entire area. 400 feet around the base unit is usually a safe rule of thumb, but we're happy to help figure out your unit's range to know for sure. If you're the type who's not around home all the time, read below for why a mobile unit is a better (and safer) way to go.
Mobile Units are Great for When You're on the Go
Staying active is important, and if you're someone who spends a fair amount of time away from the comfort of home you'll want to consider buying a mobile unit, like our mobile monitoring unit. While they cost slightly more than conventional landline systems and have shorter battery life, mobile units can call for help anywhere that's within range of a cell tower.
Hidden Fees and Finely Printed Contracts
Contract details can come back to haunt you if you don't read the fine print. At Life Protect 24/7 we offer month to month payments you can opt out of at anytime for precisely this reason. We've heard plenty of horror stories on year-long contracts with no opt-out, moving and reconnection costs when addresses change, and ambiguous answers to questions on terms of use. We get that life changes unexpectedly, and know customers won't leave if you offer an invaluable product.
Don't Get Caught Without Coverage
Hopefully these tips will help you select the right monitoring system with peace of mind.  There's a reason we're America's fastest growing medical monitoring company and BBB accredited with an A+ rating.  We believe in offering a no-frills, easy to use system that won't fail in those critical moments you need help.  Give us a call today and together we'll find the system that's right for you.