How to Make Your Home Safer and Healthier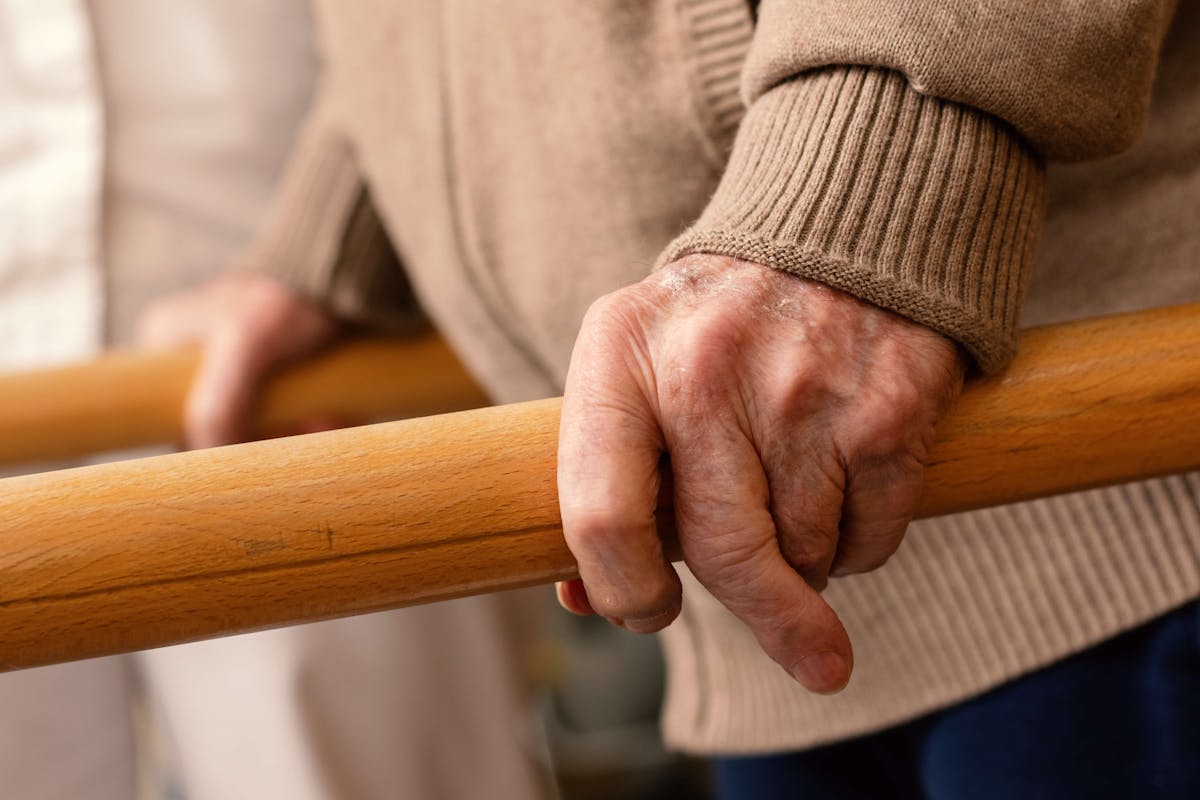 You've likely heard the phrase aging in place but may not have fully understood what it means. It's a term used to explain the desire seniors have to remain in their homes as they grow older. AARP wrote an in-depth report on aging in place and found that nearly 90% of people aged 65 and older prefer to stay in their own homes for as long as possible. It's a trend that continues to climb.
While it may be a senior's wish to remain safely at home, unexpected hazards can be lurking around every corner of their house. That's why it's important to take time to identify and address potential dangers before an injury occurs.
Falls Are the Leading Cause of Injury in Seniors
The Centers for Disease Control (CDC) studied the reasons why older adults experience falls and what happens when they do. The research showed that 2.8 million older Americans a year are treated in emergency rooms for fall-related injuries. Those include broken bones, especially wrist, arm, ankle, and hip fractures. More than 95% of hip fractures are caused by falling.
An older adult who experiences a fall, even when they aren't injured, often becomes afraid of falling again. Their fear may lead them to limit everyday activities in hopes of staying safe. This approach, however, isn't ideal. When a person is less active, they become weaker, which further increases their chances of falling. The CDC also found that other hazards in the home— including uneven stair treads, clutter, and a lack of safety rails in the bathroom—contribute to falls.
Home Safety Checklist for Older Adults
Here are a few potential safety concerns to look for in and around a senior's home:
Check the stairways and banisters: Uneven or worn steps, torn carpeting, and a lack of sturdy handrails are a few examples of hazards that can put a senior at risk going up and down the stairs. Conduct a thorough inspection of the stairways in your loved one's home.
Add night-lights and good lighting: Vision issues are more common with age. When it is combined with dim lighting around the house, it can lead to trips and fall accidents. Place night-lights in hallways that lead to the most commonly used rooms in the house, such as the bathroom and kitchen. Adding lighting along individual steps and at the top and bottom of stairwells can also help to prevent falls.
Cut back on clutter: Seniors who have lived in their home for many years have likely accumulated a lot of belongings. They may also have stacks of old magazines and papers (including mail) piled up around the house. Aside from being a fire hazard, clutter can also pose a fall risk.
Eliminate or secure rugs: Another risk around the house for seniors may be throw rugs and area rugs. They can buckle and cause an older adult to trip and fall. It's usually best to pack them away if an older loved one is unsteady on their feet. If you choose to keep them, make sure to secure the edges of the rug to the floor.
Install bathroom grab bars: Bathrooms are the place in the house where the most falls occur. You can help lower the risk by installing grab bars near the toilet and bathtub. Having a secure object to hold on to when they are getting up from the toilet or in and out of the shower can protect against falls and injuries.
One final tip for seniors to consider is to invest in a mobile monitoring unit. In the event you do experience a fall or other emergency at home, you can call for help with the click of a button. Call 1-844-203-5617 to learn more!