This Is Why Life Protect 24/7 Medical Monitoring Keeps You and Your Loved Ones Safe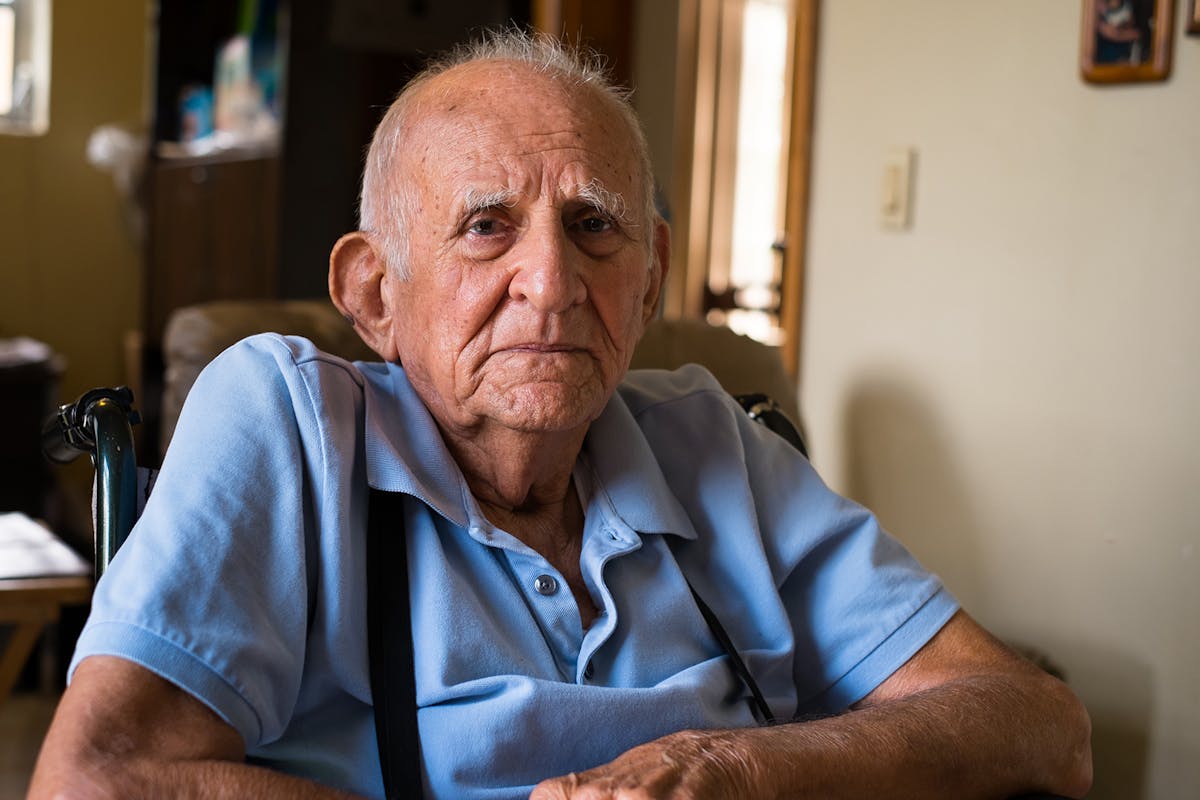 Here at Life Protect 24/7 we hope you never have to call us, but we're always ready to answer if the need arises.
When you spend your entire life answering 9-1-1 calls and responding to those in distress, it serves as a reminder that everyone needs help at one point at another. However, for a retired firefighter named Chuck, he never thought it would ever be him.
"In the beginning when I got this thing (referring to his Life Protect Device) y'know I just thought it was just something I was wasting my money on... getting out of my recliner and fell over, that's about all that I remember." He recalled "I don't know how long I was on the floor."
After realizing something was wrong, he mustered the fortitude to crawl into his bedroom, where his Life Protect pager was resting. He pressed the button.
"Ambulance" was the only word he could mutter to the operator. Seconds later, help was on the way.
While he doesn't know for sure how long he was unconscious for, he estimates it was at least an hour.
Fortunately, Chuck lived to tell the tale, and called us shortly after the incident to express his gratitude and an important lesson he learned: Always have your life protect pager on you, because you never know when you may need to call for help.
"My daughter who's on the emergency call list is a 9-1-1 dispatcher for the sheriff's department… oh yessir, she got on my case!"
"It's always good to wear it around your neck.", The operator agreed.
You can listen to the entire audio file below, where chuck describes the entire ordeal to one of our operators. We're grateful for his testimony and most importantly, that he lived to tell the tale.