Winter Holiday Travel Tips for Families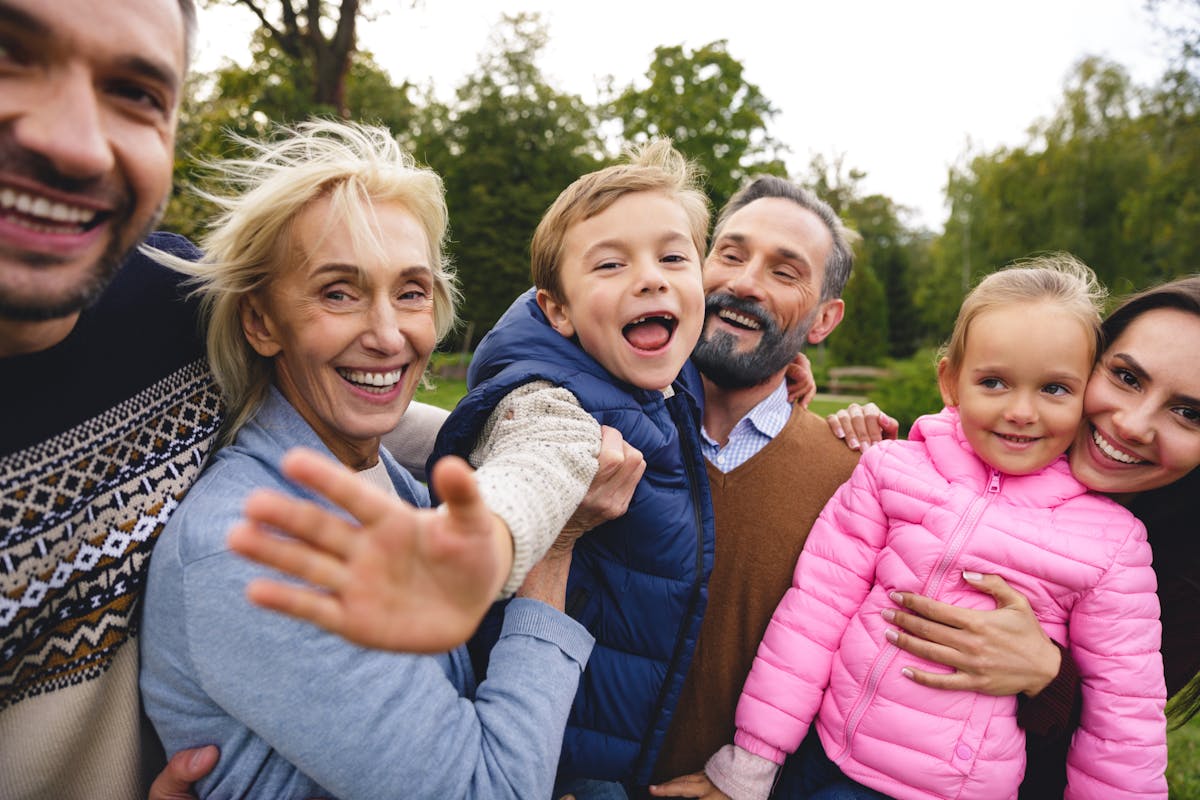 The winter holidays can be a great time for an intergenerational family vacation. The kids are usually off of school or home from college. Special travel packages and pricing abound. While it might seem challenging to get away with both the younger and older generations of your family, the key lies in careful planning.
A few questions to ask yourself as you get started include:
What activities or destinations would be fun for the entire family?
How much can we realistically afford to spend?
Is it going to be difficult to get the whole family there?
While these questions might seem daunting, especially if you've never planned an intergenerational trip before, they really don't have to be. These tips might make it easier for you to get started.
Planning an Intergenerational Holiday Vacation
Decide how much time you can spend on your trip.
This is the obvious first step. Figure out how long you have, including travel time. If your vacation must be arranged to fit into busy work schedules or kids' time off of school, that will help determine where you can go. For families whose time and budget permit, a longer trip might be fun, too. Senior-Friendly International Travel Destinations has information you might find useful.
Evaluate potential modes of transportation.
Is air travel your best option, or do you think a road trip by car is better? Depending on where you live, maybe a cruise is an option? When you are traveling with several generations, you'll need to consider the logistics of each type of transportation.
Think about what hobbies and interests family members share.
When you are selecting a destination, think about those activities your family members might share. For example, heading off to a winter resort might give younger family members an opportunity to ski or snowboard, and seniors a chance to enjoy other amenities. The onboard attractions offered by cruise lines, such as swimming, casinos, cooking classes, and games, provide fun for every generation.
Be considerate of normal age-related changes.
When planning your trip, be mindful of the changes that occur with age. Even if the older adults in your family are in good health, there might be accommodations to keep in mind. For example, your senior loved one may walk a little slower or grow tired more easily than the rest of your family. A few ways to make things easier could include:
Choosing a smaller hotel to reduce the amount of walking
Booking a nonstop flight for simplicity (for everyone!)
Renting a minivan to make everyone more comfortable

Special Travel Considerations
While no one wants to think the worst will happen on vacation, it's important to plan for emergencies just in case. Make sure you have copies of your family elders' health file, including their medical history, medication list, and physician contact information. This is an important step to take for anyone in the family who has a chronic health condition, too. Also make sure that prescriptions are refilled and you have extra doses in case you don't make it home on time.
One final suggestion is to consider investing in a mobile monitoring device for anyone in the family who might want to take a solo side adventure. These discreet medical alert systems can easily slip into a pocket or purse. In the event of an emergency, help can be summoned with a simple press of a button. Call 1-844-203-5617 for more details!