Coping With Caregiver Fear and Guilt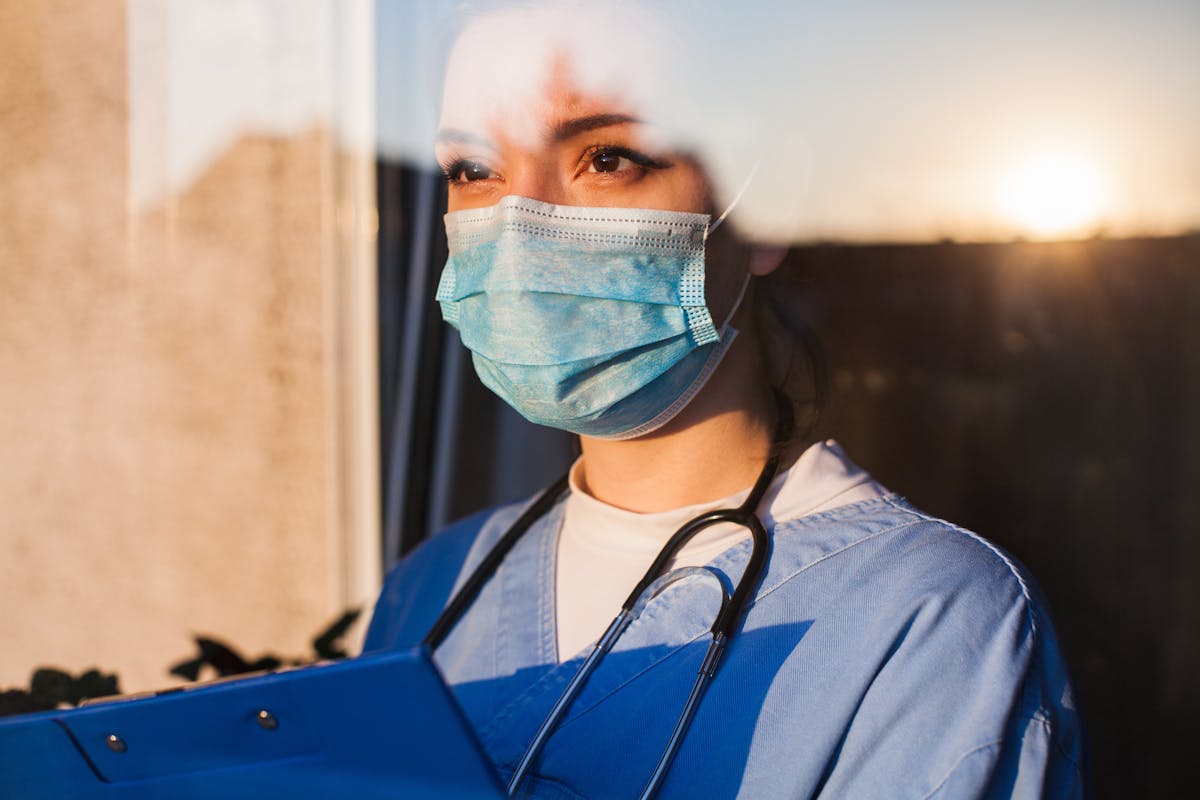 Caregiving for an aging parent whose health is declining can be a rewarding experience. But the reality is that the role of family caregiver can be stressful and demanding. Being responsible for the health and safety of someone you love isn't easy. Not knowing what your senior loved one will need from you next or which tasks you may be required to perform can be unsettling. And watching them struggle and feeling powerless to help can result in a range of difficult emotions, including guilt, fear, and sadness.
One emotion family caregivers don't like to acknowledge is resentment. When caregiving has taken over your life, it's tough not to resent it some days. While it's a natural emotion, the guilt about feeling that way may linger long after caregiving days are over.
Family caregivers often describe a roller coaster of emotions, including:
Anger that this is happening to a parent and to the family
Resentment that caregiving takes so much time and energy
Fear that an important appointment or medication dosage will be accidentally missed
Guilt that they don't seem to be as good a caregiver as others they know
Navigating Difficult Caregiver Emotions
Here are a few tips you might find helpful in managing some of the tough emotions of caregiving:
Acknowledge and accept your feelings
The first step is to acknowledge your feelings. Admit how you feel—whether it is guilty or sad or fearful—and don't judge yourself for having those emotions. Once you do, it might be easier to understand and accept the root cause.
For example, it's okay to feel resentful for missing out on so many outings and events with friends and loved ones. Knowing how common this emotion is among caregivers might bring you some degree of peace, even if your guilt doesn't vanish completely. The same is true with other difficult emotions you are feeling.
Be willing to ask for and accept help from friends and family. Adult children sometimes make the mistake of thinking they can do everything, but it's usually not possible. Trying to do so can result in chronic stress or a health crisis for the caregiver.
One avenue to explore might be respite services from a home care agency or at an assisted living community. These programs are designed to give family members a break. They are also a good way to evaluate local senior care providers should you need a more permanent solution in the days ahead.
Join a caregiver support group
Caregiver support groups are another good source for learning how to manage difficult emotions. Joining one will give you the opportunity to connect with fellow caregivers who understand and relate to this journey. Not only will you learn from the experiences of your peers, but you will also discover you aren't the only family member struggling to cope.
Online caregiver support groups can be a good fit for those who can't leave their loved one unattended. For some people, the anonymity of online forums makes it easier to honestly express tough emotions. In-person groups are ideal if you prefer face-to-face interaction with peers. To see what is offered in your community, check with the area agency on aging or the local senior center or Alzheimer's Association chapter.
Invest in a Mobile Monitoring Unit
Often one of the biggest concerns for family caregivers is safety, with falls frequently topping the list. You might be out of sight only long enough to walk to the mailbox or make a quick grocery run, and your parent could experience a fall. By investing in a mobile monitoring unit, a senior can call for help from wherever they are. Call 1-844-203-5617 for more details today!