Coping With the Stress of Caring for Aging Parents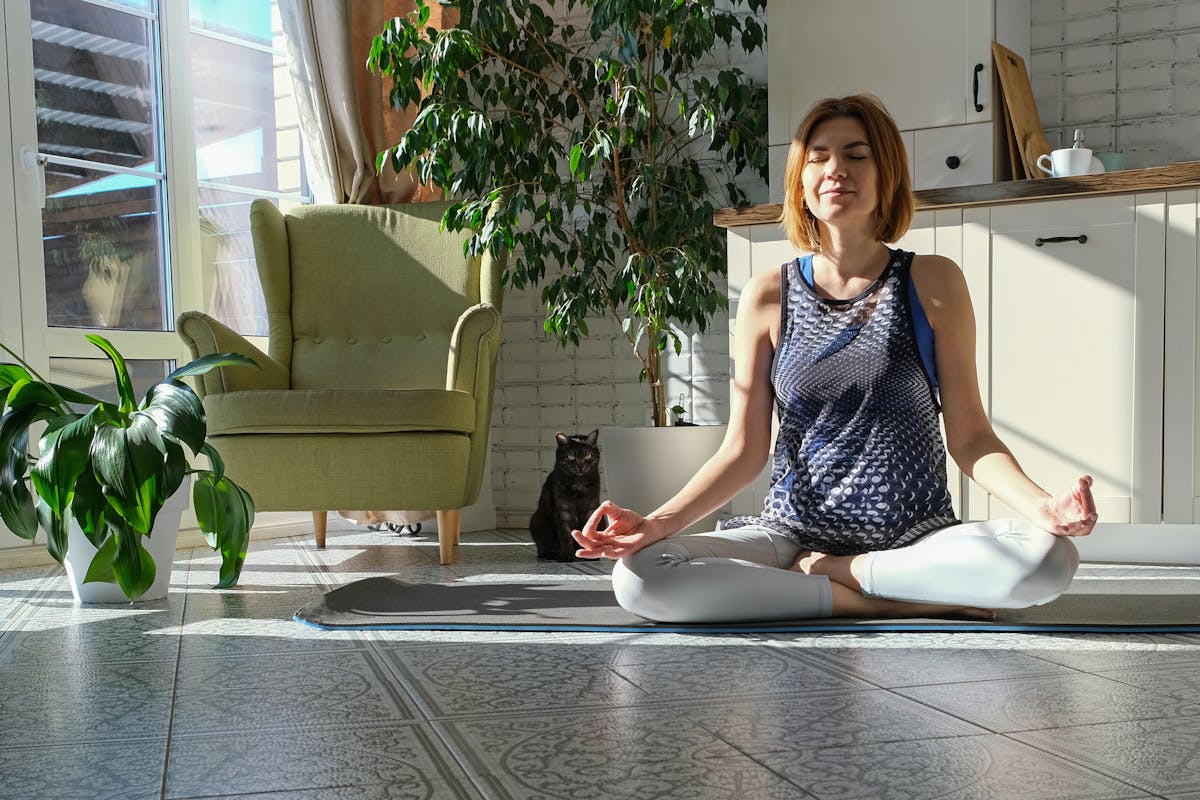 When an aging parent or parents begin to struggle with caring for themselves or their home, adult children often step in to help. In the early days, families might provide caregiving support with transportation or simple household tasks. While time consuming, they are generally not too hard to manage. As parents' needs increase, however, adult children are often called on to support personal care and sometimes even clinical tasks.
According to the Family Caregiver Alliance, a growing number of people find themselves in this situation. As the average age in the U.S. increases, the number of unpaid family caregivers continues to climb. Estimates are that almost 43.5 million adults in this country provide care for a loved one.
The result can be a stressful situation that can lead to a health crisis for the caregiver. Many times, caregivers fail to recognize and act on the warning signs of burnout until it's too late and they fall ill or experience a serious injury.
Common Warning Signs of Caregiver Burnout
Because the symptoms often occur gradually, they are easy to overlook. If you are a caregiver, here are a few red flags that you likely need to take a break:
Insomnia or sleep problems
Digestive issues or stomachache
Persistent fatigue unchanged after rest
Anxiety that impairs daily activities
Withdrawing from family and friends
Quickly becoming angry or tearful
Unintended weight gain or weight loss
Back, neck, or shoulder pain
Developing unhealthy coping habits (e.g., smoking)
Loss of interest in socializing
If more than one or two of these symptoms sound familiar, it may be time to make some changes. Start by scheduling a physical with your primary care physician. They can evaluate your well-being and work with you to create a plan for getting back on a healthier track.
Healthy Ways to Reduce Caregiver Stress
In addition to working with your doctor, you might find it helpful to try these suggestions for managing caregiver stress:
Meditate: There is real science to back up the therapeutic value of meditation. Studies show that meditating helps reduce the stress and anxiety most caregivers experience almost every day. Pausing to meditate for even 10 minutes at the start of the day or during your lunch break can help improve your health. Apps like Calm and 10% Happier can get you started.
Yoga: Don't let images of people twisting themselves into pretzel-like poses deter you from giving this a try. There are plenty of options for gentle forms of yoga, including chair yoga, which you can do while seated. A couple of routines to get you started are 10 Minute Chair Yoga or this 30-minute Gentle Chair Yoga Routine from therapists at Toronto Rehab.
Journal: Another healthy way to manage caregiver stress is through journaling. Getting your thoughts and feelings down on paper is a great way to find solutions and reduce stress. It can be as easy as taking a few minutes at the end of the day to document your emotions and struggles.
Eat well: A healthy diet might seem like a luxury to a busy caregiver. It's usually quicker and easier to rely on convenience foods or fast food. But a healthy diet will actually give you more energy. It you can't find time in a busy day to prepare your own meals, try a home-delivered meal service. It saves time while also ensuring your refrigerator stays stocked with fresh, healthy foods.
Exercise: Another stress-buster you might not feel you have time for is exercising. In reality, physical activity reduces stress, improves stamina, and promotes better sleep quality. You can break your daily exercise into 10- or 15-minute blocks and still reap the same health rewards as 30 minutes of continuous exercise.
One final suggestion is to hire a home care aide to help provide some of the support your parents need. If you decide to go this route, How to Manage a Parent's In-Home Caregiver has some helpful tips.
Learn More About Mobile Monitoring Devices
If you are concerned about a senior loved one's safety, one solution that might help is to invest in a mobile monitoring unit. These discreet devices allow the user to summon help from wherever they are with the press of a button. Call 1-844-203-5617 to learn more!